Scotland becomes first country to make period products free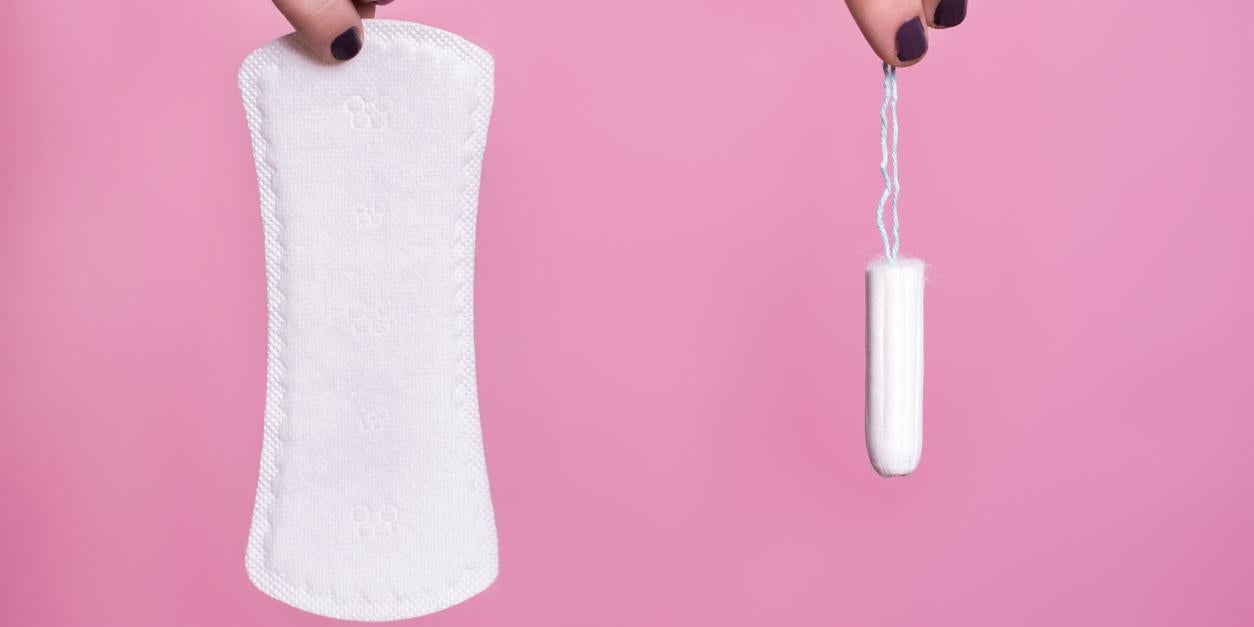 Scottish Parliament has passed a law making them the first country to make period products, such as tampons and sanitary towels, free. 
The bill states that the Scottish Government must set up a Scotland-wide scheme to allow anyone who needs period products to get them free of charge, that Universities, schools, and colleges must have free period products available for free in their bathrooms. The Scottish Government will also have the power to make other public bodies provide period products for free. 
In a celebratory tweet, MSP Monica Lennon, who put forward the bill, said: "This is a landmark day for Scotland and for period dignity for all. Grateful to MSP colleagues in all parties for their support for the Period Products Bill and all those campaigners who made the case for progressive change."
Nichola Sturgeon, Scottish First Minister, tweeted her support for the passing of the bill and her congratulations for all those who worked to get it through Parliament. She said: "Proud to vote for this ground-breaking legislation, making Scotland the first country in the world to provide free period products for all who need them. An important policy for women and girls. Well done to Monica Lennon, Aileen Campbell, and all who worked to make it happen."
Monica Lennon states her core aim with the bill was to tackle period poverty, wherein some people who need period products struggle to afford them.
Period poverty can also lead to those impacted missing out on work, education, and social opportunities.
The bill passed unanimously, despite initial criticism and ministers arguing the cost could exceed the estimated £9.7 million a year. 
Scottish Government statistics illustrate that, since the recession of2008, relative poverty levels in Scotland have been slowly rising, with figures demonstrating that after housing costs, 19% of Scotland was living in poverty in 2014-17. 
Alongside this, a spike in food bank usage has been documented, with Trussell Trust data stating 170,625 emergency supply parcels were handed out in 2017-18 compared to 14,332 in 2012-13. Further data from the Trussell Trust shows that not only food is needed by families and individuals in need, but also essential supplies, such as period products. 
England passed legislation in January 2020 to give access to those in education under the age of 19 access to free period products. This differs to the Scottish legislation in that the Scottish bill has no age limit, nor is it confined only to educational institutions. 
One statement from Ms Lennon on Twitter said: "As a first-term MSP, I had no idea how challenging it would be to a steer a member's bill through Parliament. Whether you are an opposition MSP, a Minister or a campaign group, you can't achieve anything alone. It wasn't easy but together we got there. A big day for Scotland."