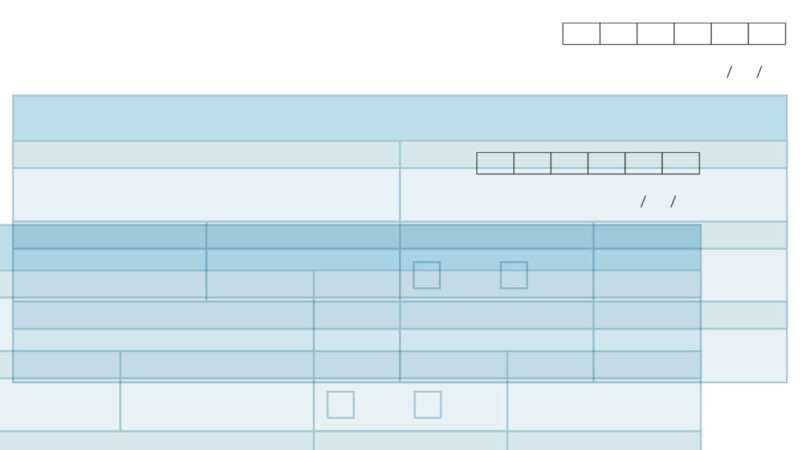 In May 2020, U.S. Citizenship and Immigration Services (USCIS), the agency within the Department of Homeland Security that processes visa and naturalization applications, warned Congress that it was on the brink of serious budget trouble. The agency is funded almost entirely by the fees it collects from applicants, which plummeted under the Trump administration.
With legal migration and naturalizations now inching toward pre-pandemic levels, USCIS has proposed solving its cash problems by hiking fees for nearly every category of immigrant. USCIS Director Ur M. Jaddou said the fee increases would help improve the agency's "customer service operations" and manage "the incoming workload." But the agency's proposal ignores the reality that its dysfunction is a result of bureaucratic bloat, not lack of revenue.
USCIS wants to drastically increase fees for family-based and employment-based visas. Employers hiring high-skilled workers on H-1B visas would have to pay 70 percent more. The application fees for one kind of investment visa would rise from $3,675 to $11,160. The cost of filing all the forms needed to gain permanent resident status in the U.S. would increase from $1,225 to $2,820. If the changes are finalized, according to Bloomberg Law, they "would represent a weighted average increase of 40% across the board."
But processing times have "nothing to do with money," David Bier, associate director of immigration studies at the Cato Institute, wrote in a January 2023 report. Bier noted that "the average of the median processing times across all forms for which [USCIS] reports data increased threefold" between 2012 and 2022, from less than four months to more than a year.
The agency's immigration forms have ballooned from a total of 193 pages in 2003 to 701 in 2022, according to a Cato analysis. The length of almost every form increased during that period. The result is longer processing times, which contribute to an ever-growing application backlog. It will take about 10 million man-hours for USCIS adjudicators to work through that backlog.
USCIS says the new fee structure would help it hire about 8,000 new workers to process applications. It should instead address why those applications are taking so long to process. Upping the cost of applying for legal status while increasing the paperwork burden is apt to deprive the U.S. of talented foreigners.
The post Raising Fees Won't Fix the Visa Process appeared first on Reason.com.