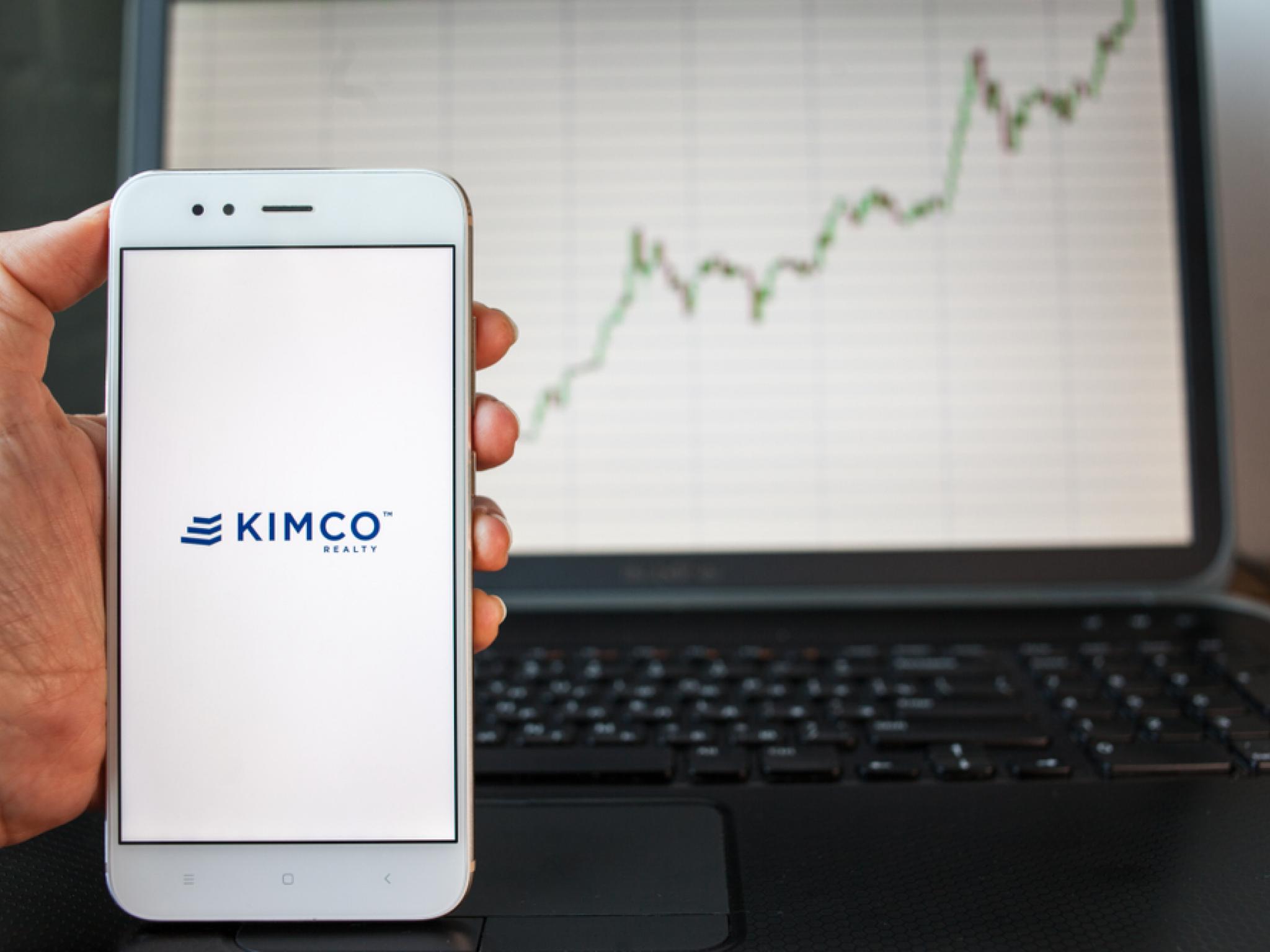 Kimco Realty Corp. (NYSE:KIM) is a Jericho, New York-based retail real estate investment trust (REIT) that owns and operates 533 open-air, grocery store-anchored properties with 92 million square feet of leasable space. Kimco Realty is a member of the S&P 500 and has been publicly traded on the New York Stock Exchange (NYSE) since 1991. 
Kimco Realty is a reputable, long-standing successful REIT, but is now a good time to buy Kimco Realty? Take a look:
Two major recent announcements were very positive for Kimco.
Kroger Co. (NYSE:KR) announced on Oct. 14 that it would acquire Albertsons Cos. Inc. (NYSE:ACI) for $20 billion. Kimco, which owns 28.3 million shares of Albertsons stock, will benefit from the 37% price premium paid to shareholders.
There is also a special cash dividend of $6.85 per share ($4 billion total) that is slated to be paid on Nov. 7. However, attorneys general in several states are trying to get the dividend delayed until the merger is reviewed by the Federal Trade Commission.
The second positive announcement came on Oct. 27, when Kimco Realty announced its third-quarter earnings report. Funds from operation (FFO) of $254.5 million, or $0.41 per diluted share, was ahead of the analysts' view of $0.39 per share and 9 cents above the year-ago quarter's $173.7 million or $0.32 per share. Revenue of $433.4 million also topped the expectations of $417.42 million.
Pro-rata portfolio occupancy was 95.3%, while pro-rata anchor store occupancy was 97.8%. Both of these numbers far exceeded the previous year's data.
In addition, Kimco Realty raised its 2022 outlook for FFO from a range of $1.54 to $1.57 to $1.57 to $1.59. The forward guidance range for net income per diluted share was also increased, from between $0.48 and $0.52 to between $0.64 and $0.66. Forward price to funds from operation (P/FFO) is now $13.18
The third quarter was lucrative for landlords, as Kimco Realty signed 461 new leases comprising 2.1 million square feet, with renewal rents rising 6.2% and new lease rents up 16.5%.
Kimco Realty's board of directors also approved a raise to the quarterly dividend, from $0.22 to $0.23 per share. The dividend is to be paid on Dec. 23, with an ex-dividend date of Dec. 8. This is the fifth quarterly increase since the pandemic forced Kimco to cut its dividend to $0.10 in 2020. The annual $0.92 dividend now yields 4.4%. The five-year average dividend yield is 5.6%, so it would seem that the dividend could get another boost in 2023.
As for performance, the 52-week range for Kimco Realty is $17.71 to $26.57. The stock was down about 25%, as it was a very bad September for all REITs, but has since bounced back to a recent price near $21.
So, is now a good time to buy Kimco Realty? It would seem so. The stock could get a lift from its third-quarter report, the dividend has just been raised again, and it has a very lucrative payday coming from the merger between Kroger and Albertsons.
Read next: This High-Yield Real Estate Fund Is Targeting A 12%-18% Annualized Return
See more on real estate from Benzinga