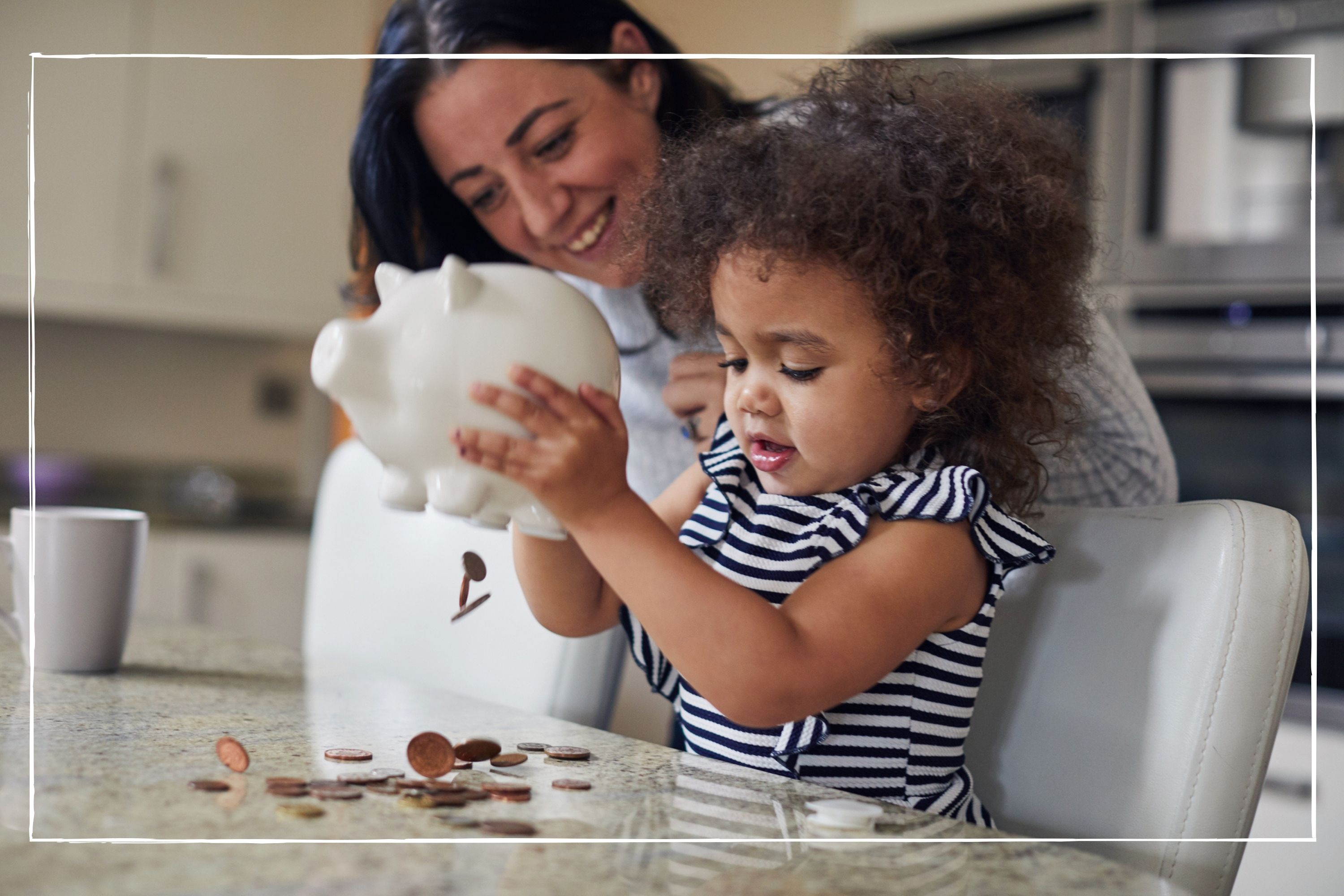 Knowing how to teach kids about money can help them establish good money habits early on and encourage them to take responsible financial decisions when they're older. 
You can encourage financial independence by looking for the best bank accounts for kids and the best apps for pocket money, as well as teaching your children essential money lessons. There are also a number of money games for kids that you can use to help them gain a greater understanding of how money works, while also incorporating an element of fun. 
As Alex Price, product expert at retailer Outdoor Toys, told us: "Teaching kids about money at an early age helps build a strong foundation for their financial future. By tailoring the approach to each age group, using games, educational materials and age-appropriate tools, you can make the learning process engaging and effective. 
"Additionally, addressing money worries with honesty and reassurance fosters a healthy attitude towards finances and helps children develop resilience and problem-solving skills."
How to teach kids about money 
There are several different approaches you can take when it comes to teaching your kids about money, and these can be adapted depending on their age. 
Pre-school children, ages 3-5
It's best to keep things fairly simple when your children are young. The key is to help them understand that money is exchanged to buy things you need or want, such as food and clothing.
Certified financial coach Philly Ponniah says: "Introduce the concept of money through play; use play money or real coins to help them identify different values, start a piggy bank for saving, and discuss simple concepts of buying and selling with toys."
You could play shopkeeper games to help with this, where you pretend to buy and sell toys with play money. This will help to reinforce how money works and what the different coins and banknotes look like.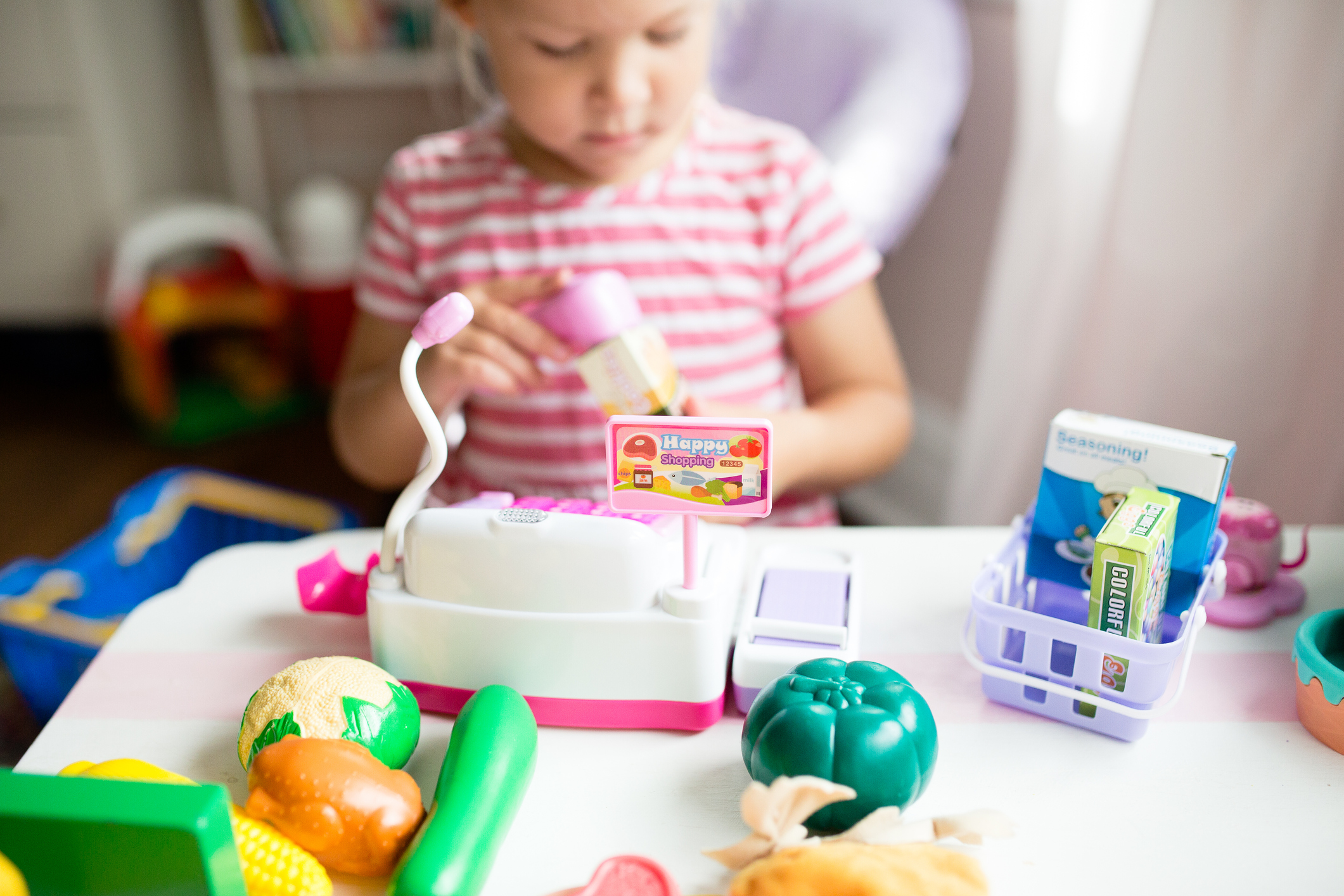 Reading certain books to your children, such as the Moneybunny series by Cinders McLeod, can also be a great way to help them understand more about money. 
Early primary, ages 5-8
Once your children are school age, it's sensible to start discussing how to save money. You can do this with a traditional piggy bank or you could look into using a pocket money app such as GoHenry or NatWest's Rooster Money. Many of these are designed for children as young as six, and let you set savings goals and track progress. 
Communications director at EQ Investors, Ben Faulkner, says: "This teaches them that money doesn't have to be spent straight away. Money from the tooth-fairy, birthdays and grandparents can all be saved towards something that will be remembered, rather than small things that are quickly forgotten."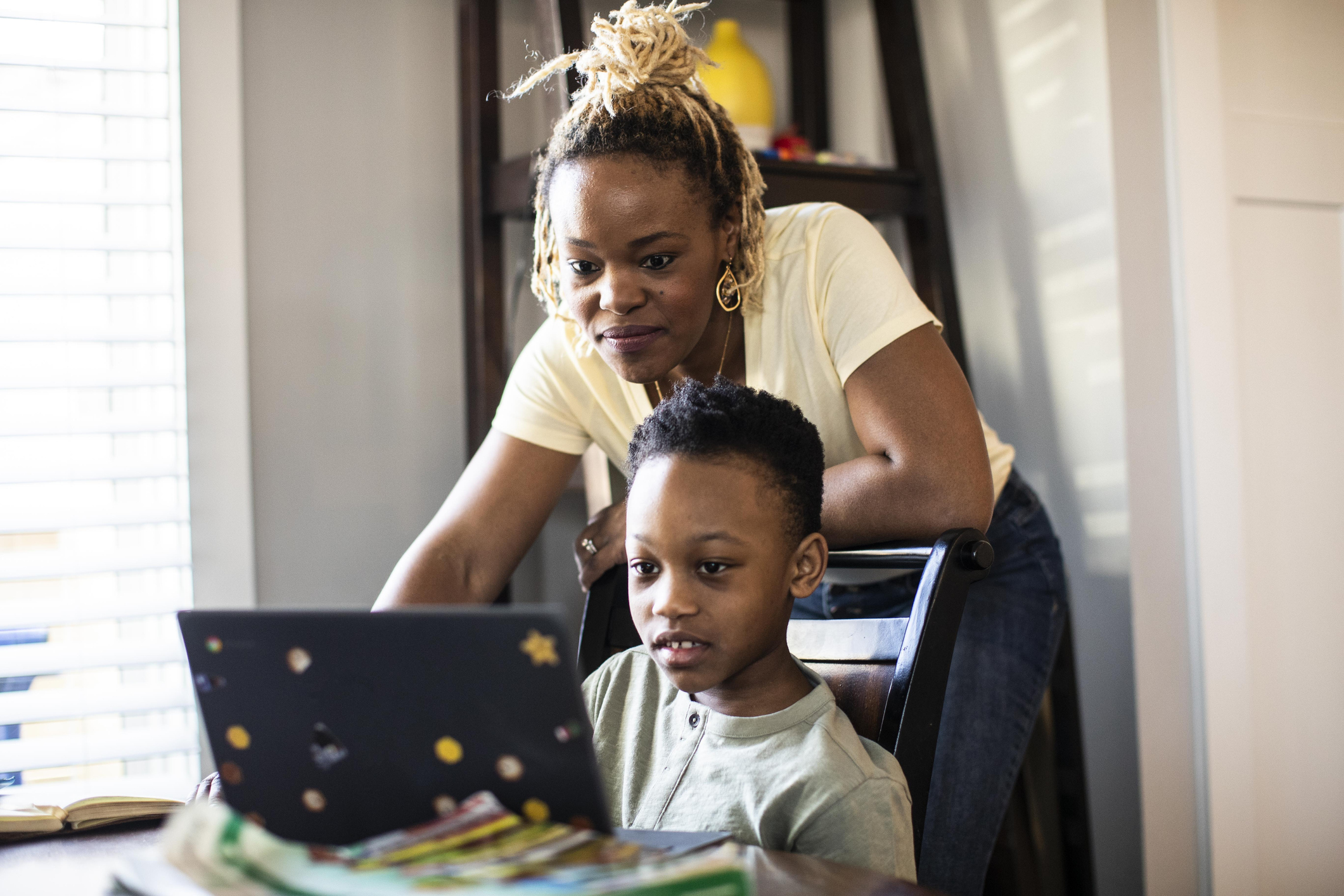 This can also be a good time to introduce pocket money. You could encourage your children to earn it by setting small tasks such as laying the table or tidying their room. 
In an increasingly cashless society, it's also worth talking about digital money, as money expert at smart money app Plum, Rajan Lakhani, explains: "If you pay with a debit or credit card, explain how it works - even though you're not using cash, the money is still coming from what you've saved in your bank account."
Money games for children in this age group include Monopoly Junior, Pop to the Shops and Money Match Cafe. These can help your children understand more about money management, while the TV show 'Arthur' also sometimes covers money matters. 
In addition, you could take a look at books such as Get To Know Money by Kalpana Fitzpatrick or Dragon's Den's Deborah Meaden's Why Money Matters.    
Late primary, ages 9-12
At this point, earning pocket money becomes more important, as does budgeting. You can start to increase the number of chores your children should complete to earn their pocket money, and help them create budgets for their spending and savings goals. 
Online games like Bankaroo, as well as board games such as Pay Day can help kids learn more about managing money and budgets effectively. It's worth getting older children involved in grocery shopping too. Help them understand how to compare prices and find the best deals. 
It's also important to start defining needs and wants, as money expert Rajan Lakhani explains: "Helping your children understand the difference between needs and wants is a major life lesson that goes beyond helping understand the value of money. To help explain the difference, you could make a list of what people need and what they want, and then discuss it."
Early teens, ages 13-15
If your children don't already have one, this can be a good time to open a traditional kids' bank account and/or savings account that they can manage themselves. 
Alex Price from Outdoor Toys says: "Explain how banks work, including interest and savings growth. Encourage teens to set short-term and long-term financial goals and assist them in creating plans to achieve them."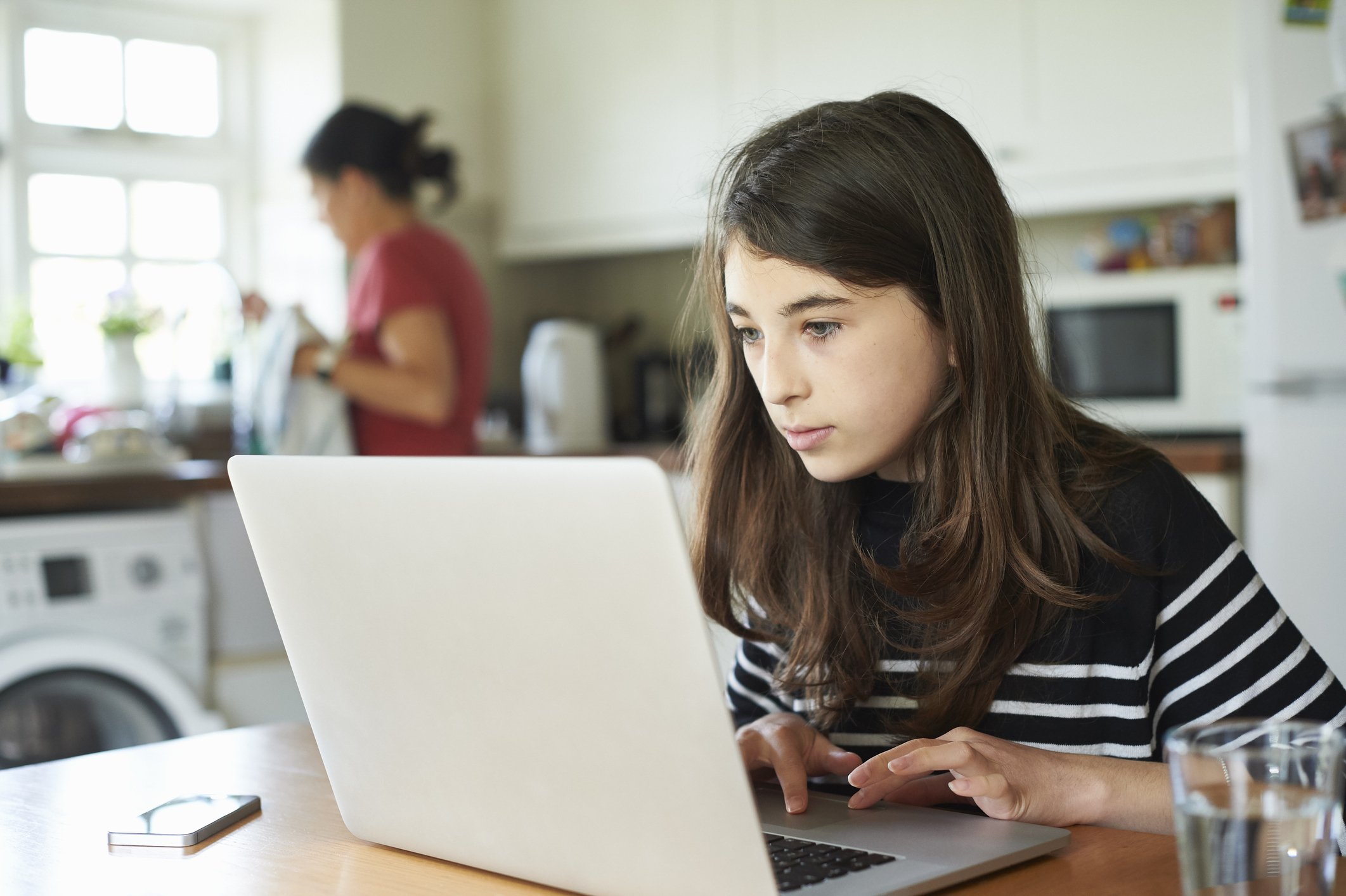 Now that your children are older, you might also want to start talking to them about the stock market, especially if you have opened them a stocks and shares Junior ISA. 
Ben Faulkner of EQ Investors says: "Educating children on the difference between cash savings and investments, and the potential for greater returns in the long term through the power of compounding is important. Understanding the tax benefits of ISAs should help children when they roll their Junior ISA into an ISA at 18."
In addition, you might want to involve your children in household financial decisions so they gain a realistic understanding of financial responsibilities.
Late teens, ages 16-18
Once they've reached the age of 16, you can start to encourage your children to get some part-time work to help them gain real-life experience with earning, spending and saving money. 
Wealth strategist and advisor, Tania King, says: "Keep reinforcing the saving concept - if they want the latest shoes or designer items their friends have, encourage them to save for that goal, to make long-term saving a habit."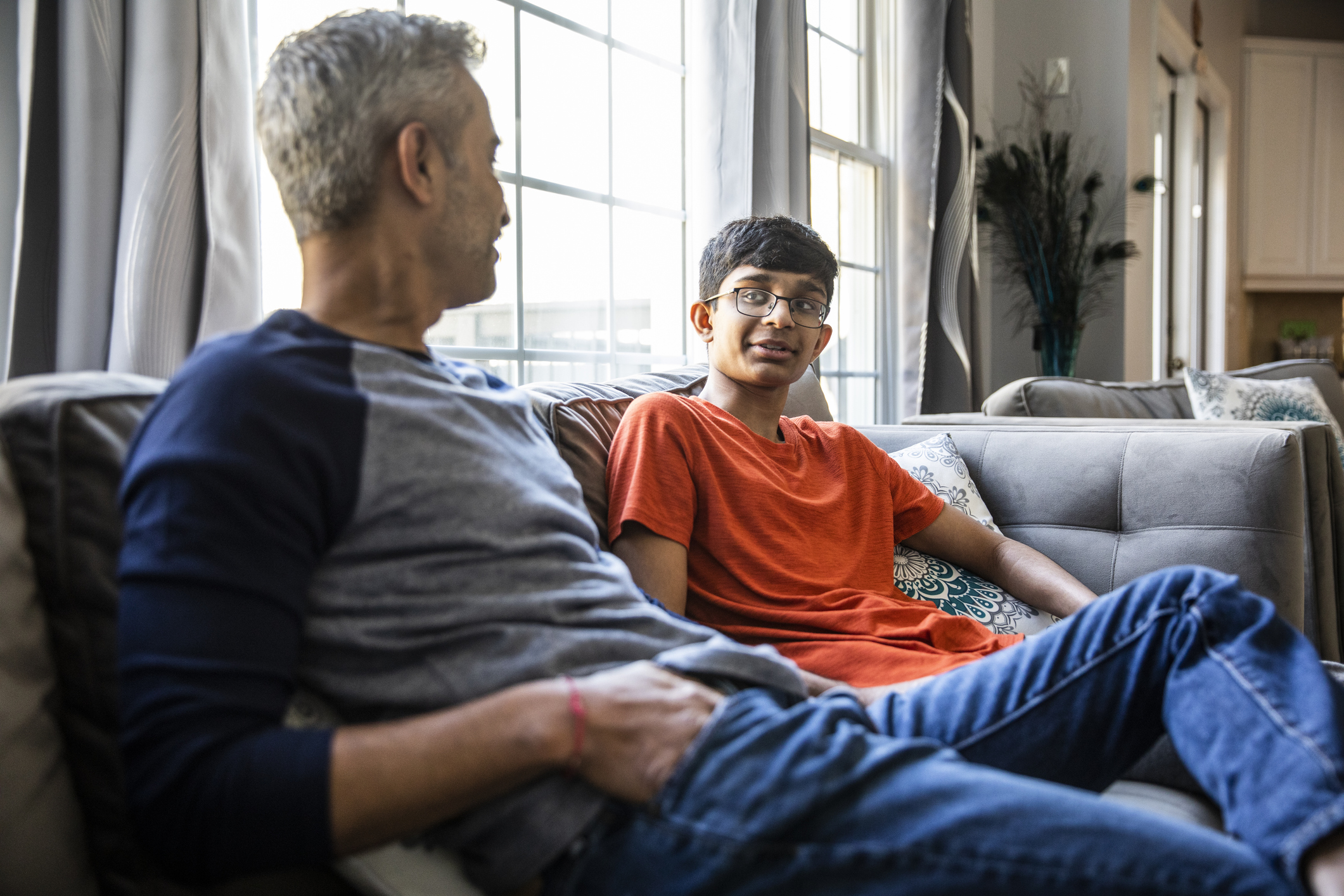 You can also discuss credit cards and responsible borrowing, helping your children to understand the importance of repaying what you owe on time, and not overstretching yourself. This could be particularly crucial if they are heading to university in the near future.
In terms of reading material, Tania King suggests: "Get them reading the teenage version of the classic 'Rich Dad Poor Dad For Teens: The Secrets About Money That You Don't Learn In School' by Robert T Kiyosaki." 
 How to talk to children about money worries 
If your children overhear you discussing money worries, it's important to be honest with them and help them understand that many people face financial challenges. 
However, there is a balancing act, says personal finance expert at Forbes Advisor, Laura Howard: "Children need to know about the realities of life, but it's also important to ensure they don't feel burdened by these worries. If they overhear you talking about money worries, reassure them that you're working on it and it's an adult problem to solve, and talking about it is an important step."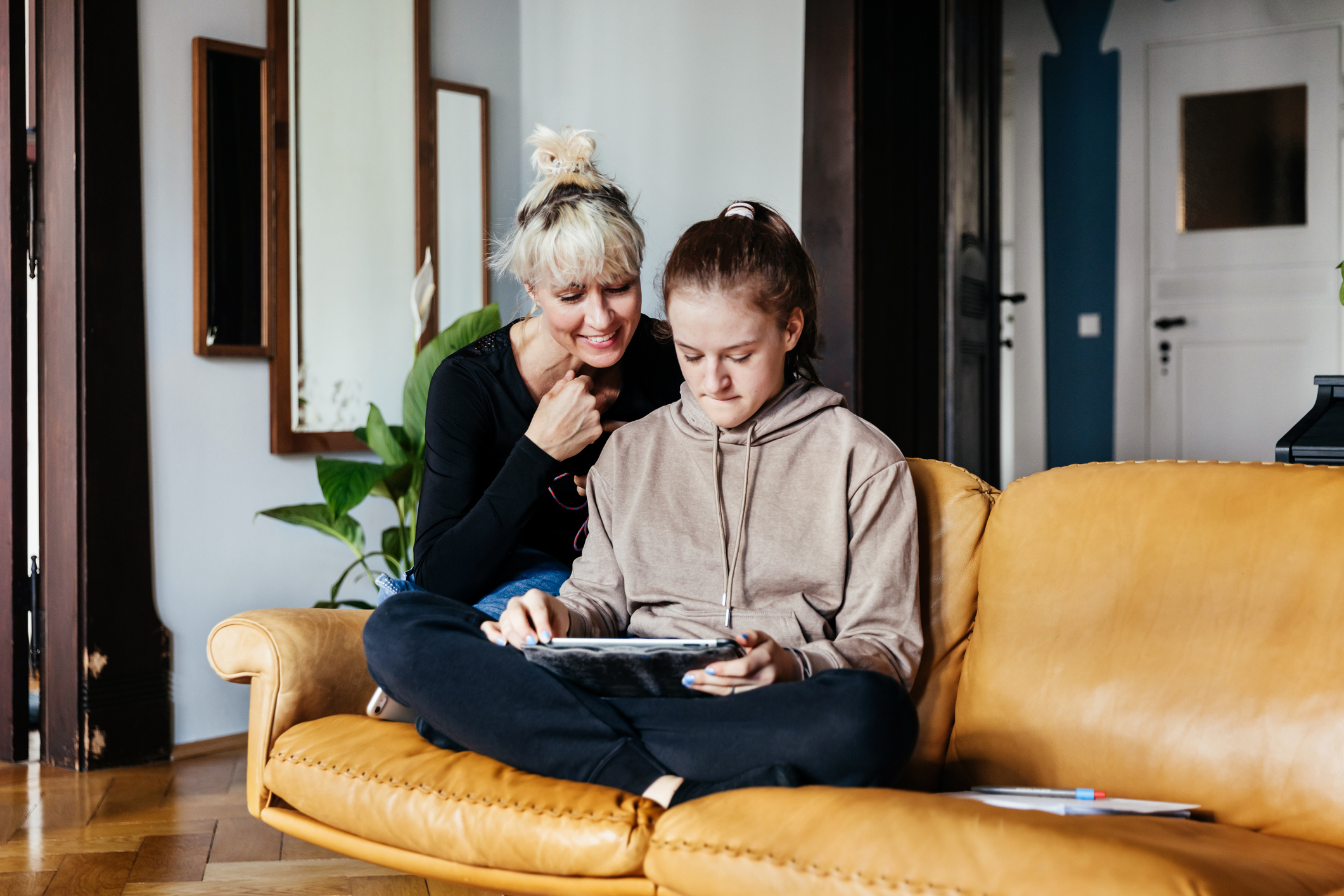 Dr. Amanda Gummer, neuro-psychologist and founder of The Good Play Guide adds: "For younger children, find a calm space to talk to them about what they heard and ask them how they feel.  Encourage questions, actively listen and assure them you are working through challenges and have a plan in place. Just making them feel involved and loved will remove a lot of the unknown and uncertainty about what they heard.    
"For older children and even teenagers, openness and honesty are the primary tools to help you talk about money concerns or tackle their anxieties."
If your children are comparing themselves with friends, you can explain that every household's financial situation is different and it's not a reflection of their worth or happiness. 
While learning about money from an early age is hugely important, teaching kids to tell the time is also an important lesson before they start school.