Gang cheats many with holiday package offers; four arrested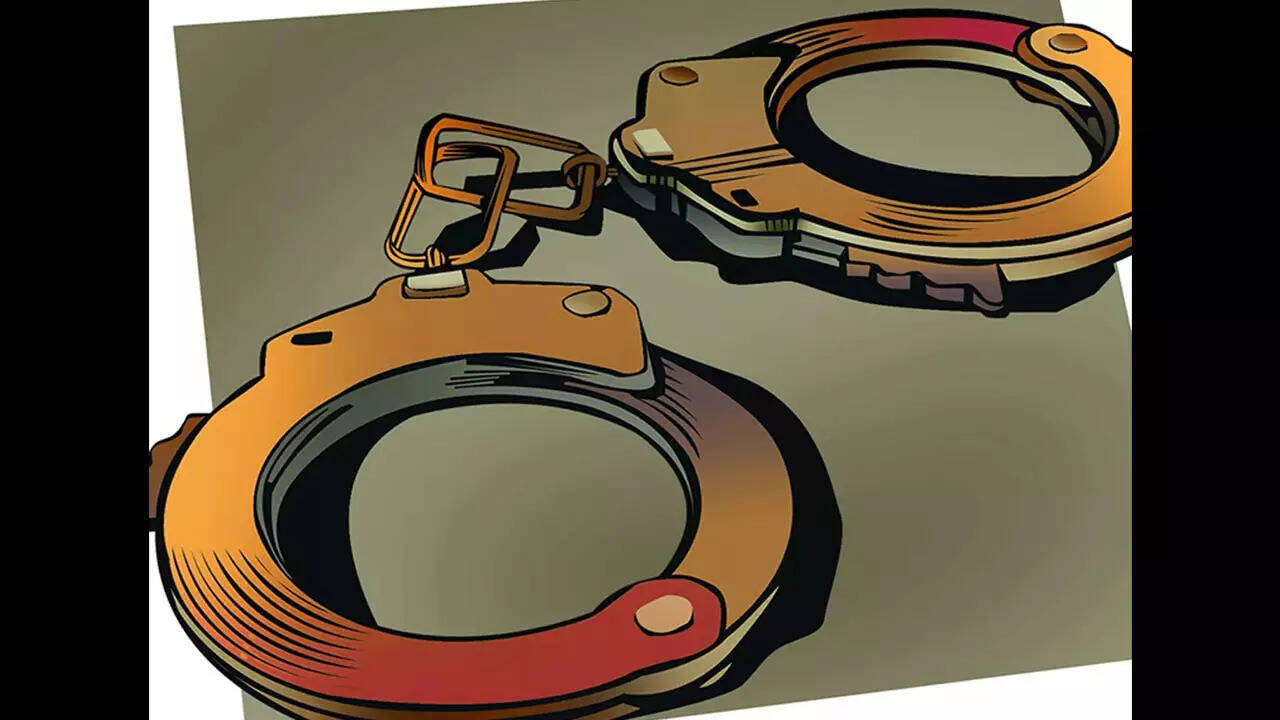 GURUGRAM: Faridabad police busted a gang of cyber fraudsters and arrested four suspects for cheating several people across the country by posing as bank representatives and offering holiday packages to credit cardholders.
Police have found four bank accounts that the criminals used, with transactions amounting to over Rs 65 lakhs in the past six months.
The gang, according to police, purchased the contact details of the credit cardholders from an app, Justdial, and called them through it. Posing as bank representatives, the callers used to inform the targets about holiday packages under a scheme of their credit cards.
The callers then used to take their card number, CVV and expiry date, even tricking them into sharing OTPs and making transactions from their card into their accounts. "Usually, people fall in such traps as they believe that the call has come from the customer care executive of the bank," said Nitish Agrawal, DCP, Faridabad.
Police recovered 17 mobile phones, 18 SIMs, computers and printers used for making fake documents, from the accused. A case also got registered at the cyber police station of Faridabad on the complaint of Manoj Kumar, a resident of Jawahar Colony, who lost Rs 98,976 to the fraudsters.
Police identified the arrested men as Uttam Singh, Tushar, Mohammad Mubin and Maj Ahmad. Uttam and Tushar are from New Delhi; Mubin and Ahmad are from UP.
Police said that the gang committed 55 fraud cases-17 in Delhi-NCR, 15 in UP, nine in Telangana, five in Haryana, three in Maharashtra, two in Gujarat, and three in Assam, Himachal Pradesh and Uttarakhand, respectively. In Haryana, Jind, Sirsa and Faridabad have one case each and Karnal, two.
"We got to know the details of the cases after scanning the mobile phone recovered from the accused," said inspector Basant Kumar, SHO, Cyber police station, Faridabad.
Earlier this month, Faridabad police had busted a gang of cyber fraudsters, who used to similarly call its targets through an app and pretend to be SBI representatives to cheat them in the name of renewing their credit cards. Police said that the modus operandi of the two gangs are similar.