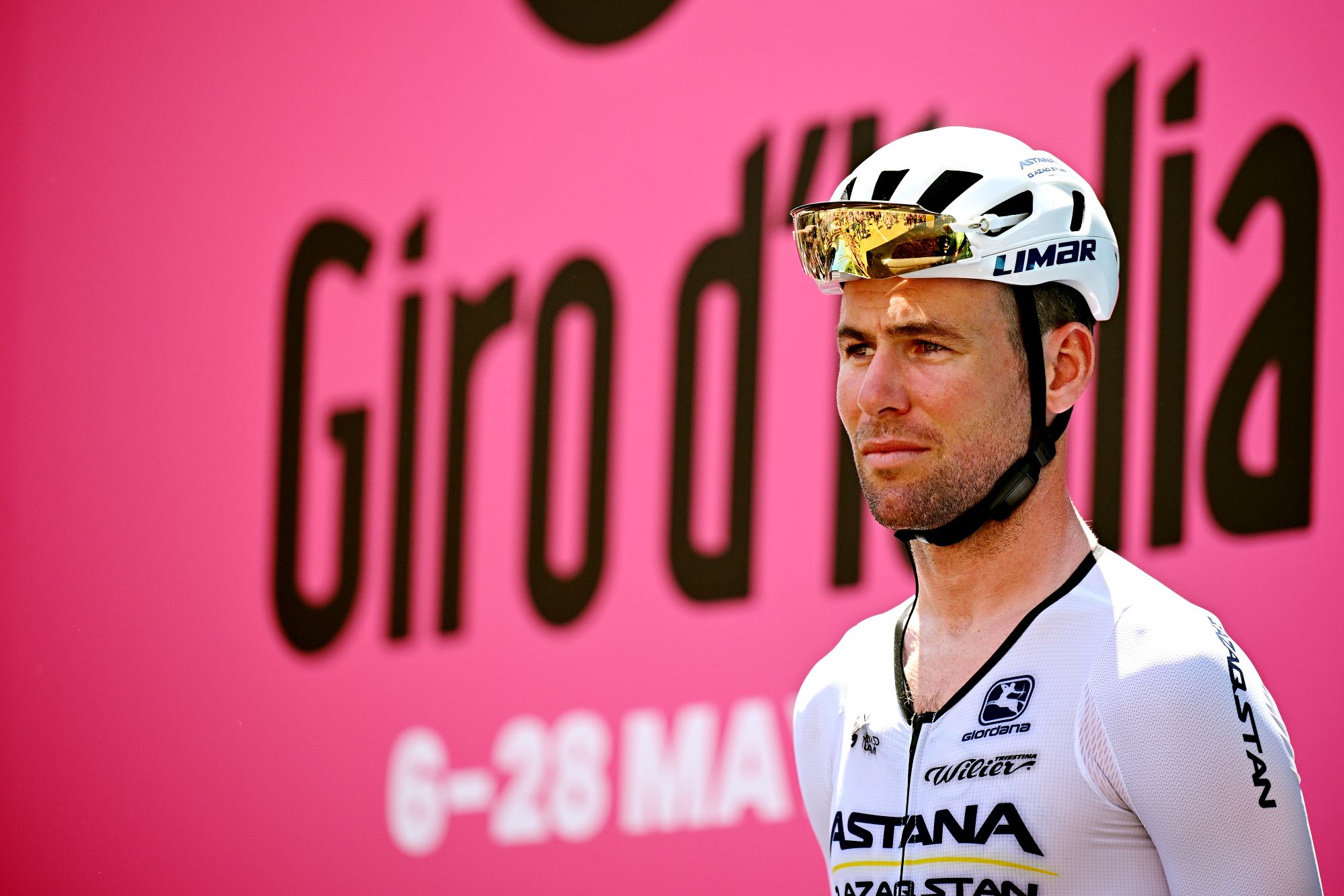 A further suspect has been arrested and charged in connection with an armed robbery carried out at the home of Mark Cavendish in 2021.
According to a BBC report, 26-year-old Jo Jobson, of no fixed abode, has been charged with two counts of robbery for his part in the violent incident. Jobson has also been charged with two counts of attempted grievous bodily harm in relation to a separate incident in July 2022.
Cavendish and his wife Peta's home was broken into in the early hours of 27 November 2021. The cyclist was seriously assaulted and threatened with extreme violence in front of his family. The robbers then forced the pair to hand over a Louis Vuitton suitcase, phones, a safe and two high end Richard Mille watches valued at £400,000 and £300,000, amongst other items.
Jobson is set to appear at Chelmsford Magistrate' court. Jobson was one of two men Essex Police still wanted to speak to as part of the ongoing investigation. The force said that efforts continued to track down George Goddard, who is described as being from Loughton in Essex with "connections across east London."
In February this year Romario Henry, 31, of Lewisham in south east London and Ali Sesay, 28, of Rainham in Kent were both jailed in relation to the armed robbery.

The two men received jail sentences of 15 and 12 years respectively. 
Speaking after the court hearing which saw Henry and Sesay jailed, Peta Cavendish said: "No family should ever have to go through what we went through and I'm glad that two of the people have been sent to jail today for significant periods of time.
"But no matter what the sentence was, any parent will understand, I'm sure, that no time in prison could make up for what they did to us that night."
Detective Inspector Tony Atkin, from Essex Police, said: "The strength the Cavendish family has shown since this incident, throughout the investigation and throughout the trial has been incredible."
Since the knife-point incident, Mark Cavendish purchased a second guard dog for his home. The 34-time-Tour de France stage winner and his wife, Peta, already had one £25,000 German Shepherd that was purchased after the home invasion, but bought a second from guard dog trainers Elite Protection Dogs earlier this year.