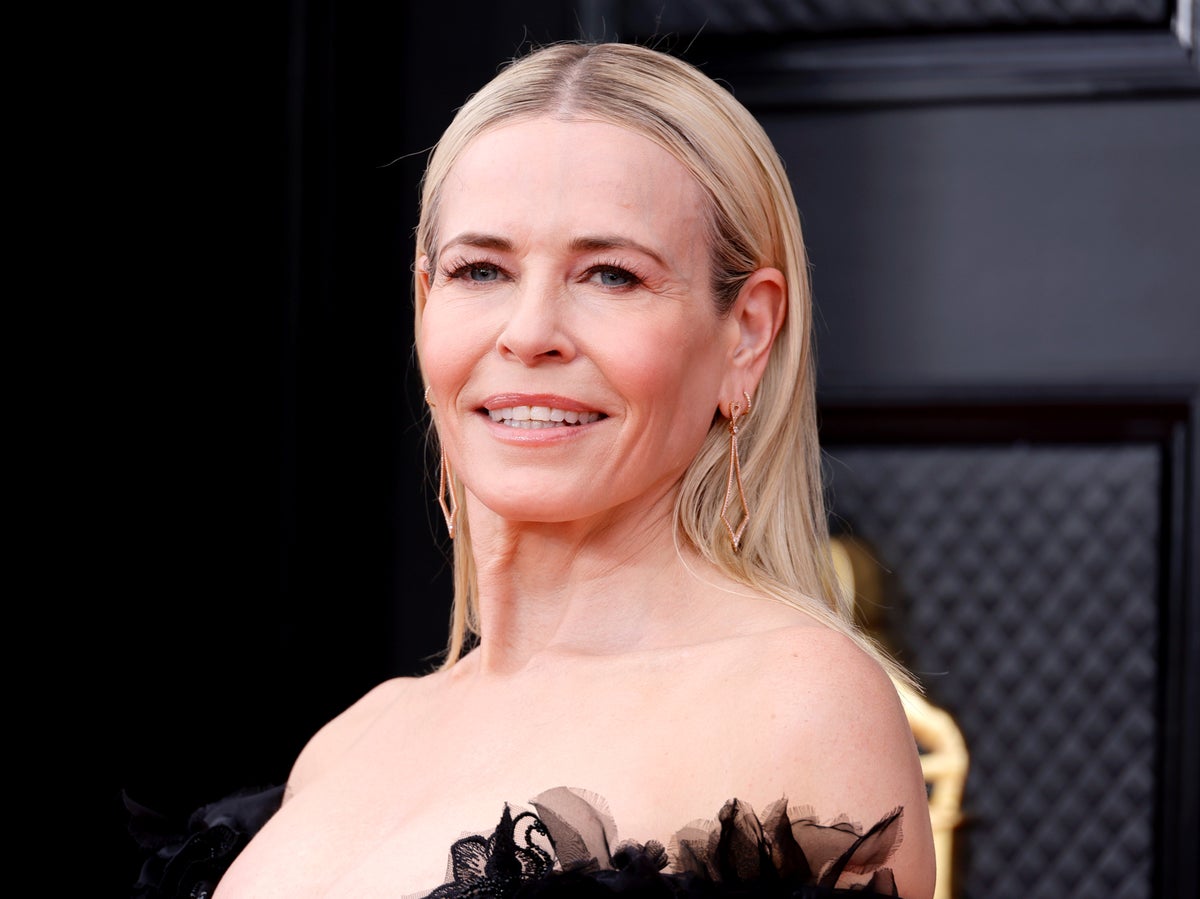 Chelsea Handler has reminded everyone that people who choose not to have children actually do exist.
The 47-year-old comedian recently shared her thoughts about parenting on the Today show, in which she spoke about the constant pressure for women to have children and the lack of representation of child-free adults in society.
"[There are] some overtures to women and men out there, and anyone who doesn't identify as either, that you are not defined by the children that you bring into the world [and] that you're not defined by your relationships or being married," Handler told Today.
The former Chelsea Lately host added that the pressure to have children is strong, "especially for women".
"As a woman, I'm so sick – and have been so sick – of being asked that question repeatedly when I've made my views so clear to people," she said, adding that she feels there needs to be more representation for "people in this world that just want to be living their lives and live out loud and loving hard without a family and without that kind of societal construct."
Handler went on to explain how she feels that many adults think they need to have children in order to feel fulfilled.
"A lot of people just think, 'Oh, I have to do that. That's the next step,'" she told Today. "And it's so annoying, because it's not what you have to do."
Although the New Jersey-native doesn't have children of her own, Handler feels content in her role as an aunt to her nieces and nephews, saying, "I'm a great aunt. I crush that role. I'm texting with them all the time. I'm teaching them about consent. I'm on it, and that's my bandwidth."
Chelsea Handler, whose Netflix comedy special Revolution premiered in December, often discusses parenting in her new special. In one clip from the stand-up special, Handler jokes: "It's important to know when you don't have the skills to raise a baby. You know, instead of shaming people we should say, 'Oh good, good for you for knowing that you shouldn't have a baby!'"
The comedian recently split from her ex-boyfriend Jo Koy after nearly a year of dating. The former couple, who have known each other for the past two decades, began dating in summer last year and made their relationship Instagram official in September 2021.
However, Handler announced their breakup in an Instagram post last July. She posted a video the former couple had recorded together to mark their one-year anniversary, explaining instead that they had "decided together that it is best for us to take a break from our relationship right now".
"I know many of you were invested in our love, and I wanted to express to you how much that meant to both of us. How much it still means. And how much I now believe in love for each one of us," the caption read.
Handler went on to praise Koy, 51, writing, "This man blew my heart open with love and because of him, my life experience has changed forever. To be loved and adored by Jo Koy has been one of the greatest gifts of my life."
"He renewed my faith in men, in love, in being 100 per cent who I am, and I've never been more optimistic for the future," she continued. "This is not an ending. It's another beginning, and it's a comfort to know that I am still loved and love this man the way the sun loves the moon and the moon loves the sun.
"YOUR PERSON IS COMING," she concluded, asking fans to "please continue to root for both of us, because you never know what life will bring".