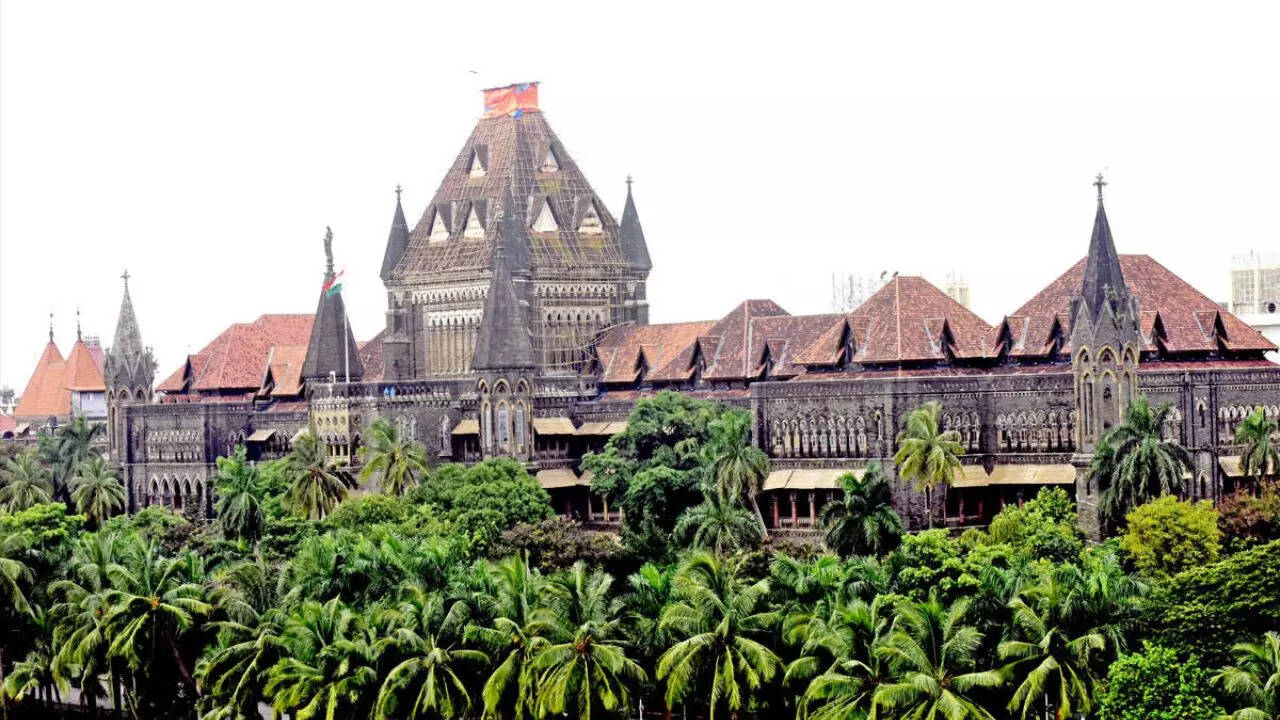 MUMBAI: Directing a retesting of talc samples, the Bombay high court on Wednesday in an interim relief to Johnson and Johnson Pvt Ltd which is fighting a bar placed by the FDA, permitted it to manufacture its baby powder at the Mulund plant in Maharashtra at the company's "own risk,".
The company said it would not offer the product for sale or distribution till the next hearing, which the HC accepted.
In September the state Food and Drug Administration (FDA) passed an order to stop manufacturer and sale of Johnson's baby powder at the Mulund facility after finding a 2018 sample had pH levels beyond permissible limits.
The high court directed that re-examination of samples of Johnson and Johnson's baby powder at two government and a private laboratory and said the assessment be completed within two weeks.
A bench of Justices A V Gangapurwala S G Dige directed FDA, the top drug regulating body of Maharashtra, to collect baby powder samples and submit them to two government laboratories and one private lab for the re-testing.
The HC was hearing the company's plea challenging the government order that cancelled its baby powder manufacturing licence for the Mulund plant in Mumbai.
J&J had challenged the order of minister for Food and Drug Administration (FDA) Sanjay Rathod upholding the September FDA order stopping production and sale of baby powder from the Mulund plant. The Minister had referred to a March 2020 report of the Central Drug Testing Laboratory, Kolkata, which found one baby powder sample was "not of standard quality" with pH value of 8.4, when the permissible level was 5.5 to 8.
The state, represented by pleader Milind More, had said the licence was revoked in 'public interest' following an FDA report. On September 15, FDA had cancelled the licence and later the company was instructed to recall the stock too.
The result had come in 2019 and the company was served with a show cause notice that it challenged. A magistrate had then sent the sample for a retest to the Central Drug Testing laboratory, Kolkata.
The state on Wednesday said a sample from Delhi had also not matched statutory requirements.
Senior counsel Ravi Kadam, for Johnson and Johnson, submitted that FDA minister did not consider the supporting material submitted by the company before upholding the stoppage order and relied on the CDTL report, which was not shared with it at the time.
On Wednesday, after Kadam said the samples should be also sent to Central Drug Testing Laboratory (CDTL), which has a branch in Maharashtra, the bench said it will direct the samples to be sent to more than one lab as it did not want any "margin of error."
The labs where the samples will now be tested are CDTL, Western Zone, FDA Laboratory at Bandra-Kurla Complex (BKC) in Mumbai, and private Intertech Labs.
The HC will hear the plea next on November 30.