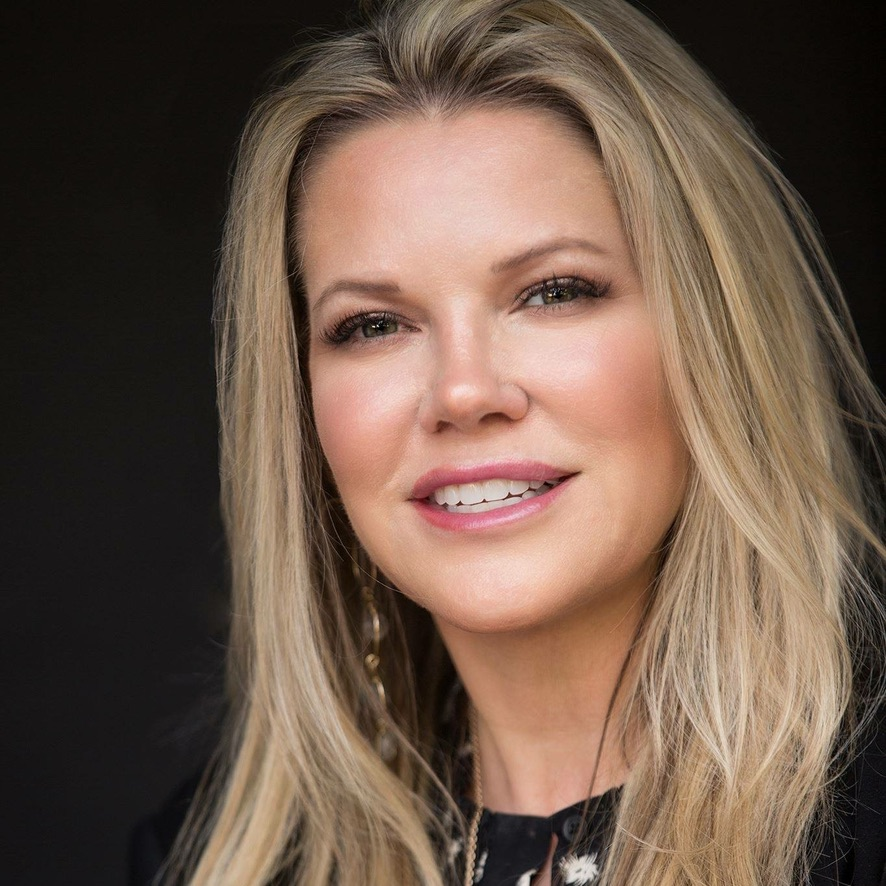 EMERYVILLE, Calif.—Advanced Systems Group (ASG) is expanding its southwest U.S. presence with a new office in Las Vegas under the oversight of strategic account executive Kymberly Cannon, the company said today. 
She will be responsible for strengthening existing relationships in the region and looking for opportunities to deepen ASG's range of engineering and technology expertise, the M&E tech and operations supplier and integrator said.
"Cannon brings to Las Vegas the best resources and minds ASG has to offer to solve our client's problems and help them to innovate cost-effectively with reliable solutions," said ASG CTO Andy Darcy.
Cannon comes to the new operation from Los Angeles. She has been in the industry for more than 15 years in Los Angeles and spent the last four years with ASG. Prior to joining ASG, Cannon spent eight years with Quantum, and before that was with Dell/EMC.
"Many of our corporate clients are also based in Las Vegas as well as media organizations, event venues, production companies and broadcasters. Vegas is home to some of the largest data centers for the world's largest studios. With the depth and breadth of ASG's solutions and the quality of service that we provide, we will make an even bigger impact here," said Cannon.
Cannon can be reached via email.
More information is available on the company's website.