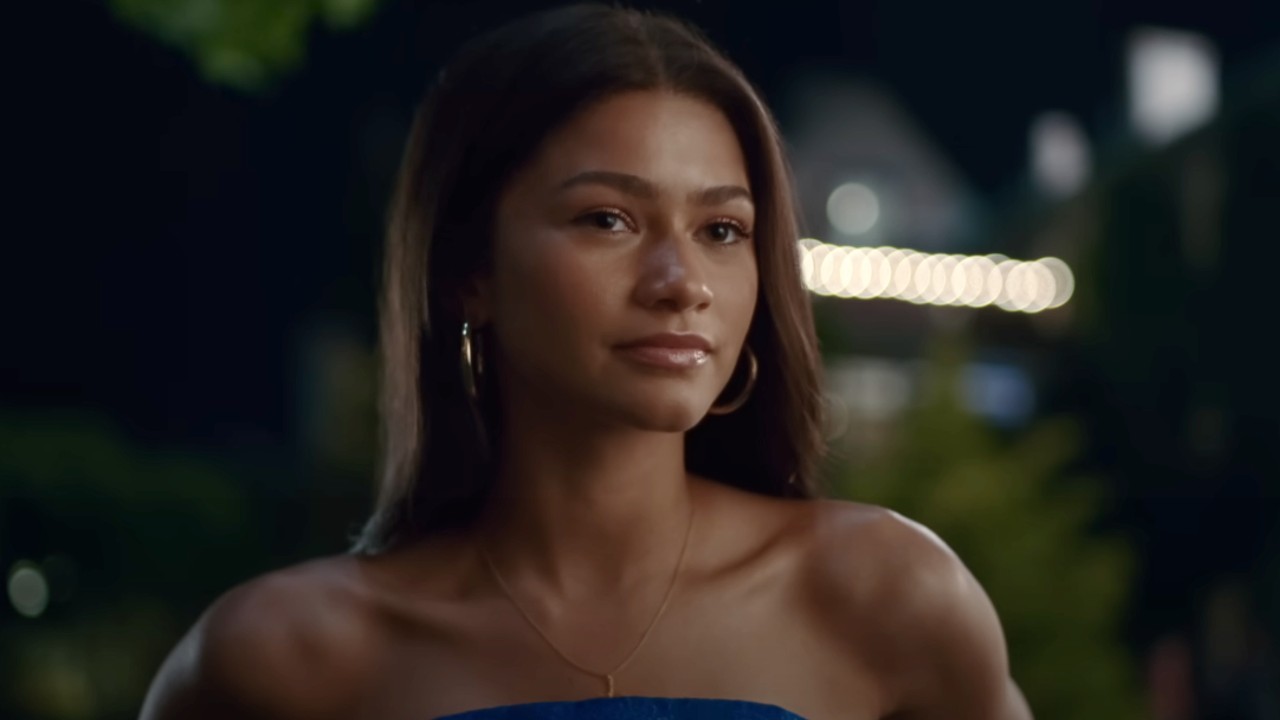 It's official, Zendaya's upcoming movie Challengers is being moved from the 2023 movie schedule to the list of 2024 film releases. The project directed by Luca Guadagnino was set to premiere at this year's Venice Film Festival, and it would have hit theaters on September 15. Now, the film will be released on April 26, 2024. 
As the SAG-AFTRA and WGA strikes continue, the cast of Challengers -- Zendaya, Josh O'Connor and Mike Faist -- would not be able to promote the movie or attend its premiere in Venice if the strikes go into the fall. THR reported the film's new release date, and noted that this move "signals stress" for the fall festivals as they tentatively plan for events that the actors might not be able to attend. One source made a fair point when reflecting on the choice to move the release date, telling the outlet:
Without the star power of Zendaya and the supporting cast at Venice, it's safe to assume the promotional tour for Challengers would look a lot different. Also, considering the strikes currently have no end in sight, it makes sense that the decision was made to push back the release date to next spring. 
Along with shifting Challengers' release date back to April of next year, Venice announced that the movie Comandante will take its place. This film from Luca Guadagnino is coming off the heels of his critically acclaimed Bones and All, which premiered at last year's Venice Film Festival. 
For his next project, the Call Me By Your Name director decided to take on Challengers which follows the story of Zendaya's tennis player Tashi Duncan as she coaches her husband (Mike Faist). They end up having to compete against another tennis player from their past (Josh O'Connor), and their shared pasts crash into the present. The first trailer for Challengers had lots of hype around it, and I assume that when it comes out fans of Zendaya and Guadagnino will be flocking to the theater. 
Over the last week, as the actor's strike really got going, there's been a lot of talk about finished movies potentially shifting their release dates so they can hit theaters after the strike. At the moment, actors who are part of SAG-AFTRA are not allowed to promote any of their work while the strike is happening. Obviously, this stipulation really impacts a film's ability to advertise, and it's logical that many movies would want to delay their releases so their stars are able to be a part of the promotional cycle.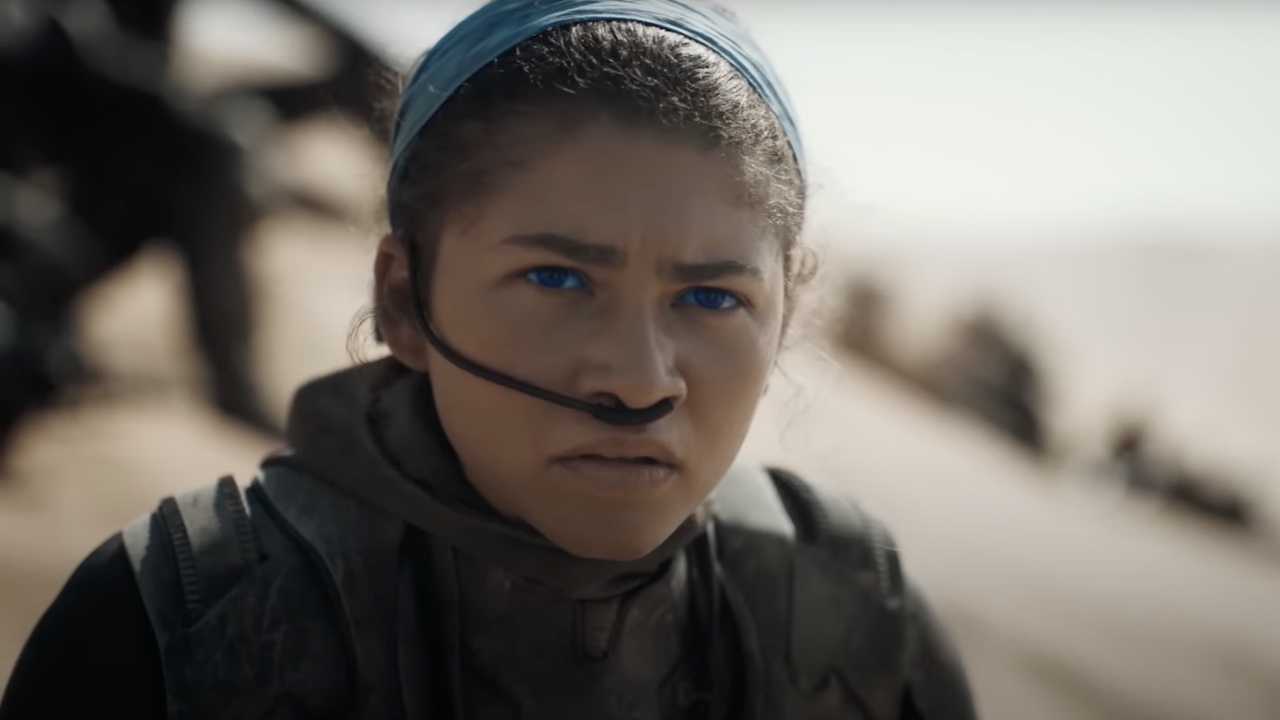 Challengers is not the only Zendaya movie that might be affected by the strike. It's been reported that Dune: Part Two could also be delayed because of it too. The release date for Denis Villeneuve's sci-fi sequel hasn't officially been moved, however, Warner Bros. is reportedly seriously considering pushing it back along with a few other projects, including The Color Purple and Aquaman and The Lost Kingdom, per Variety. 
Considering the casts of these highly anticipated movies would not be able to promote their films if the strike continues into the end of the year, it makes total sense that their release dates are being or might get pushed back. 
At the moment, Challengers is scheduled for an April 26, 2024 release, and Zendaya's other major release, Dune: Part Two is still set for an October 22 premiere, however, that's subject to change. As more information comes out about these films and their release dates, we'll be sure to keep you posted.