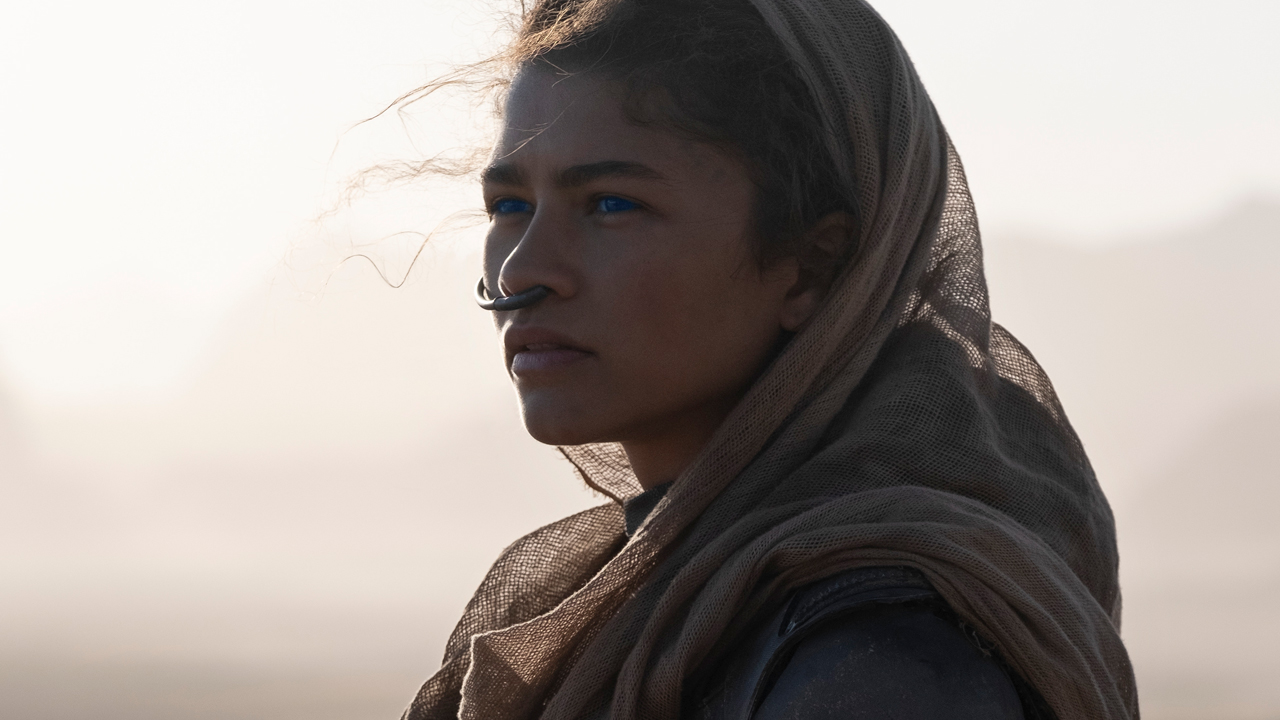 The science fiction genre is a tried and true part of the film industry, with moviegoers thrilled at the opportunity to be transported into fantastic worlds. One of the biggest sci-fi movies from recent memory is Denis Villeneuve's Dune, which was a critical and box office hit that guaranteed the production of its upcoming sequel. And indeed, Dune: Part Two is one of the most highly anticipated movies of the year, with fans eager to return to Arrakis. Chani actress Zendaya recently explained that she had a tough time "trying to figure out this futuristic space talk" to flirt with Timothèe Chalamet on Dune 2.
Emmy-winning actress Zendaya had a small but memorable role in the first Dune movie, appearing to Chalamet's protagonist Paul Atreides in visions. But Chani is expected to be a bigger presence in Part Two, with the Euphoria actress spending far more time filming in the desert. She recently spoke to Vanity Fair about the process of filming the highly anticipated upcoming blockbuster, saying:
Points were made. Doing genre work usually means a lot of iconography and trying to memorize and repeat dialogue that basically feels like another language. For Zendaya, it seemingly took some adjustments before she could master the language of Dune, while also playing her character's emotions and intentions. And that includes her flirtation with Chalamet in the upcoming movie.
With Dune: Part Two just a few months away, fan excitement has been reaching a fever pitch. The movie will arrive this fall, and was confirmed to be picking up immediately after the events of Villeneuve's first installment. Dune 2 just revealed some footage at CinemaCon, offering thrilling tidbits about what's to come. Of course, those who read the book or watched David Lynch's original Dune movie already know what's going to go down.
Dune: Part Two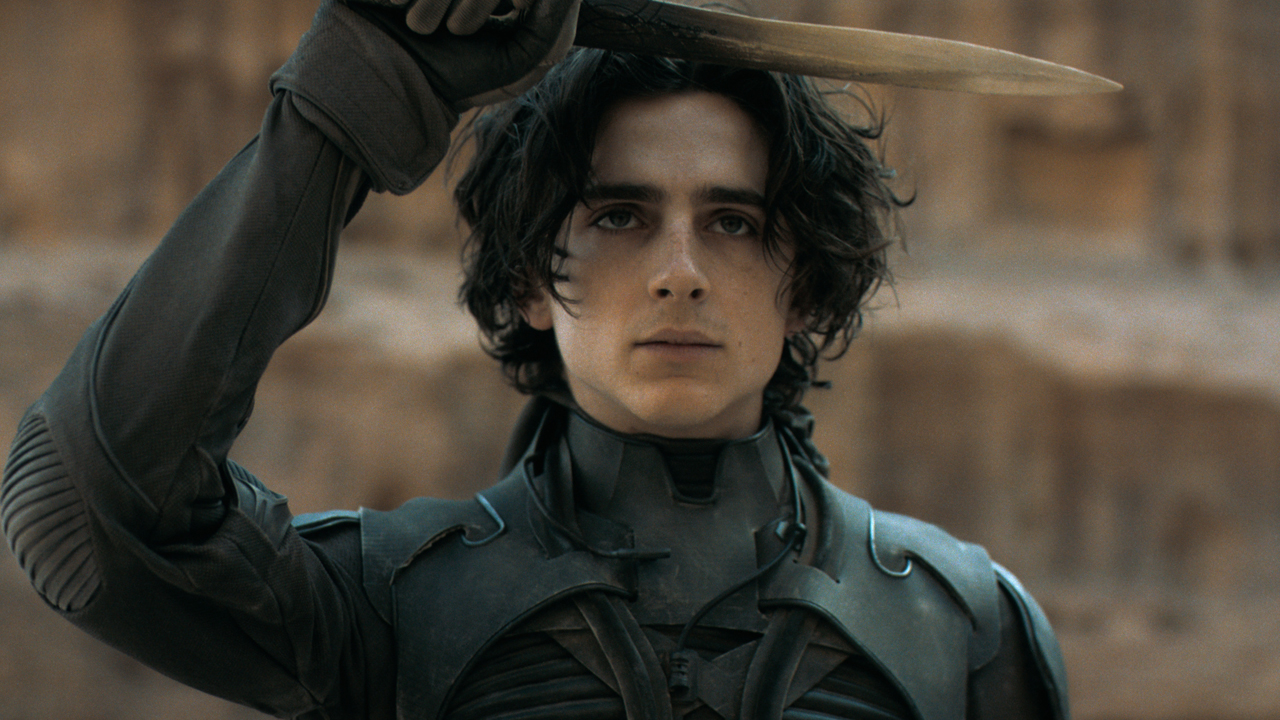 Director: Denis Villeneuve
Writer: Denis Villeneuve and Jon Spaihts
Cast: Timothée Chalamet, Rebecca Ferguson, Josh Brolin, Stellan Skarsgård, Zendaya, Dave Bautista
Release Date/Platform: November 3rd in theaters
Part of what made Dune such a huge success in theaters was just how much of a theatrical experience it was. While the movie is currently available to stream with an HBO subscription, it was a gorgeous big screen spectacle, especially in the sequence featuring the Sandworms. And smart money says Part Two is going to be an even more wild ride.
While Zendaya will have much more screen time in Dune: Part Two, she and Timothèe Chalamet aren't the only big names making up the cast. They'll be joined by returning actors like Rebecca Ferguson, Josh Brolin, Dave Bautista, and Stellan Skarsgård. There's also some notable newcomers joining the fun, specifically Florence Pugh and Austin Butler.
Dune: Part Two will hit theaters on November 3rd. In the meantime, check out the 2023 movie release dates to plan your next movie experience.