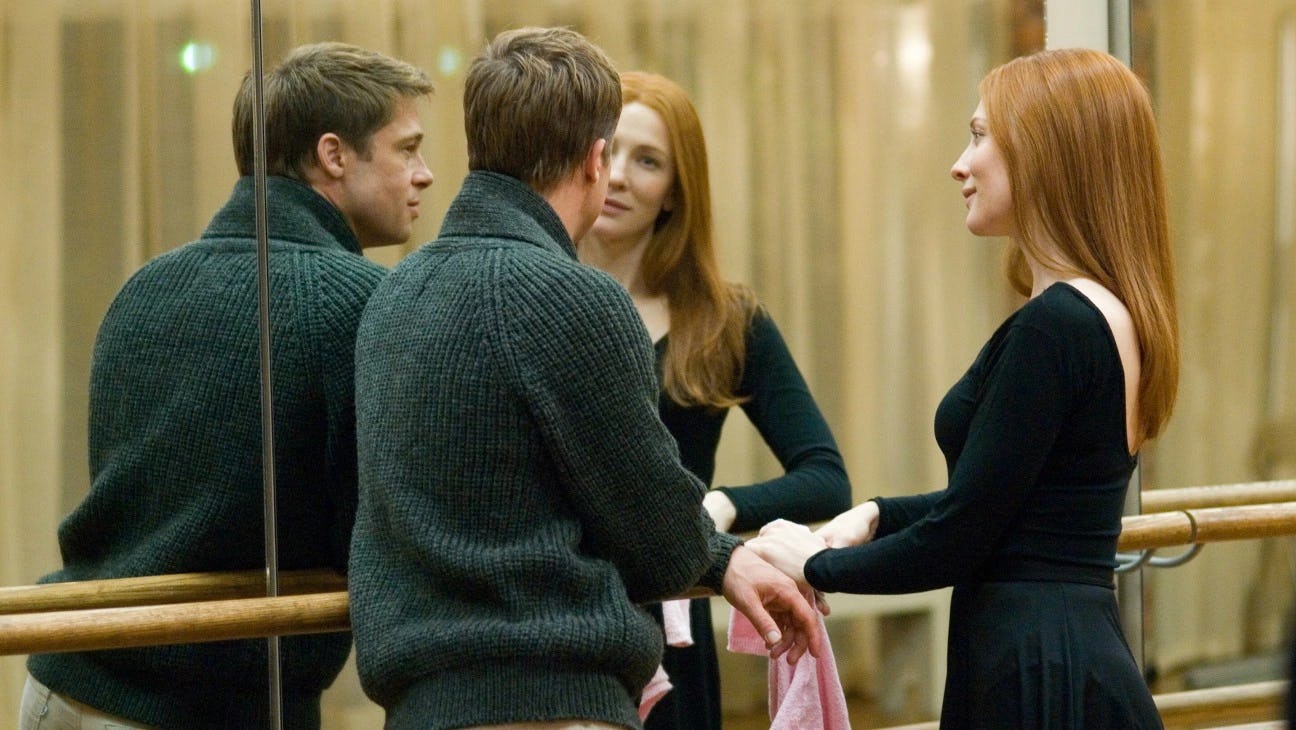 Even the greatest and most revered filmmakers have made movies that audiences and critics have, for one reason or another, forgotten about. Christopher Nolan made Insomnia, Martin Scorsese made Bringing Out the Dead, and the Coen Brothers remade True Grit. Steven Soderbergh made half his filmography.
The list of forgotten movies made by auteurs goes on and on. Even someone as selective and acclaimed as David Fincher has one on his resume: in 2008, the Social Network and Zodiac director released his seventh feature film, The Curious Case of Benjamin Button. While it received positive reviews and considerable awards attention, Benjamin Button has felt, much like Fincher's underrated 2002 thriller Panic Room, increasingly lost to time. While it isn't a career-defining masterpiece of the same caliber as Zodiac or Se7en, it's also not nearly as forgettable or flawed as its reputation might suggest.
Based on a 1922 short story by F. Scott Fitzgerald, Benjamin Button focuses on the life of a protagonist (Brad Pitt) who's born an old man and spends the next 80 years aging backward. Along the way, Benjamin meets and falls in love with a ballerina named Daisy Fuller (Cate Blanchett), and the two slowly but surely commit to a relationship they both know is destined to be cut short.
If its premise sounds a bit maudlin, that's because it is. On a narrative level, the film is an awkward fantasy romance that uses its hero's unique curse to explore mortality, time, and the connections that can form in the face of inevitable tragedy. Fincher, as unsentimental a director as there's ever been, might seem like an odd choice. But it's Fincher's willingness to confront the story's darkness that prevents Benjamin Button from devolving into melodramatic schlock.
And so despite the blunt premise, Fincher conjures moments of genuinely affecting romance and heartache. Most come during the second half, which sees Benjamin and Daisy finally reunite and spend a large chunk of time together. Pitt and Blanchett have enough chemistry and charisma to make you look past the narrative hangups of their romance and buy into the connection between them.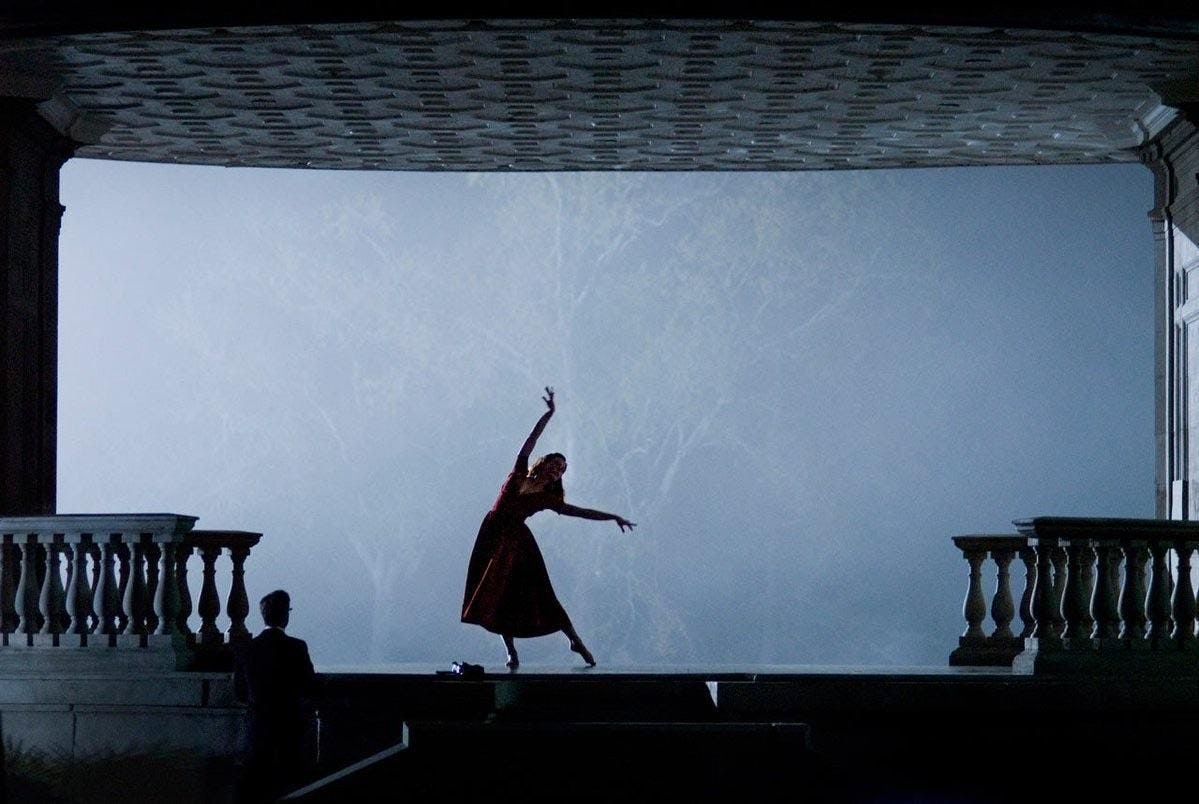 More than anything, though, Benjamin Button ranks as one of Fincher's greatest visual accomplishments. While the head replacement VFX used to bring Pitt's protagonist to life in the first act haven't aged well, it still features some of the most haunting images of Fincher's filmography. Shot by Top Gun: Maverick cinematographer Claudio Miranda, the film looks, feels, and moves like a gothic dream.
That's never more apparent than when Daisy attempts to seduce Benjamin with a solo dance after their first date. Blanchett, wearing a red dress that matches the color of her hair, spins and twirls in the center of an empty, oversized gazebo at night, all while fog rolls in behind her and transforms her into a dark, moonlit silhouette. It's a dreamlike, seductive, wondrously constructed scene. And in a flawed film, it's an example of the cinematic artistry that can only come from a filmmaker as talented as Fincher.
The Curious Case of Benjamin Button is streaming on Netflix.