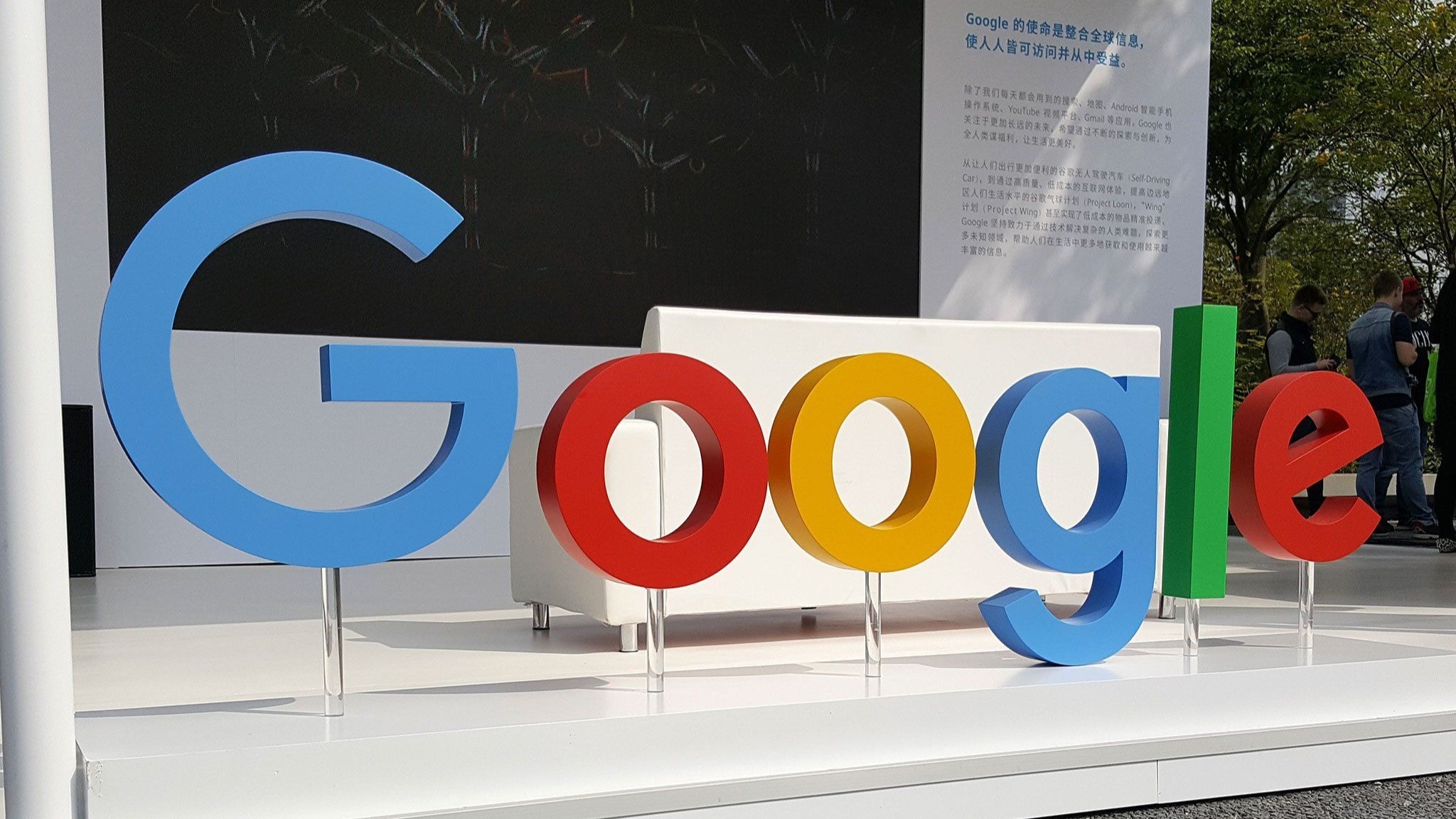 What you need to know
Google's new AI-powered Chatbot, Bard, is now available in preview.
Google states that Bard can "boost your productivity, accelerate your ideas, and fuel your curiosity."
Bard will compete with Microsoft's newly announced Bing Chat powered by ChatGPT.
---
Google just made the next move in the ongoing AI battle between tech giants. Bard is now available for preview testing. Google announced the availability of the AI-powered chatbot and launched a website that allows you to add your name to the wait list (via Android Central).
Bard will compete with Microsoft's Bing Chat that's powered by ChatGPT. Bard uses a "lightweight and optimized version of LaMDA," which is Google's language model. The tool is aimed at improving productivity and sparking ideas.
Notably, Google did not position Bard as a replacement to Google Search, as noted by The Verge. Sissie Hsiao, a VP of product at Google and a Bard lead called the tool a "creative collaborator." Regarding factual mistakes in responses, Hsiao said, "there's Google search for that, right?"
Google infamously lost $100 billion in market cap when an advertisement for Bard included a mistake. Google emphasizes in several places that Bard will not always be correct.
The company said the following in its announcement blog post:
"While LLMs are an exciting technology, they're not without their faults. For instance, because they learn from a wide range of information that reflects real-world biases and stereotypes, those sometimes show up in their outputs. And they can provide inaccurate, misleading or false information while presenting it confidently."
While AI has been around in some form for quite some time, tools like Bard and Bing Chat represent a new use for the technology. Mistakes are common and there will be growing pains. Microsoft's Bing Chat has shared several errors, though those didn't draw as much criticism as Bard's blunder.
To help handle inaccuracies and inconsistencies, Bard will often show multiple responses to choose from. Follow-up questions can then be used to refine answers further.