Woman found hanging from grill outside Vasna house in Ahmedabad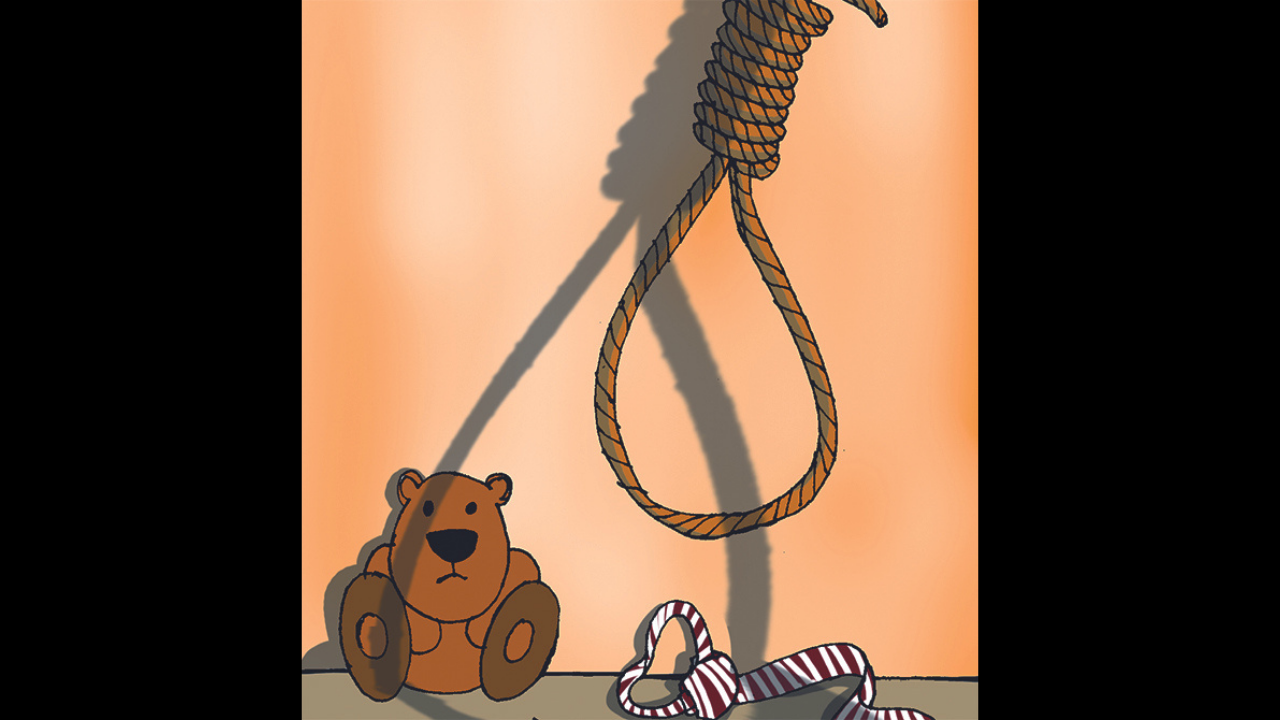 AHMEDABAD: A 21-year-old woman was found hanging from a grill outside her house in front of Vasna police station. Cops are investigating if it was a case of suicide or murder.
Vasna police said deceased Manisha Dabhi was aggrieved due to her break-up with her live-in partner. "She had left her house around 5am to attend nature's call. When her mother woke up around 8am, she found her hanging outside her house," said police.
The police said Dabhi got married two years ago but separated from her husband in four months. "She fell in love with another man around a year ago and the two began living in Vasna. However, her family members were not happy with the relationship and she separated from him too. Two months ago, she delivered a premature baby who died soon after birth. She then left her live-in partner and began staying with her mother," said cops.
Police said she had depression and could have committed suicide due to her mental illness.