Cricket: What was Adam Voges wearing?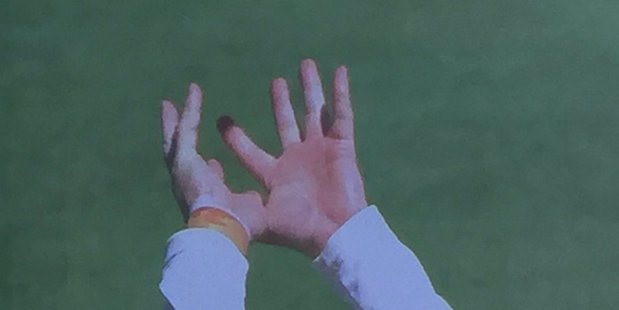 Forget underarm. Australia has been thrust into an underhand overhand controversy in Christchurch.
Australian fielder Adam Voges was wearing fabric on his right wrist when he caught New Zealand middle order batsman Corey Anderson.
LIVE BLOG: Black Caps v Australia
Some on social media thought that he was wearing a glove, but it was an optical illusion caused by the colour of brown strapping wrapped around his wrist.
A Cricket Australia spokesperson confirmed Voges was wearing strapping tape around his wrist and was not wearing any form of glove.
Is Adam Voges wearing surgical gloves fielding?? Is that legal? #AusvNZ @FoxCricket @Neroli_M_FOX @Bj_orJulian pic.twitter.com/1Vd8nOojyU

— Matt de Groot (@mattdegroot_) February 20, 2016
Athletes across the sporting spectrum regularly have parts of their body strapped up before competition.
Only wicketkeepers are allowed to wear gloves in cricket, and any fielder touching the ball with a gloved hand would incur an automatic five run penalty.
Fielders can only stop the ball with their person, and are penalised if they touch the ball with pieces of clothing such as a cap or if the ball strikes a helmet lying on the ground.
The rule can be a grey area in terms of wearing bandages, but fielders are supposed to ask permission from the umpires if they wear any type of hand protection. Gloves are never worn.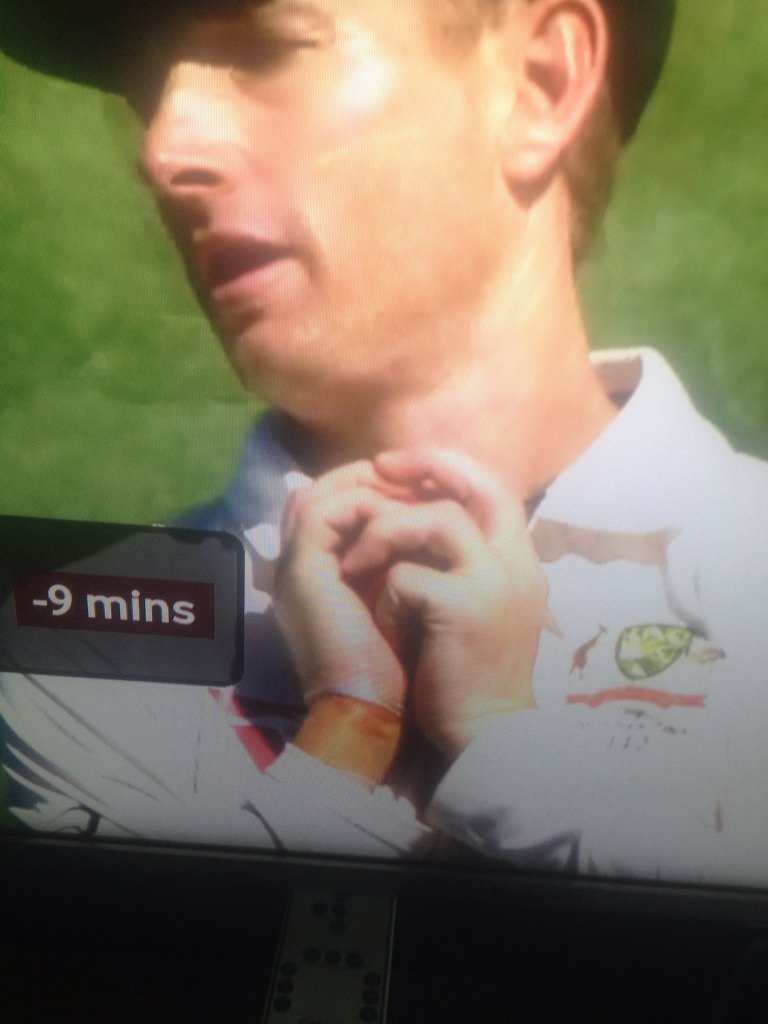 Anderson was on 72, and in sight of his second test century, when he skied the ball from Nathan Lyon's bowling to Voges. His first test century came in 2013, against Bangladesh in Dhaka.
Watch video from 14.32