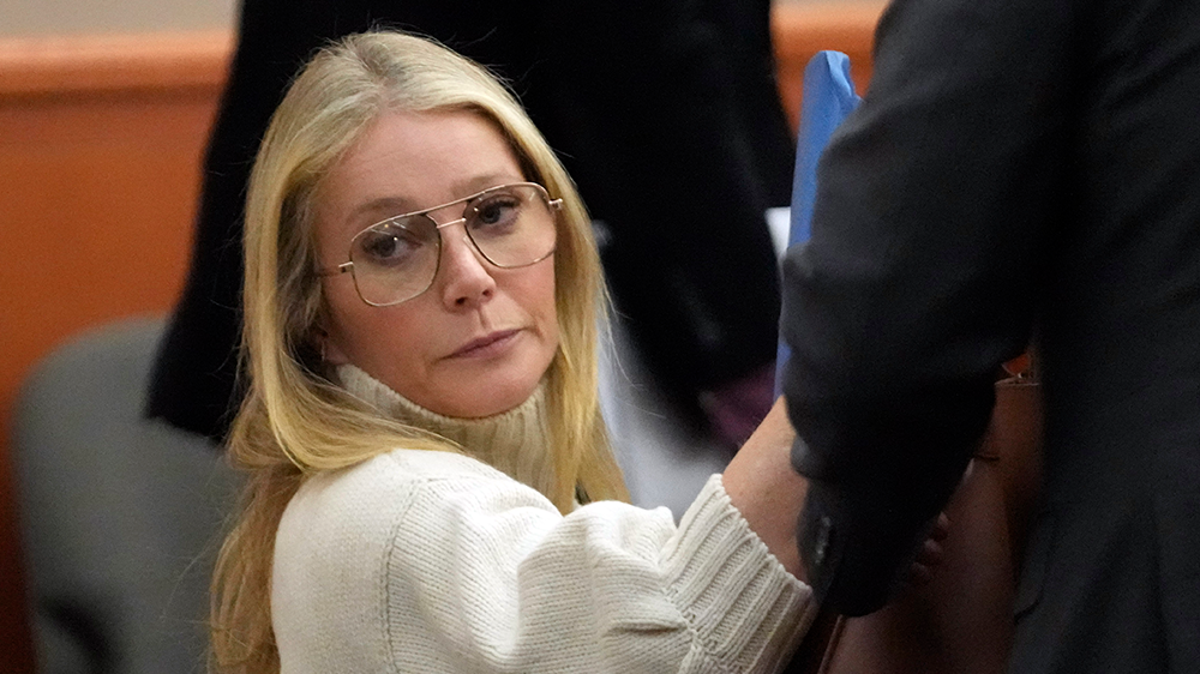 Oscar-winning movie star-turned-Goop CEO Gwyneth Paltrow is currently facing trial after being sued by a man who accused her of colliding with him in a "hit-and-run ski crash" seven years ago.
The incident took place on the slopes of Flagstaff Mountain, part of the luxury Deer Valley Resort near Park City, Utah, on 26 February 2016 when Paltrow and retired optometrist Dr Terry Sanderson collided on a beginner's course known as the Bandana Run.
Sanderson, 76, subsequently filed for damages in January 2019 and is seeking $300,000 in compensation for the injuries he sustained, prompting the actress to file a countersuit in which she asks for a symbolic $1 should she win and for her legal expenses to be covered.
The star has called the lawsuit "a meritless claim" and "an attempt to exploit her celebrity and wealth", insisting she "remembers what happened very clearly".
For his part, Sanderson insists that the movie star smashed into him on the slopes after racing downhill in an "out-of-control" manner.
She struck him in the back with such force, he alleges, that he was left with "permanent traumatic brain injury, four broken ribs, pain, suffering, loss of enjoyment of life, emotional distress and disfigurement".
In his complaint, the plaintiff argues that Paltrow "got up, turned and skied away", leaving him "stunned, lying in the snow, seriously injured" without summoning help.
"A Deer Valley ski instructor, who had been training Ms Paltrow, but who did not see the crash, skied over, saw the injured Sanderson and skied off, falsely accusing Sanderson of having caused the crash," he argues.
In her countersuit, Paltrow says that the instructor, Eric Christiansen, did, in fact, see the incident and believed she was not to blame, adding that she herself received a "full body blow" in the collision and had subsequently abandoned the day's skiing in distress.
With each side arguing that the other was at fault, proceedings finally got underway in Utah on Tuesday.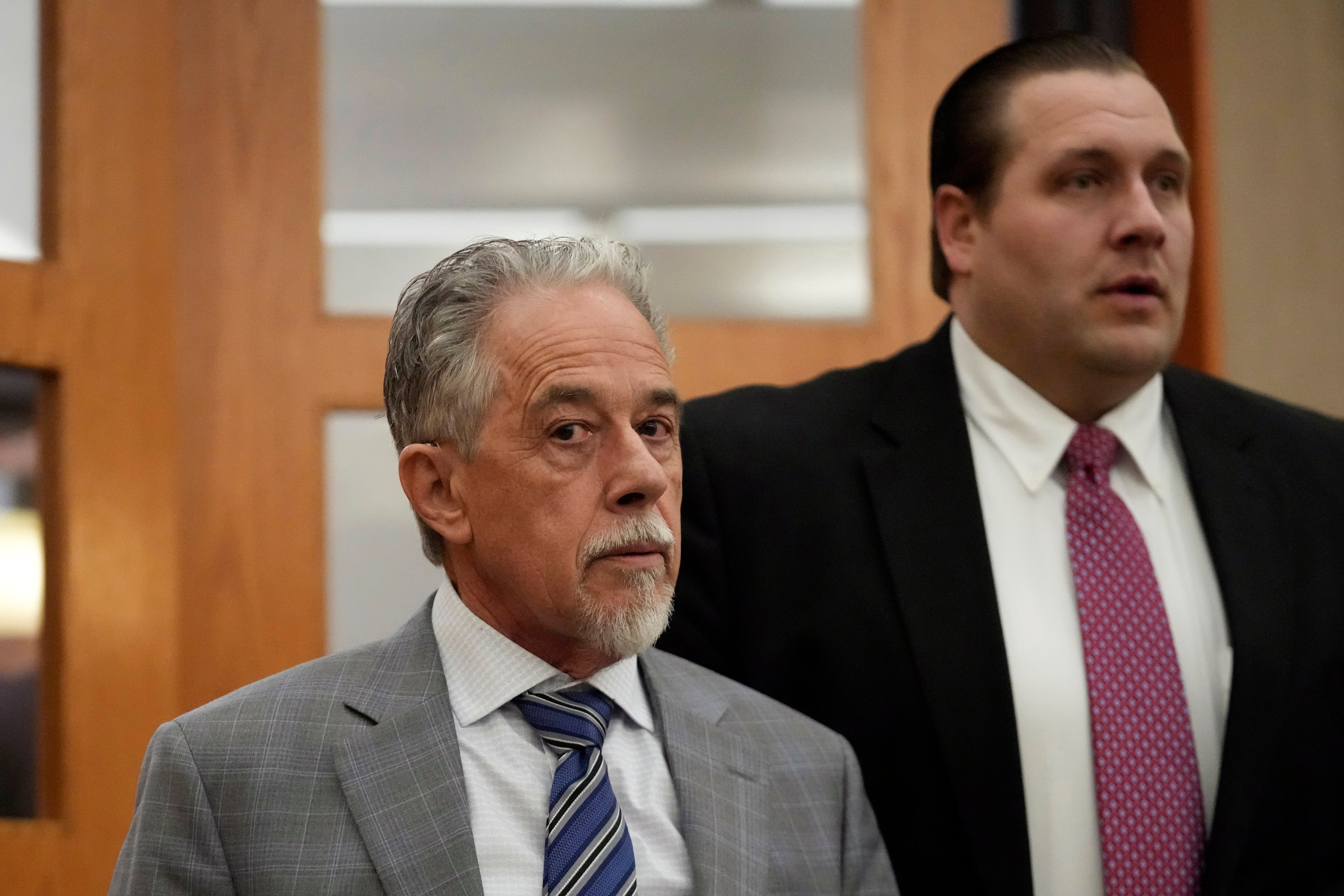 Paltrow's lawyer, Stephen Owens, said the court could expect to hear from her husband Brad Falchuk and her teenage children Apple and Moses as witnesses, while Ms Paltrow herself is expected to take the stand to testify on Friday, if not sooner.
Sanderson's attorney, Lawrence Buhler, meanwhile told jurors: "All skiers know that when they're skiing down the mountain, it's their responsibility to yield the right of way to skiers below them."
Buhler also invoked his client's military service record and characterised Paltrow as indifferent and aloof, adopting a "So what?" attitude about the collision.
In addition to the counsels' opening statements, two witnesses testified on the first day of proceedings: Craig Ramon, a friend and ski companion of Mr Sanderson's, and Karlene Davidson, a woman he was dating at the time who said he had "changed" after the incident.
Although the court is not publishing a witness list, attorneys said Wendell Gibby and Sam Goldstein – a radiologist and neuropsychologist – are likely be called to testify on Wednesday.