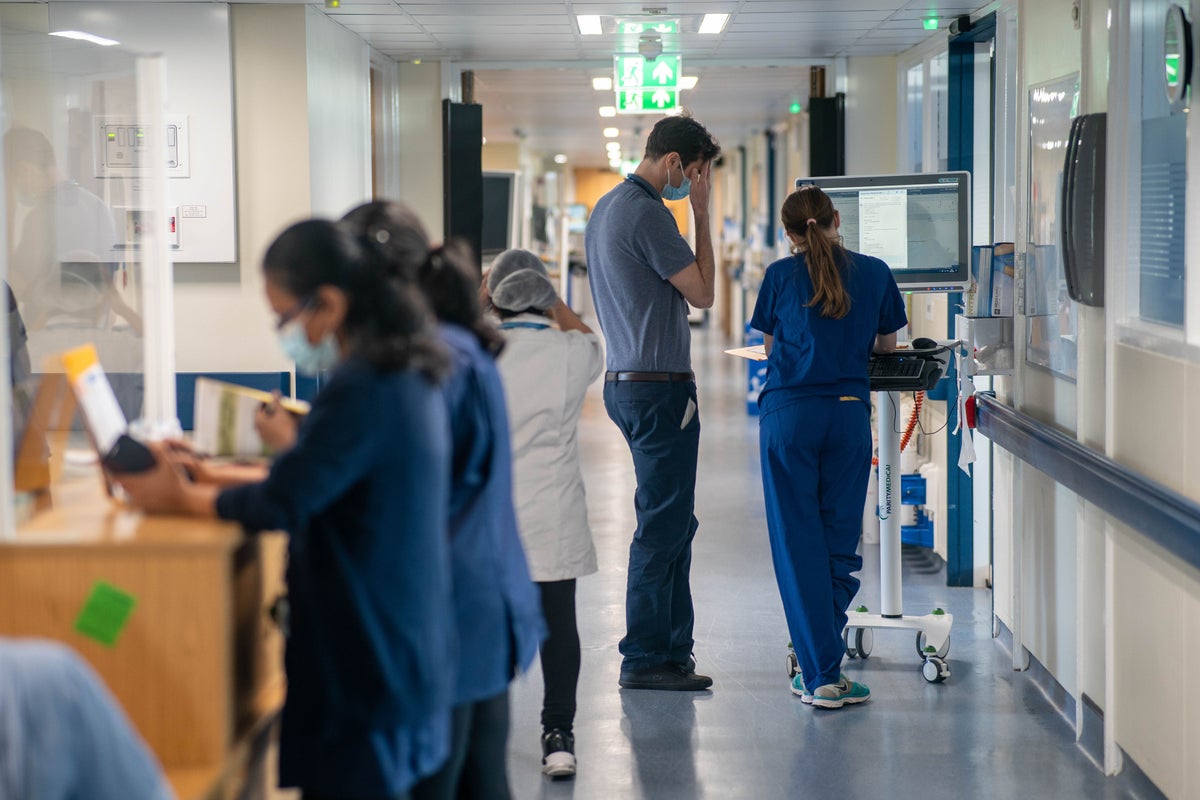 A game-changing new approach to killing prostate cancer cells has been found by scientists.
The new method addresses the growing threat of treatment resistance that leads to the malignancy spreading to other parts of the body and turning deadly.
Targeting a single enzyme called PI5P4Kα can kill prostate cancer cells in a way other treatments cannot, found researchers, including those from the US-based non-profit medical research institute Sanford Burnham Prebys.
Prostate cancer is currently primarily treated by lowering testosterone and other male sex hormones, but about 10-20 per cent of cases resist treatment within five years and can spread to the rest of the body and become deadly.
The study, published recently in the journal Science, found patients with treatment-resistant prostate cancer had high levels of PI5P4Kα, indicating that this protein plays a role in the ability of this cancer to resist treatment and grow.
Scientists then showed. using prostate cancer models, that inhibiting this enzyme could kill treatment-resistant prostate cancer.
The prostate gland requires male sex hormones called androgens to grow, and prostate cancer hijacks the signaling machinery for these hormones to grow rapidly.
The enzyme PI5P4Kα is part of a group of molecules involved in the metabolism of lipids – a type of molecule that includes fats, hormones and many vitamins.
Researchers said targeting lipid metabolism in the prostate to counter prostate cancer has only recently emerged as a strategy.
"Treatments that target lipid metabolism could be an unexplored treasure trove, and it's something researchers are very interested in right now," study co-author Brooke Emerling said in a statement.
"This could give us a whole new weapon against prostate cancer and other cancers that rely on this enzyme," Dr Emerling added.
While the study has not yet yielded a drug to combat prostate cancer, scientists said they are hopeful about the future of this treatment approach targetting lipid metabolism.
"We're working to develop drugs to target this enzyme, and there are several companies out there developing their own drugs as well," Dr Emerling said.
"This is the first time this enzyme has been implicated in prostate cancer, and we expect that it will prove relevant to other cancers as well," she said.