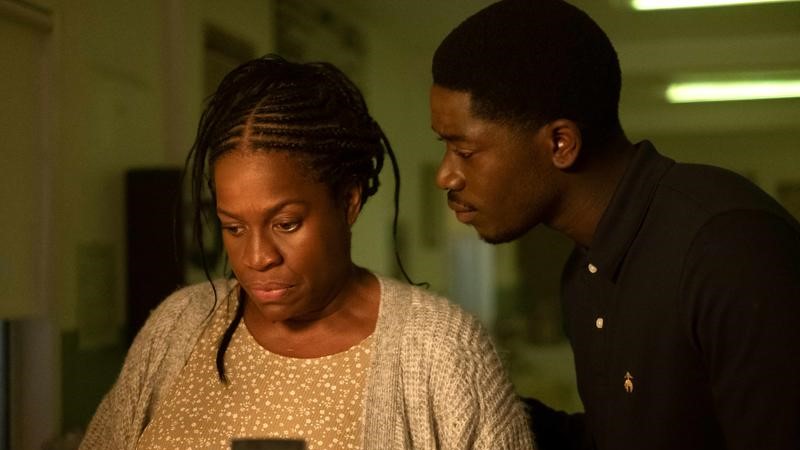 In Snowfall season 6, the final season of the FX crime drama, the stakes have never been higher for the Saint family, Teddy (Carter Hudson) and Gustavo (Sergio Peris-Mencheta). With all sides trying to make a profitable exit out of the cocaine game, they're willing to kill, steal and even betray those closest to them to successfully find their way out. However, in their line of work, it would seem their only way out is to be sent to prison for their crimes or to meet a more deadly fate. 
With that said, it's starting to look like major characters that fans have grown to love, or love to hate, will soon meet a lethal end. Based on show clues, we made a few guesses as to who dies in Snowfall season 6.  Specifically in season 6 episode 6, we anticipate a major death will happen as the previous episode foreshadowed the possible end for a few in Franklin's (Damson Idris) orbit. 
Warning, some major spoilers lie ahead. Be sure to check out our recaps for Snowfall season 6: 
Louie Saint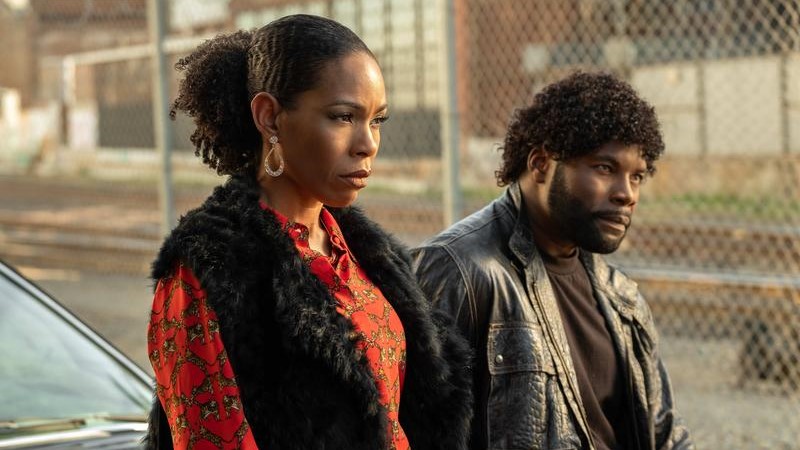 The deadly conflict between Louie (Angela Lewis), Jerome (Amin Joseph), Franklin and non-Saint Kane (DeVaughn Nixon) has reached a fever pitch, with both sides declaring they want this street war over. Kane in particular is reeling from the last attempt on his life. He demanded that Franklin provide him insight on how to wipe Jerome and Louie out as soon as possible, so Franklin told him about his aunt's passion for riding horses. 
By the end of the previous episode, Kane's men located the grounds where Louie rides her horse several times a week. The foot soldiers were called to monitor the location around the clock for a chance to get Louie. Will Louie lose her life doing what brings peace and joy at the horse stable? 
WTW prediction: Louie outlives Jerome, but she won't survive in the long run. 
Jerome Saint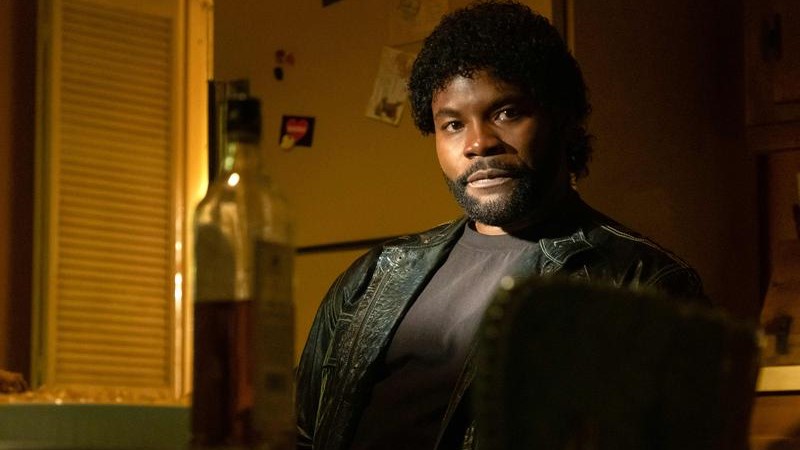 With Jerome's recent declaration that he wants out of the drug game, he also becomes a contender to die. Especially since he is clearly being surveilled by Kane's men, evident by his trip to a friend's auto repair shop to get his car fixed. The white car that kept circling around Jerome as he and his friend worked on his vehicle reminded us of vultures circling around their prey before they attack. 
Another clue that Franklin's uncle may soon reach his demise was the fact he threw his beeping pager into the trash by the end of episode 5. Pagers going off in their deadly profession usually mean someone is calling with pertinent information or a warning. By Jerome ignoring the page, is he missing out on a warning that could potentially save his life? 
WTW prediction: Jerome falls victim to Kane's revenge, leaving Louie to be a widower. 
Cissy Saint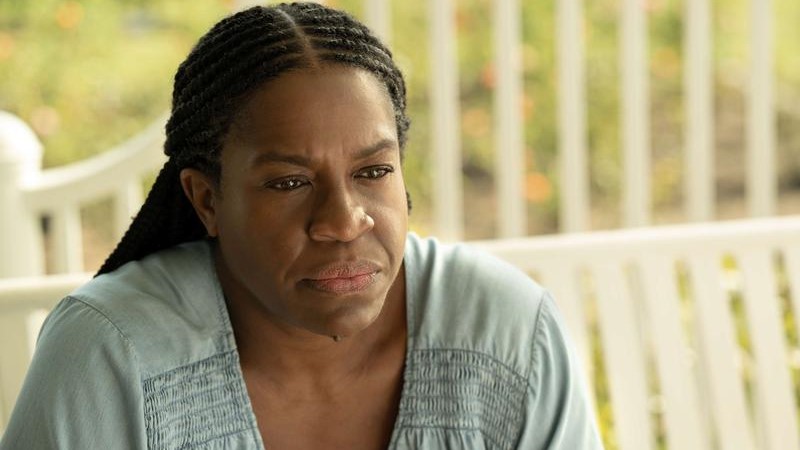 For many viewers, Franklin killing Teddy's dad was "an eye for an eye" type of revenge, as Teddy previously killed Franklin's father in Cuba seasons before. However, we doubt Teddy sees it that way and is going to be gunning to pay Franklin back for his latest move. The former may find taking out Cissy as the way to not only gut punch Franklin, but also as a tactic to prevent his rival from going after Teddy's ex-wife and young son. Don't forget, Franklin mentioned hunting them down if Teddy refused to return the millions he stole from Franklin's offshore accounts. 
By the way, Cissy's future on the show seems rather ominous as well because Franklin warned her to leave town and get to safety, but she refused to go anywhere. Her refusal to listen to her son may be what gets her murdered. 
WTW prediction: In an ironic plot twist, Franklin shoots his mom by mistake thinking he's actually taking aim at Teddy. 
Leon Simmons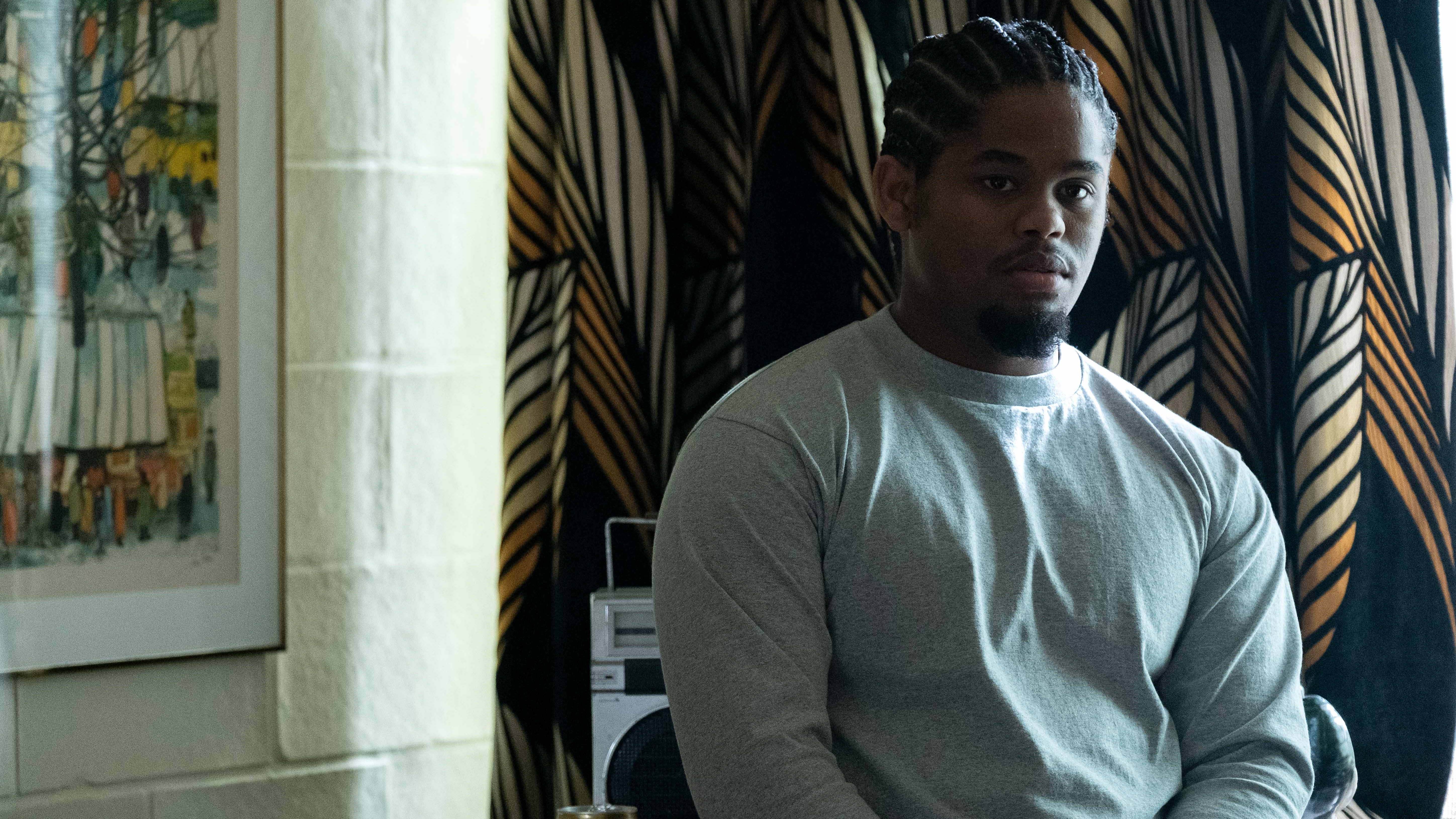 We saw Leon's (Isaiah John) return to Los Angeles as a decision that would seal his fate. In Ghana, Leon and Wanda (Gail Bean) looked to finally be happy. However, since moving back into the projects, they've seemed to stick out like sore thumbs in their old surroundings. Even still, Leon was determined to do what he could to help his community move past crack cocaine. Unfortunately, Deon (Quincy Chad) served as a roadblock to that type of progress. 
Leon ultimately had to fight Deon to remove him out of the way in Snowfall season 6 episode 4, but by the following episode, Franklin's bestie found himself back in charge of the drug game in the projects. Furthermore, he earned a spot on Deon's hitlist, as Deon wants revenge on Leon for the fight and for taking back his territory. 
We should also point out that by Leon being in charge of the projects and him still being on good terms with Franklin, that seemingly means the projects distribution arm of Louie and Jerome's business will now go to their nephew. It's possible a cutthroat Louie may make a move against Leon so she doesn't lose money. 
WTW prediction: Leon gets murdered trying to protect Franklin, leaving an inconsolable Wanda behind. 
The final season of Snowfall continues to air new episodes on FX on Wednesdays. The episodes become available to stream the next day on Hulu.