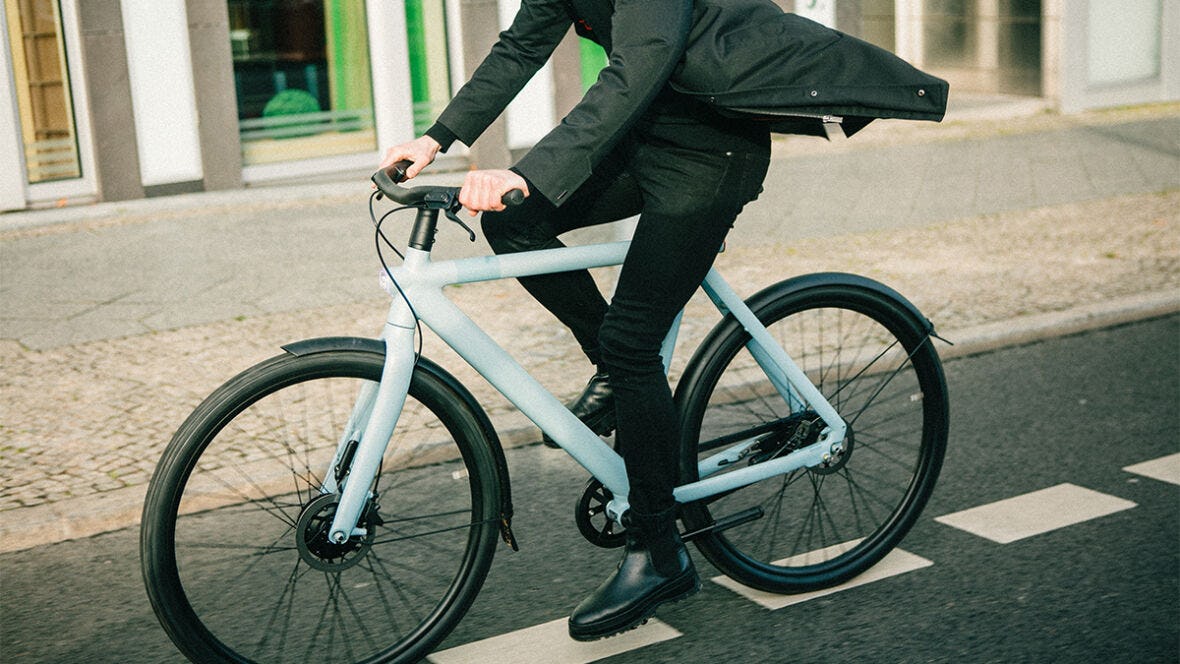 After years of releasing sleek e-bikes with steep price tags, VanMoof has fallen on hard times. The Dutch e-bike company once bragged about being the "most funded e-bike company in the world," but recent reports paint a different picture, revealing VanMoof has recently filed for bankruptcy.
It's a big deal to have such a major player in the growing e-bike market face such serious financial turmoil, and also a big deal for both current and prospective e-bike owners. Here's what you need to know about VanMoof's financial woes.
WHY DID VANMOOF GO BANKRUPT?
The troubles began in January, when VanMoof filed paperwork to avoid bankruptcy, as reported by TechCrunch. Eventually, the Dutch e-bike company stopped taking orders in early July, brushing it off as both a technical issue according to a tweet and as a way to catch up on production and delivery as told to TechCrunch. Around the same time, VanMoof filed for a protection from creditors, offering another warning sign that it was not doing well. Finally, a Dutch court declared VanMoof's Dutch operations bankrupt on July 17.
Officially, VanMoof hasn't explained why it had to declare bankruptcy, but it only takes a quick scan of reviews to see it faced a whole host of reliability and repair issues. Customers often complained about customer service and long turnaround times with deliveries, repairs or even refunds. It didn't help that VanMoof was built with a lot of custom parts, meaning that only VanMoof could provide spare parts or conduct repairs. Of course, the steep price tag and competitors offering more affordable alternatives didn't help VanMoof's case.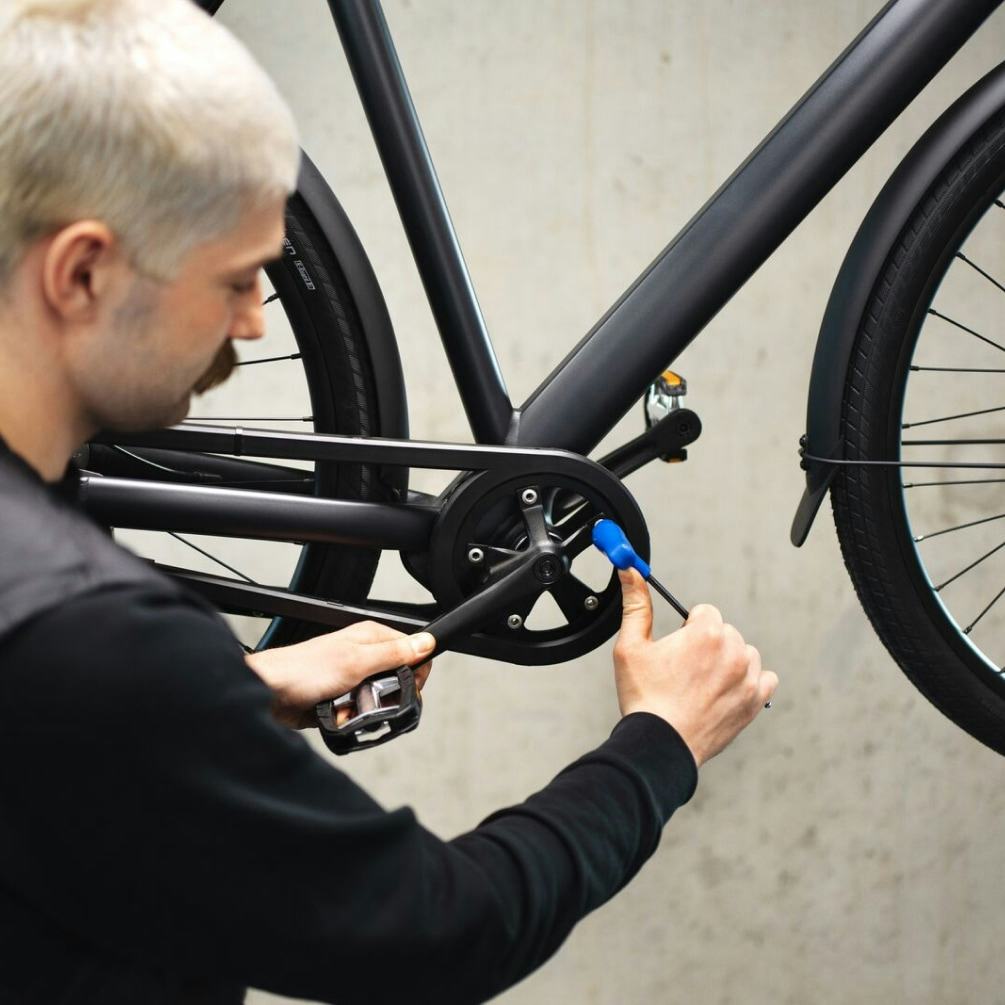 WHAT WILL HAPPEN TO VANMOOF?
While VanMoof is officially bankrupt, the Dutch courts appointed two trustees to figure out what to do with the remnants of the company. As of now, there's still a possibility that VanMoof sells all of its assets to a third party to live on.
According to a VanMoof FAQ about its bankruptcy situation, the trustees are also trying to set up procedures to address any prepaid orders or refunds. If you're a VanMoof owner and are in need of a spare part or repair, you're out of luck until VanMoof figures out what to do beyond its bankruptcy. If you already have your VanMoof e-bike in a repair shop in the Netherlands, you can pick up your bike, but there's a good chance it's still not repaired.
Fortunately, VanMoof says its e-bikes will still be functional even though it uses a locking system through your phone. It also says it will keep the VanMoof app and servers online, but that's not a guarantee, so it recommends creating a backup unlock code to unlock your bike through the handlebars. Alternatively, VanMoof competitor Cowboy designed an app that lets you unlock VanMoof bikes.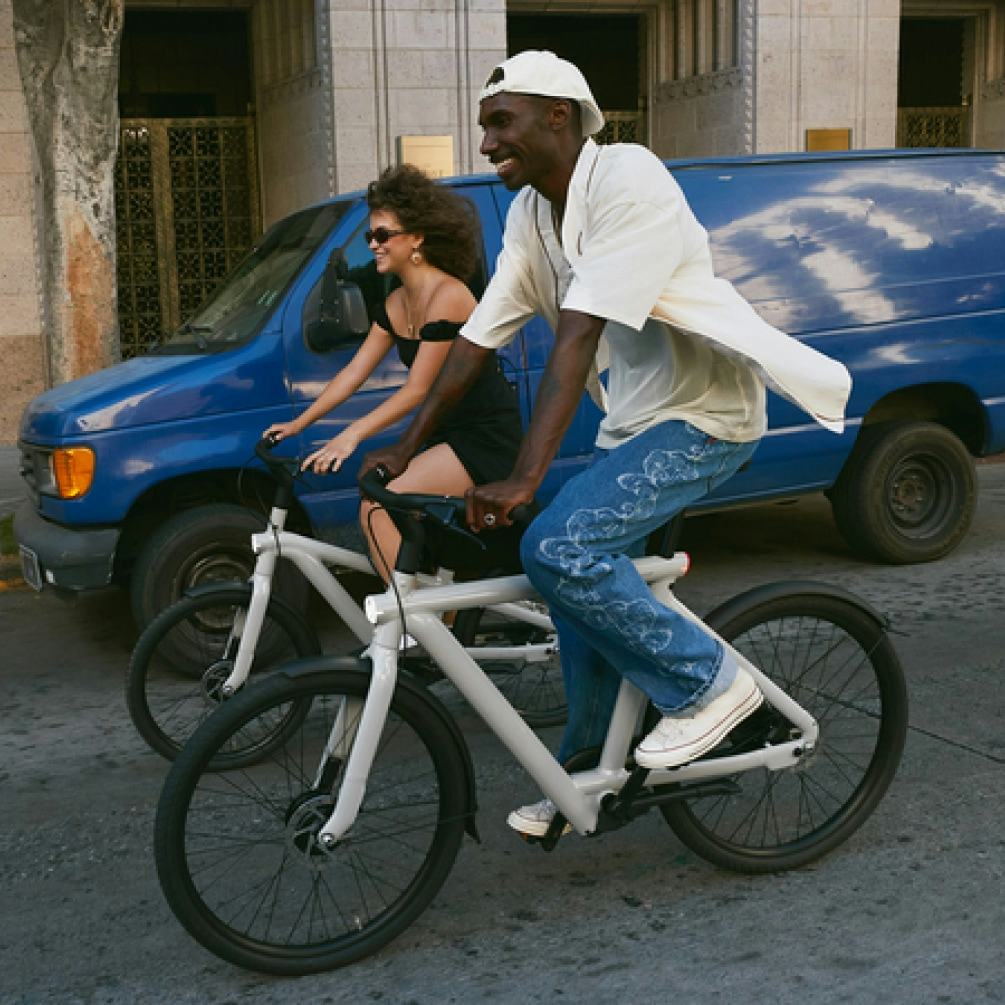 SHOULD E-BIKE COMPETITORS BE WORRIED?
The e-bike industry has exploded with tons of startups looking to provide the next hit in electric mobility. With VanMoof out of the picture, alternatives like the previously-mentioned Cowboy could occupy the equally expensive tier with bikes starting at $2,990. Blurby Bike is even offering a €1,000 trade-in value to convert former VanMoof riders to its alternatives that start at around $2,100.
Then again, with VanMoof ending up in such a dire situation, it's possible that competitors take the foibles as a sign that customers aren't willing to pay for such an expensive e-bike.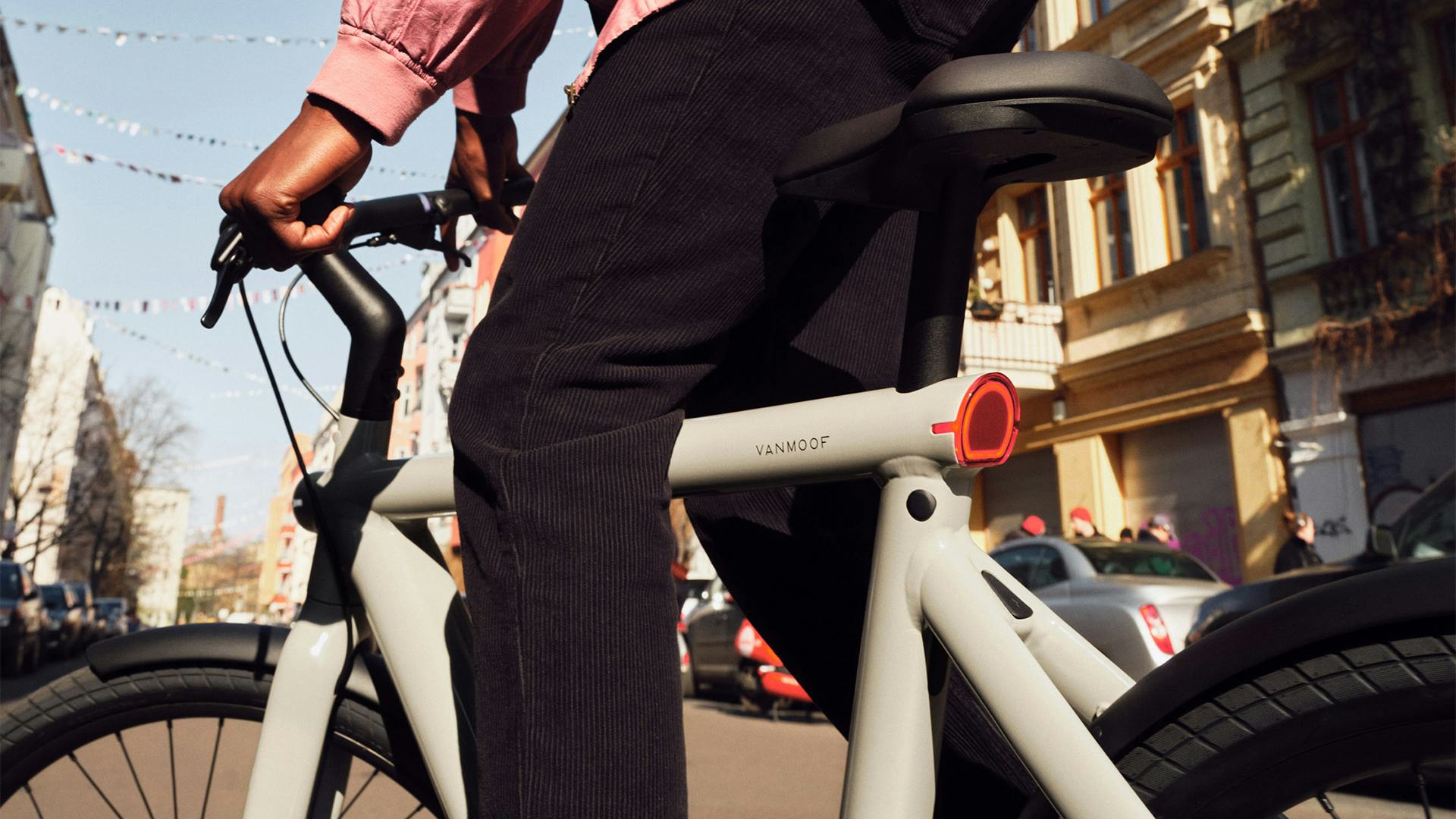 WHAT CAN WE LEARN FROM VANMOOF'S BANKRUPTCY?
Even though VanMoof made a name with a popular e-bike design and won support from celebrities like Tyler, The Creator and Frank Ocean, the bike itself was hampered by reliability and repair issues. VanMoof may have nailed marketing, but it should've focused on delivering an improved product in hindsight. A $4,000 e-bike is already a hard sell without the pain of less-than-ideal repairs and slow customer service.
Even though VanMoof is a shocking casualty in the e-bike industry, it could serve as a sobering lesson for the rest of the luxury e-bike makers.