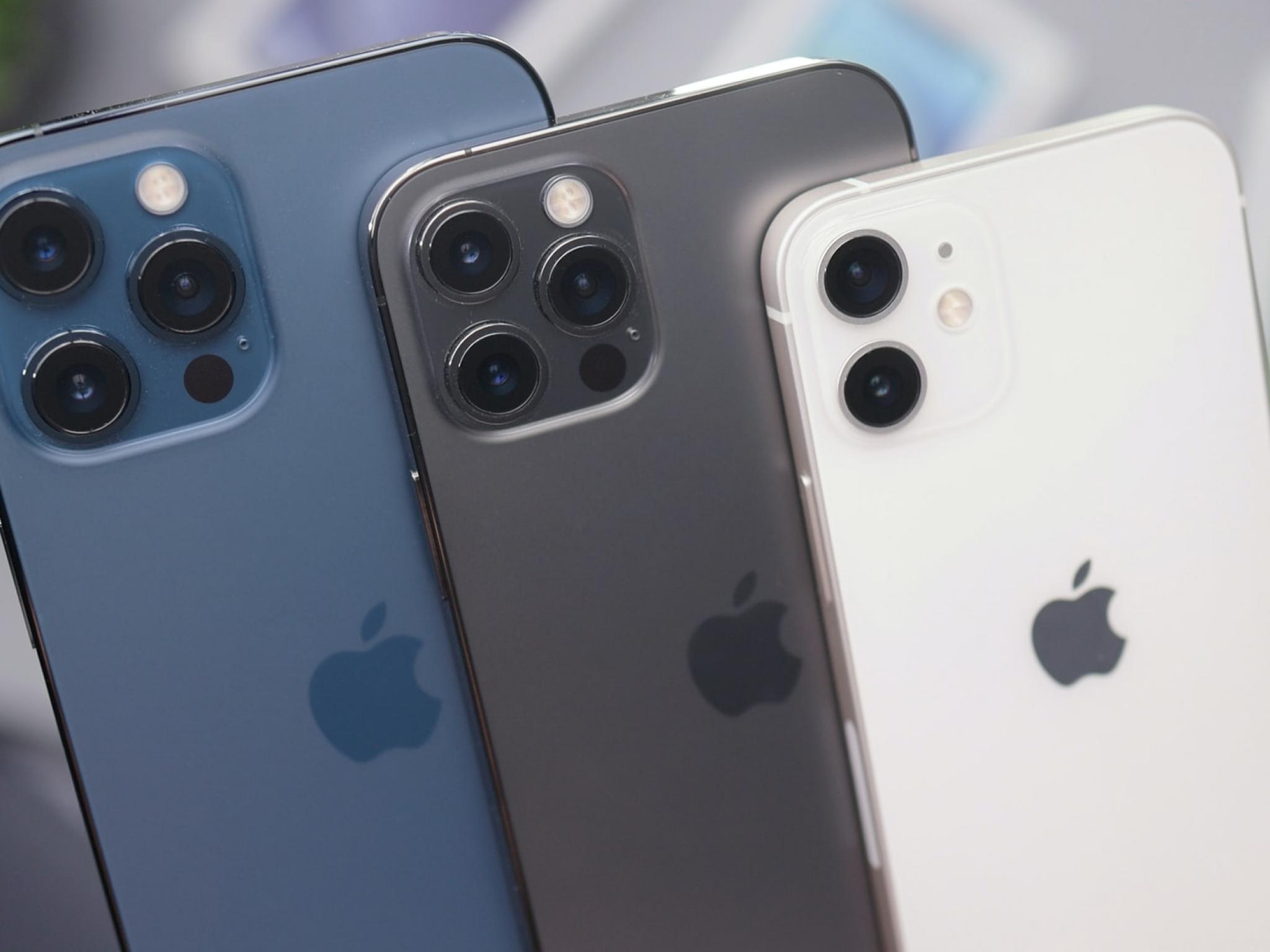 All eyes will be set on the earnings of tech heavyweights including Amazon (NASDAQ:AMZN), Microsoft (NASDAQ:MSFT) and Apple (NASDAQ:AAPL) this week. 
Apple is scheduled to publish its fiscal third-quarter results on Thursday and while the company had decided to forgo issuing a revenue guidance citing "the continued uncertainty around the world in the near term," officials had earlier cautioned about issues that have affected the company's operations. 
Supply chain woes 
"We're having supply constraints that are caused by the COVID-related disruptions and by the silicon shortages" Apple CFO Luca Maestri told analysts during an earnings call in late April. 
Maestri estimated the impact of supply chain constraints on the group's June quarter revenue to be in the range of $4 billion to $8 billion, "substantially larger than what we've had during the March quarter." 
During the March quarter, the iPhone maker's revenue surged 8.6% year over year to $97.3 billion, topping analysts' average estimate of $93.89 billion, according to data from Refinitiv. 
iPhone sales climbed 5.5% from a year earlier to $50.6 billion in the March quarter following the release of Apple's new lineup of iPhones including a new 5G-enabled iPhone SE. The strong sales came despite the impact of COVID-19 disruptions on customer demand in China, one of Apple's largest markets for iPhones. 
Despite the lingering supply chain issues, Apple is predicted to top Wall Street's projections in the June quarter, according to JP Morgan analyst Samik Chatterjee.  
Analysts polled by Yahoo Finance expect Apple's revenue for the April-June period to come in at $82.6 billion, up from $81.4 billion last year. Chatterjee expects product segments outside the Mac to be unaffected by supply issues. 
Strong Mac sales 
In the fiscal second quarter ended March 26, Mac sales climbed almost 15% year over year to $10.44 billion. Mac sales account for nearly 11% of Apple's total net sales during that period. But CEO Tim Cook in April acknowledged that Mac orders have also been affected by COVID-19 disruptions and silicon shortages. 
"We've got lots of customers that we want to get the new Macs to. And so, we're working hard on them," Cook said earlier. 
In terms of the group's services revenue, Maestri in April said the growth rate for the June quarter will likely be less than the 17% jump in services revenue reported in the March quarter. 
iPhone 14 to spur demand 
Meanwhile, some analysts expect the upcoming iPhone 14 lineup to spur demand for Apple's phones when it comes out in September. But without a new release during the recent quarter, sales will likely be subdued. 
KeyBanc analyst Brandon Nispel trimmed his revenue forecast for the July-September period by about $10 billion, to $388.5 billion, and for fiscal year 2023 by about $14 billion, to $408.5 billion.  
The average consensus estimate of 40 analysts surveyed by Yahoo Finance is for full-year fiscal revenue to rise 7.6% year over year to $393.53 billion. 
AAPL from the technical perspective 
Apple stock have closed lower than it opened for the previous seven trading sessions as traders start to second guess their pricing-in of the upcoming earnings report. 
NASDAQ: AAPL 
Apple's stock closed down nearly 1% on Friday and another 0.7% on Monday. The pullback follows an admirable ~12.0% gain the stock has booked since the beginning of July. Further movement to the downside will break the stock out of a tidy upwards channel that the stock has travelled in in this time.