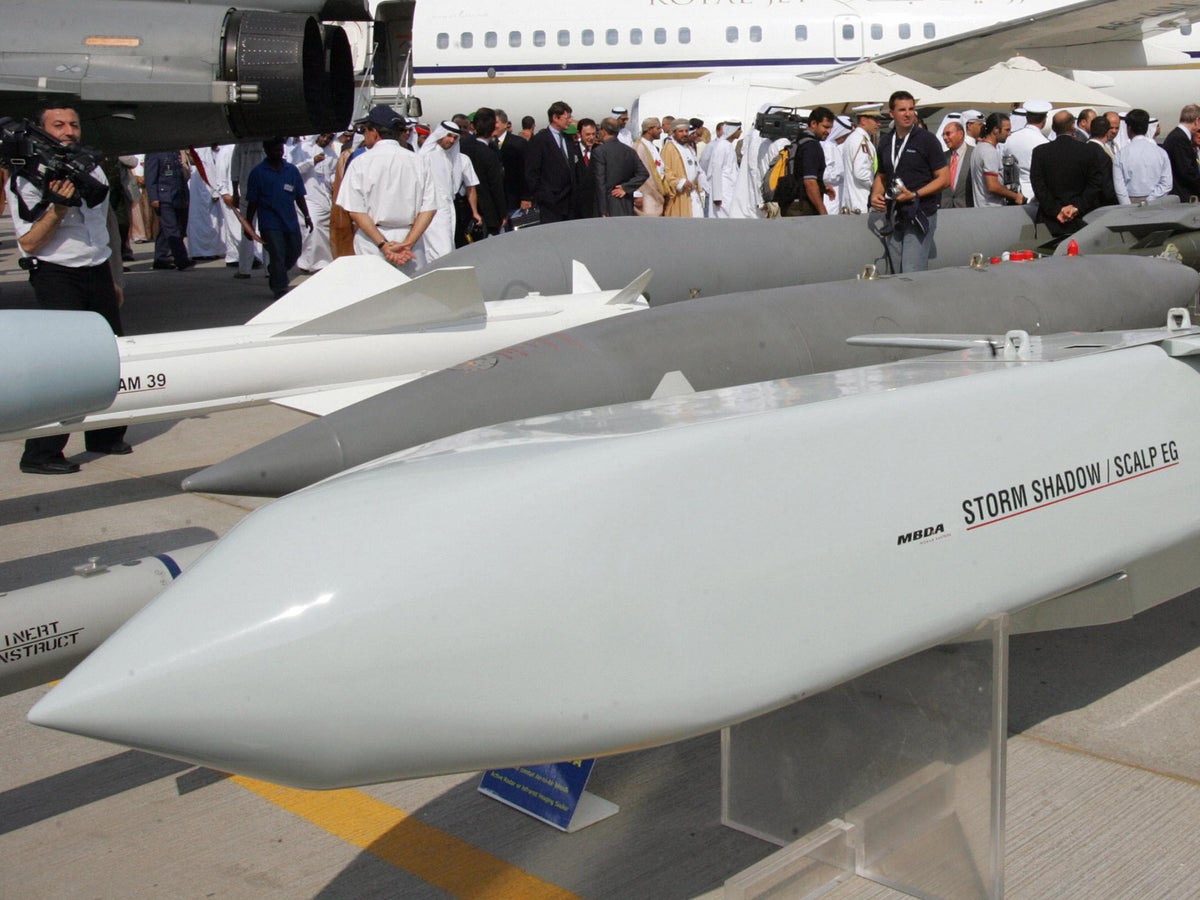 Britain is to supply Ukraine with multiple Storm Shadow cruise missiles to bolster Kyiv's forces against a feared Russian offensive.
Defence secretary Ben Wallace on Thursday confirmed the gifting but did not say how many of the UK's 700-1,000 missiles would be sent.
The aid came in advance of Volodymyr Zelensky visiting the UK with the Ukraine president having appealed for western help in a bid to withstand Russian offenses and push back.
A statement from the department on Friday said: "Since Russia's invasion of Ukraine in February 2022, bilateral military assistance has been stepped up, with many allies for the first time supplying lethal weapons to Ukraine."
What are Storm Shadow cruise missiles?
The missile type combines long range firing potential with stealth capabilities.
It was developed in collaboration between the UK and France, being based on the Apache anti-runway cruise missile but with a unitary warhead instead of clusters.
The project began in 1994 and the missile came into use in 2002. It is typically launched from the air and has been fired from British planes such as the RAF Tornado GR4, seeing action since 2003 in Iraq as well as other middle eastern conflicts.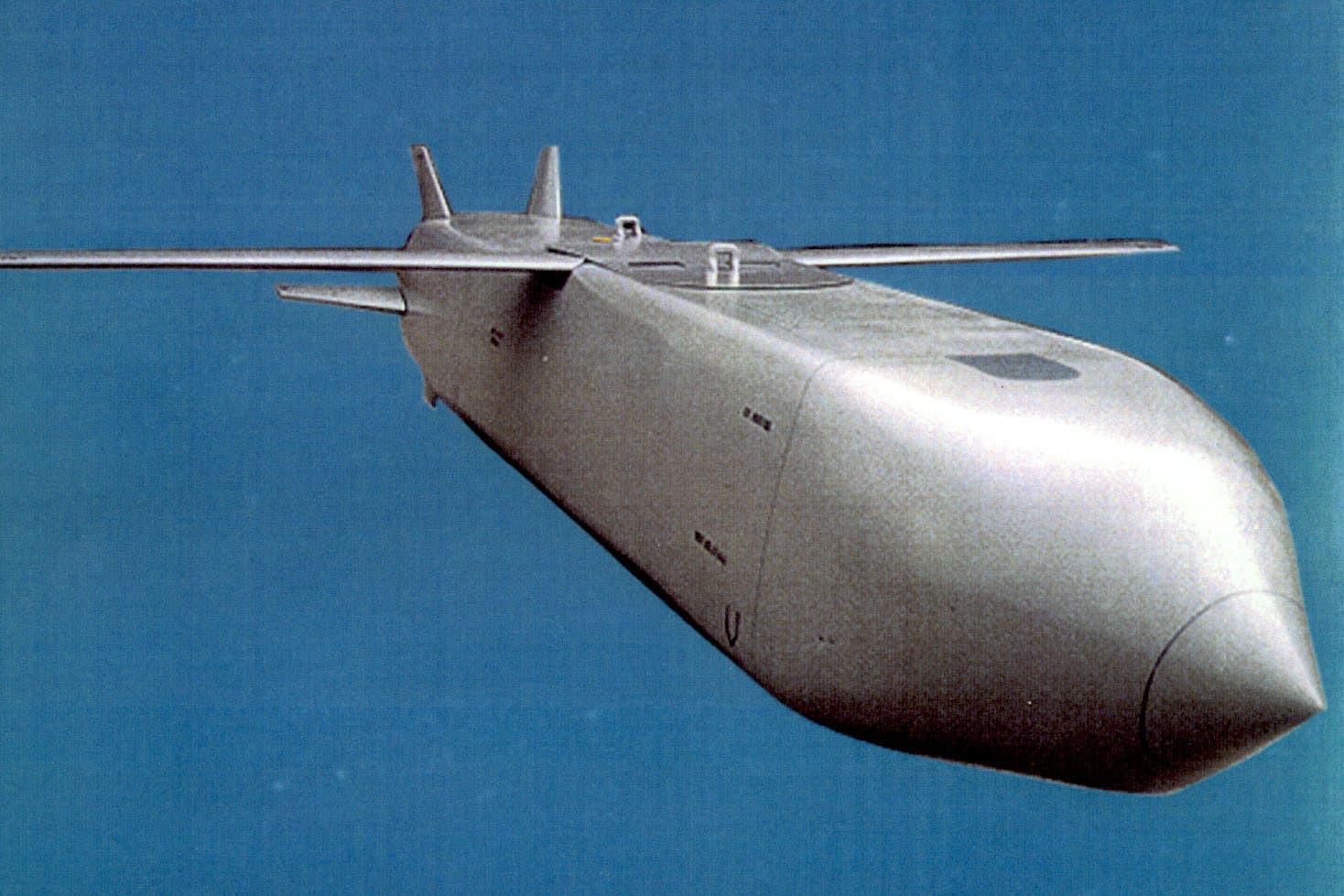 The firing range of 250km (155 miles) is a boost to Ukraine's weaponary and will allow fire into Russian-held territory in the country's east. But is still short of the 185-mile range of the US built Army Tactical Missile System, which Mr Zelensky's staff had reportedly asked for. However, it is a huge step up from the reported 49 mile range of their current equivalent.
The president is quoted as saying Ukraine needs "a bit more time" before launching a bid to reclaim the land and he is appealing still for western assistance.
CNN reported that the UK has been assured by Kyiv that it will only be used to fire into territory Ukraine has lost rather than what has only been Russian.
As part of RAF upgrades it is set to be phased out by or before 2032.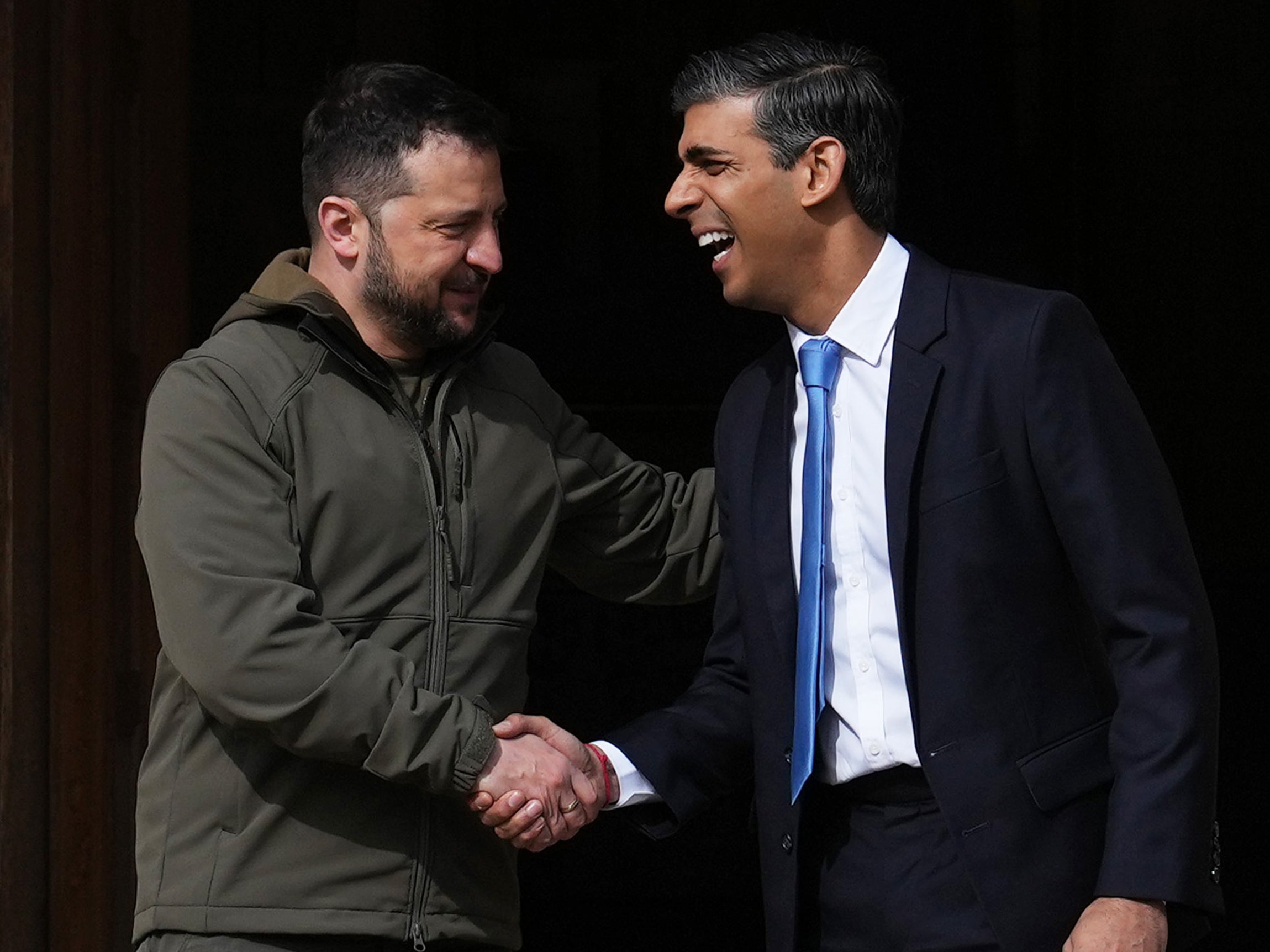 What other aid and provision has the UK promised to support Ukraine?
The UK has committed £4.6 billion in arms, the second in the world behind the US ($37.6 billion), and is also hosting a training programme with the aim of training 30,000 new and existing Ukrainian personnel by the end of 2023.
These are all of the weapons the UK has pledged to support Ukraine. All information was taken from the Ministry of Defence (MOD) and was correct as of May 12.
Anti-tank missiles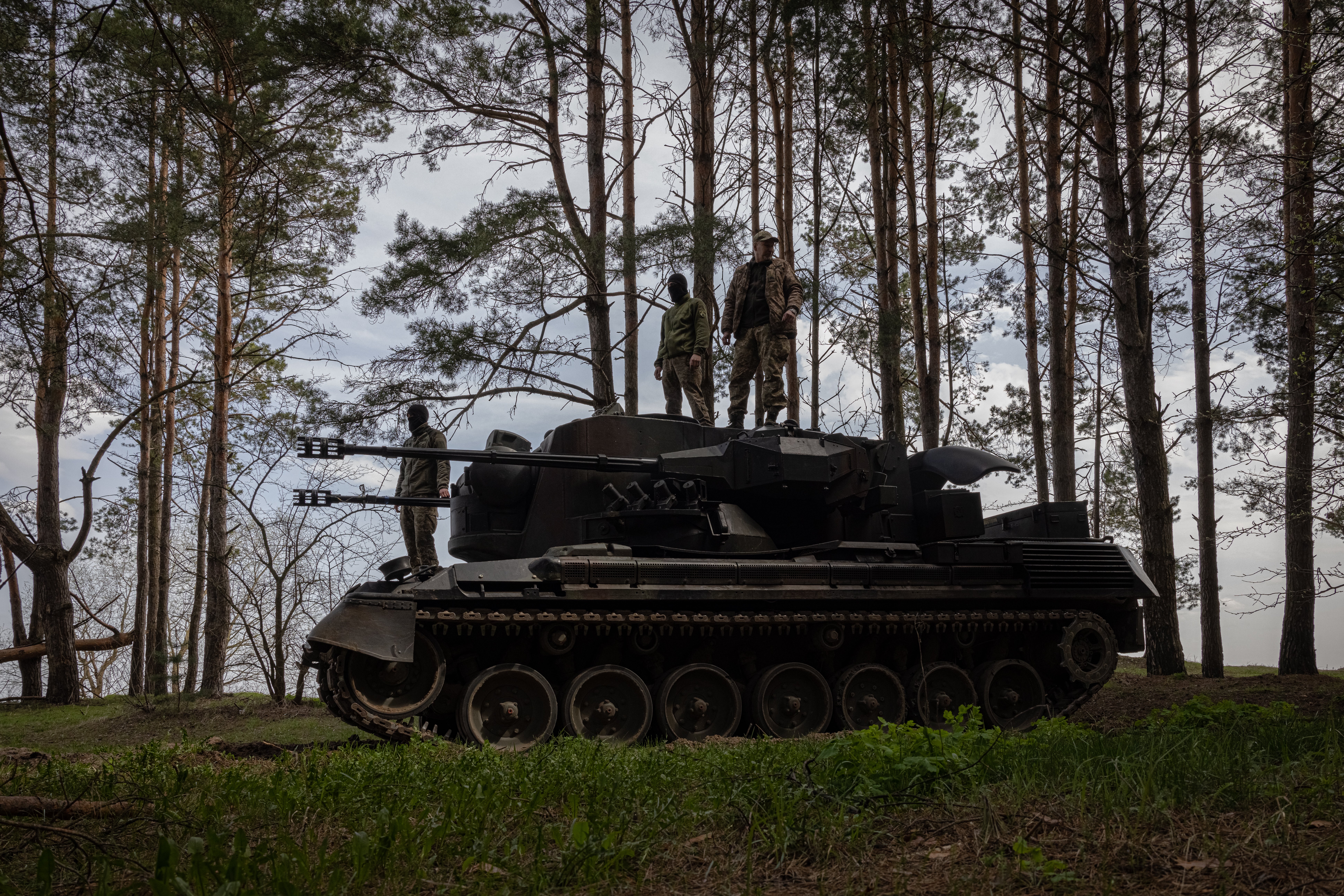 Six-hundred Brimstone anti-tank missiles were pledged as part of a package in January 2023 and by the end of March the total number of such weapons was at 3,615.
This is a mixture of next-generation light anti-tank weapons, which have a range of up to 600 metres and weigh just 12.5 kilograms and Javelin anti-tank missiles, which have double the range but are twice as heavy.
The Brimstone 1 missiles are typically used for firing on tanks, artillery units and landing craft and typically shot from aircraft, although they are being shot in Ukraine from modified trucks.
Defence missiles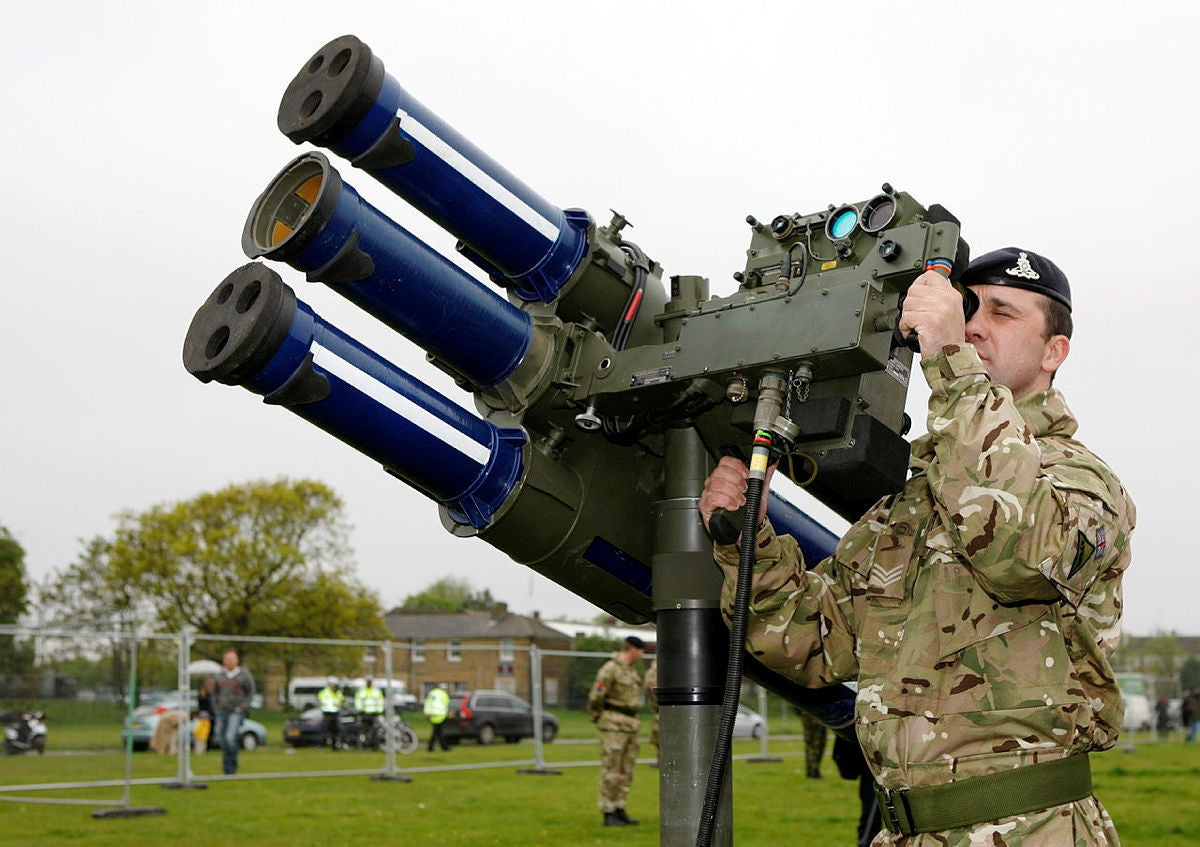 At the NATO and G7 leader's meeting on March 24, Rishi Sunak announced a further 6,000 defensive missiles would be provided, including the Starstreak air defence system, which had been under consideration. These are semi-automatic anti-air missiles that travel at more than three times the speed of sound (3,100mph).
The amount of defensive lethal aid being provided would therefore more than double to be in excess of 10,000 missiles.
Artillery guns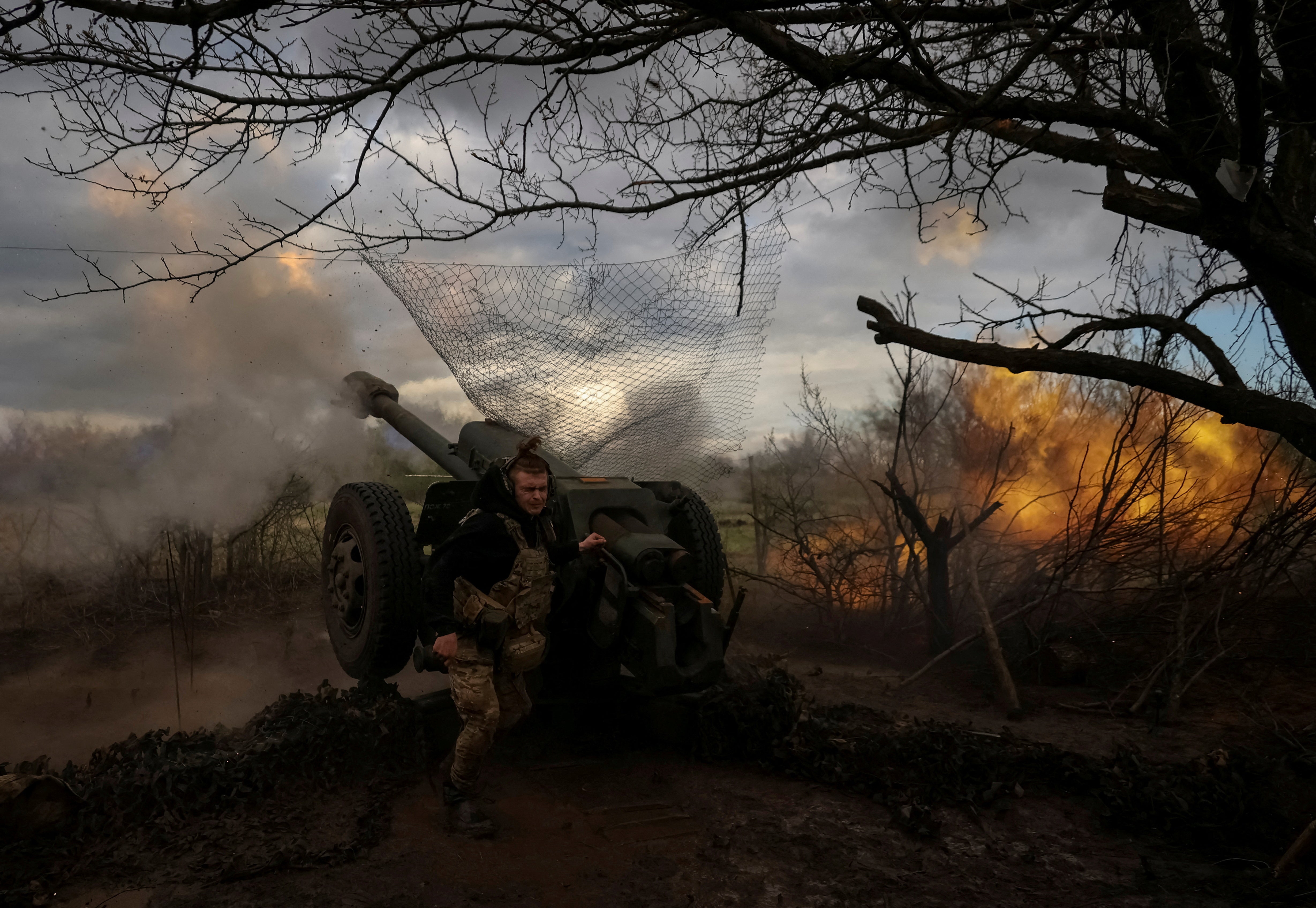 As part of this latest package of assistance, a further 18 howitzer artillery guns and hundreds of additional aerial drones will also be donated
Armoured fighting vehicles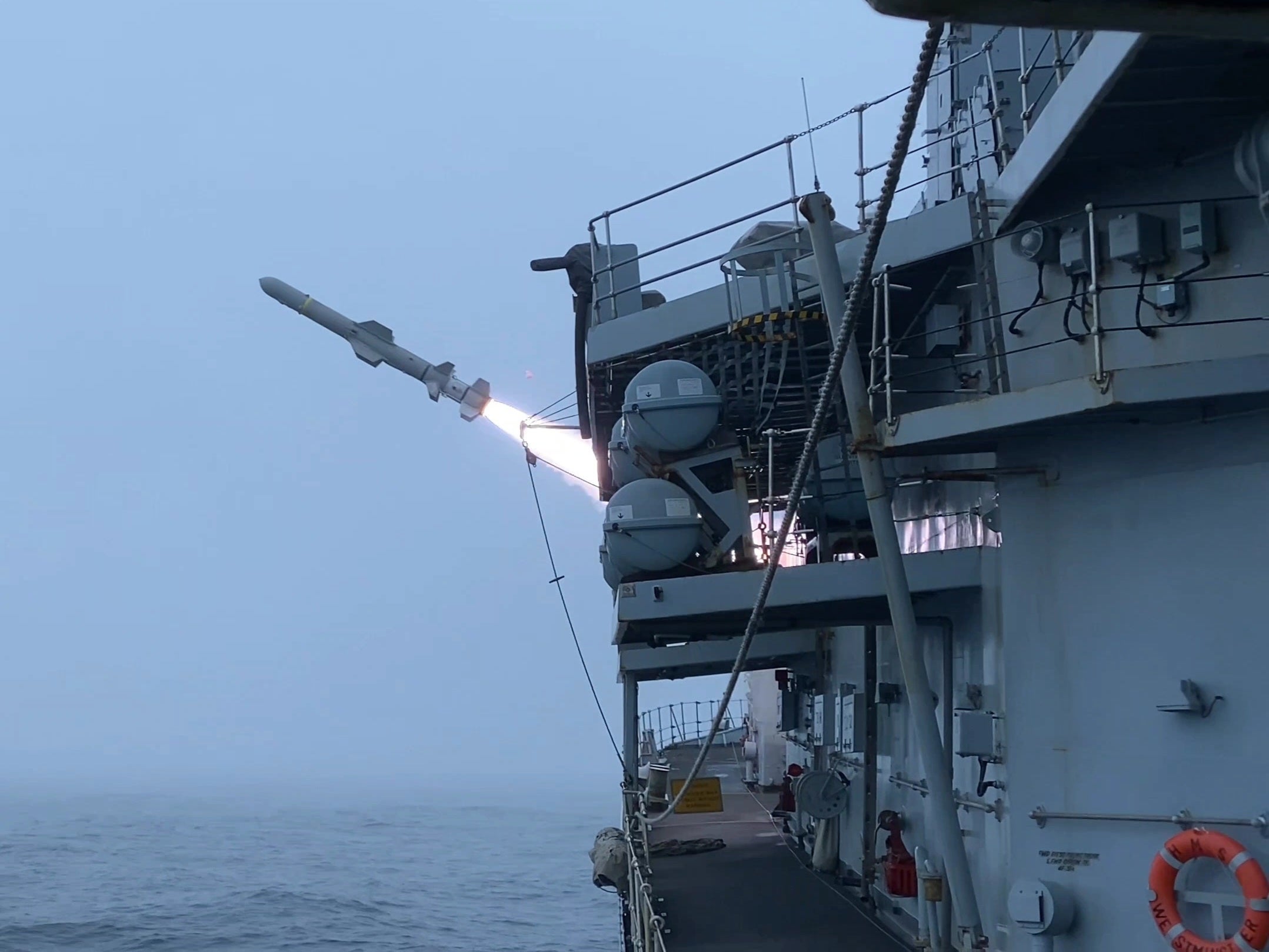 Following a visit to Kyiv by the prime minister, Downing Street also confirmed on April 9 that the UK would provide Ukraine with 120 armoured vehicles and new Harpoon anti-ship missile systems. At the end of April that was followed up with the gifting of several "Stormer" armoured vehicles fitted with anti-air missile launchers.
Antistructure munitions
Antistructure munitions were also included in the January 2023 bundle. These are shoulder-launched weapons capable of destroying buildings or bunkers.
M270 long-range multiple launch rocket systems
In June 2022, the MOD confirmed that it would provide Ukraine with three M270 multiple-launch rocket systems, and associated munitions. The M270 can strike targets up to 80km away with precision and is expected to offer a significant boost in capability for the Ukrainian forces.
Artillery shells
In April, the MOD confirmed that the UK is set to provide more than 300,000 artillery shells to Ukraine during 2023.
Tanks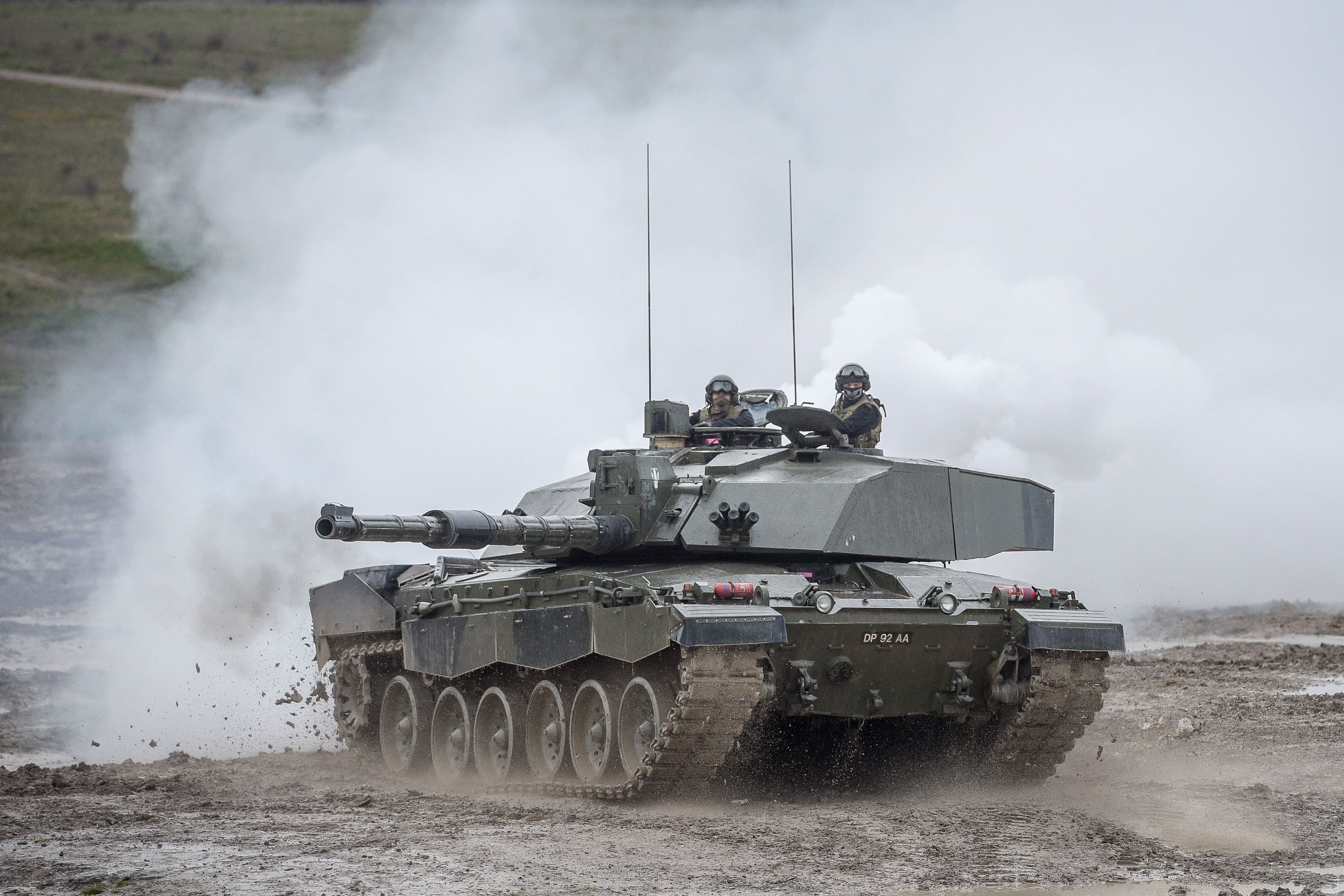 On January 14 the UK became one of the first allies to announce it would give main battle tanks to Ukraine. Described as "the start of a gear change in the UK's support" a squadron of 14 Challenger II tanks, thousands of rounds of munitions, and associated armoured recovery and repair vehicles would be sent to Ukraine over the coming weeks.
In addition, hundreds of additional armoured vehicles, including the Bulldog armoured personnel carrier, have been pledged.
Also being used are the 12.7-tonne caterpillar-tracked Stormer HVM tanks used as mobile firing platforms for Starstreak missiles.
Self-propelled artillery
As part of the January 2023 announcements, which the MOD called "the most significant package of combat power to date", 30 AS-90 self-propelled guns were pledged.
Cruise missiles
In May, the government announced that it would provide Ukraine with Storm Shadow missiles, which are a long-range precision strike capability. The UK is the first country to provide Ukraine with missiles with a range sufficient to strike targets anywhere in the country.
Light anti-armour weapons
The Ministry of Defence confirmed in January that, in addition to the existing support being provided, the UK would provide a new security assistance package "to increase Ukraine's defensive capabilities", including the provision of light, anti-armour weapons.
Air defence systems
Last October, the MOD confirmed that it would donate hundreds more air defence missiles to Ukraine to protect against Russian missile strikes and to protect critical national infrastructure after Russia launched a series of drone and missile attacks against civilian targets. Seventy will be AMRAAM rockets, for use with the National Advanced Surface-to-Air Missile System (NASAMS) being provided by the United States. The AMRAAM rockets are the first capability pledged by the UK capable of shooting down cruise missiles.
As part of this latest package of assistance, a further 18 howitzer artillery guns and hundreds of additional aerial drones will also be donated. During a visit to Kyiv on 19 November, the prime minister announced "a major new package" of air defence support. The UK will provide 125 anti-aircraft guns and counter-drone technology, including radars and anti-drone electronic warfare capability.
Non-lethal aid
The UK has also provided over 200,000 items of non-lethal aid, including unmanned aerial systems, body armour, helmets, night vision equipment, mine detection equipment, medical equipment and winter clothing.
In November 2022, the MOD confirmed that the first of three retired Sea King search and rescue helicopters had been delivered to Ukraine.
Drones are also being deployed to deliver medical supplies, food and ammunition to frontline troops when other (manned) means might prove too conspicuous and likely to draw Russian fire and therefore too dangerous.
These heavy-duty models can carry a 68kg load as far as 43 miles, spending 36 minutes in the air at any one stretch.