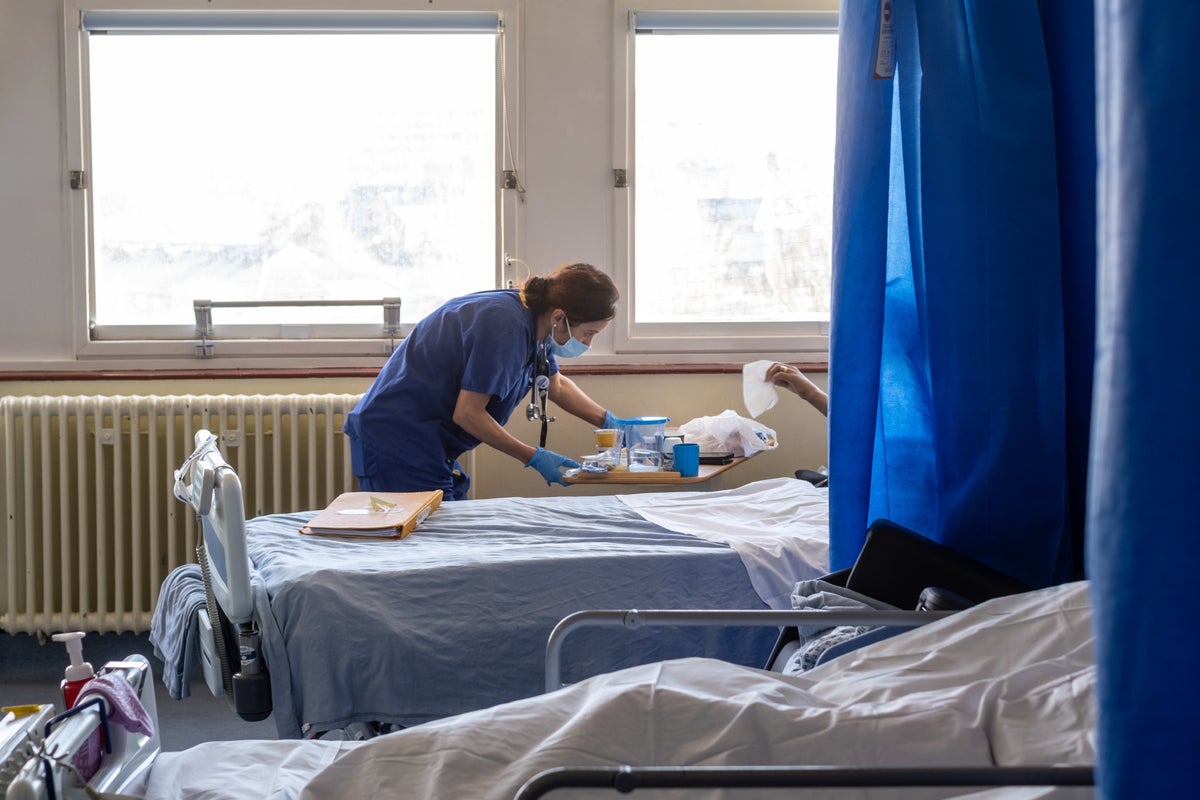 Watch as Steve Barclay gave a statement on plans to help recover NHS urgent and emergency care services.
On Monday, a two-year recovery plan to help restore frontline services was announced, with the NHS currently struggling through one of their toughest winters.
The plan aims to reduce waiting times and improve patient experience amid record demand for NHS services, with the latest data showing more A&E attendances than ever before, growing numbers of the most serious ambulance call outs and millions of NHS 111 calls a month over winter.
Mr Barclay, the health secretary, spoke in the House of Commons.
Meanwhile earlier today, Ben Wallace took questions from MPs inside the chamber and provided an update on tanks sent to Ukraine.
The defence secretary was speaking amid reports that he was told by a senior US general that the British Army is no longer regarded as a top-level fighting force.