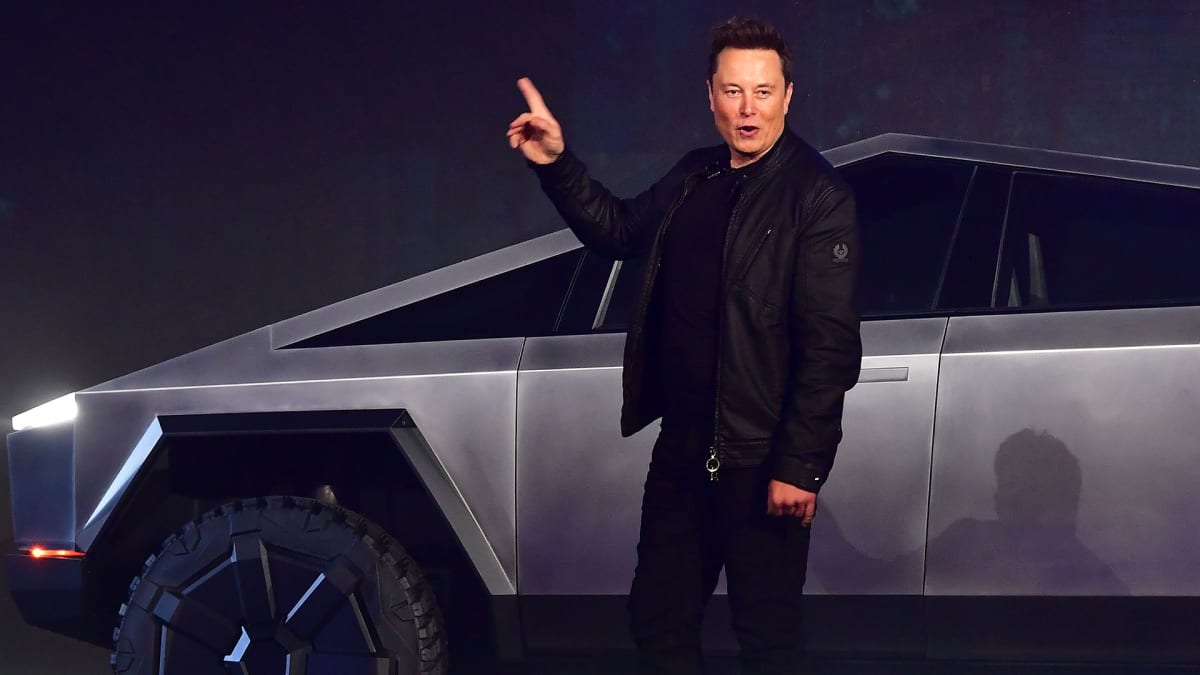 Wednesday's annual Investor Day celebration for Tesla (TSLA) saw plenty tune in for updates on upcoming projects from the electric vehicle manufacturer. 
Many were excited to see more of the Cybertruck revealed and hear CEO Elon Musk announce a plan to cut the costs of vehicle manufacturing, but some were less than impressed.
DON'T MISS: Tesla to Disgruntled Shareholders: "We've Heard You"
One of those voices was Fox Business anchor Susan Li, who told viewers that she watched "almost all four hours of it," and her overall takeaway from the event was "underwhelming".
"You saw tons of renderings, future hope for future products, but no new car announcements, no cybertruck updates," Li recapped. Investors did get a look at the new cybertruck, but no news on when the electric vehicle is set to go into mass production.
"They did announce a new $30/month supercharger subscription service," she added -- a nod to the service being tested in Tesla's home state of Texas. 
When it comes to some of Tesla's other goals for the future, Li expressed some skepticism, saying, "Tesla is "restating their 20,000 annual car sales target by 2030. I think that's a bit lofty since they're only selling 1.8 million this year."
In the end, Tesla stock saw a 70% rally. Li remarked that traders could see it as a "buy on the hype, sell on the news type of stock today." At the time of filming, Tesla was down 6.9%, but that's back from an 8% loss.