Uttar Pradesh elections: BJP may replace sizeable number of sitting MLAs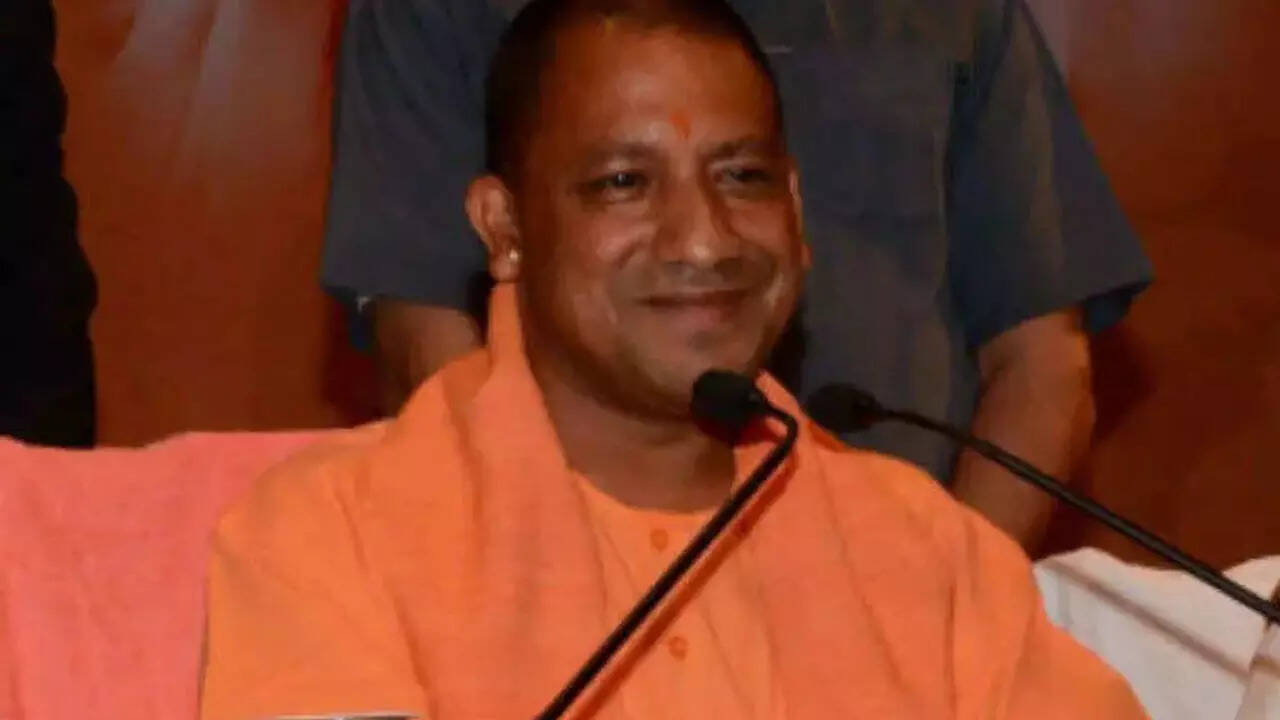 NEW DELHI: The BJP parliamentary board, the party's top decision-making body, is set to meet this week to decide on the candidates to be fielded in the upcoming UP elections amid indications that the leadership favours dropping a significant number of incumbents.
Chief Minister Yogi Adityanath and other state leaders are expected to reach the national capital on Tuesday with their recommendations for the first two phases of the polls for western UP.
The BJP's state election committee meeting had taken place in Lucknow on Monday. They will hold a meeting with the party's national president JP Nadda and general secretary (organisation) BL Santhosh. While the party is banking on the perceived goodwill over welfare schemes and the robust law and order situation prevailing in the state to deliver a 'pro-incumbency' sentiment in the polls, its strategists believe that the discontent against individual MLAs might see the party losing a few seats that it should win.
Fate of over 100 BJP MLAs with negative review under cloud
They feel axing unpopular MLAs will help the party fully reap the dividend from appreciation for the Yogi government's work.Party's poll in-charge and Union Education Minister Dharmendra Pradhan has been visiting Uttar Pradesh frequently in the recent past. He has held consultations with leaders from various regions to discuss the electoral prospects of sitting MLAs and other candidates for seats that the party had lost in 2017.
Sources within BJP are confident of repeating the 2017 performance in the western and central regions of the state.
Although there are concerns about the eastern region where erstwhile ally Om Prakash Rajbhar and his party Suheldev Bharatiya Samaj Party (SPSB) has joined hands with Samajwadi Party, for now, the party is laying store by the old animosity between Yadavs, who along with Muslims form the core constituency of SP, and Rajbhars, the mainstay of SPSP.
BJP believes that Rajbhar remain sceptical about the effectiveness of aligning with SP. Rajbhar's outfit has a decisive presence in15-20 assembly constituencies within districts like Ghazipur, Mau, Azamgarh and Ballia.
He continues to hold im- mense sway over voters from his caste. To counter his influence, BJP has tried to promote its leaders like state minister Anil Rajbhar, who has been appointed as incharge minister for the eastern UP districts.
BJP state vice president, Daya Shankar Singh, had called on Om Prakash Rajbhar a couple of days ago and urged him to return to NDA. However, sources say that Rajbhar has demanded at least 25 seats in the coalition, a price that is not acceptable to the BJP leadership.
While efforts are still ongoing to bring back Rajbhar to the alliance, BJP has already finalised the seat-sharing arrangement with Union minister Anupriya Patel's Apana Dal and Sanjay Nishad's Nishad Party.
However, BJP pundits are more concerned about the fate of over100 sitting legislators that have been subjected to a negative review.
Opinions on their future abound at various levels within the party. Most seek replacement.
"There is no doubt that 1/3rd of the candidates will be dropped. However, it will be done in a way that denial of tickets doesn't result in too many rebels," a leader said, adding that replacements of the existing MLAs will be announced on the last dates of filing of nominations.