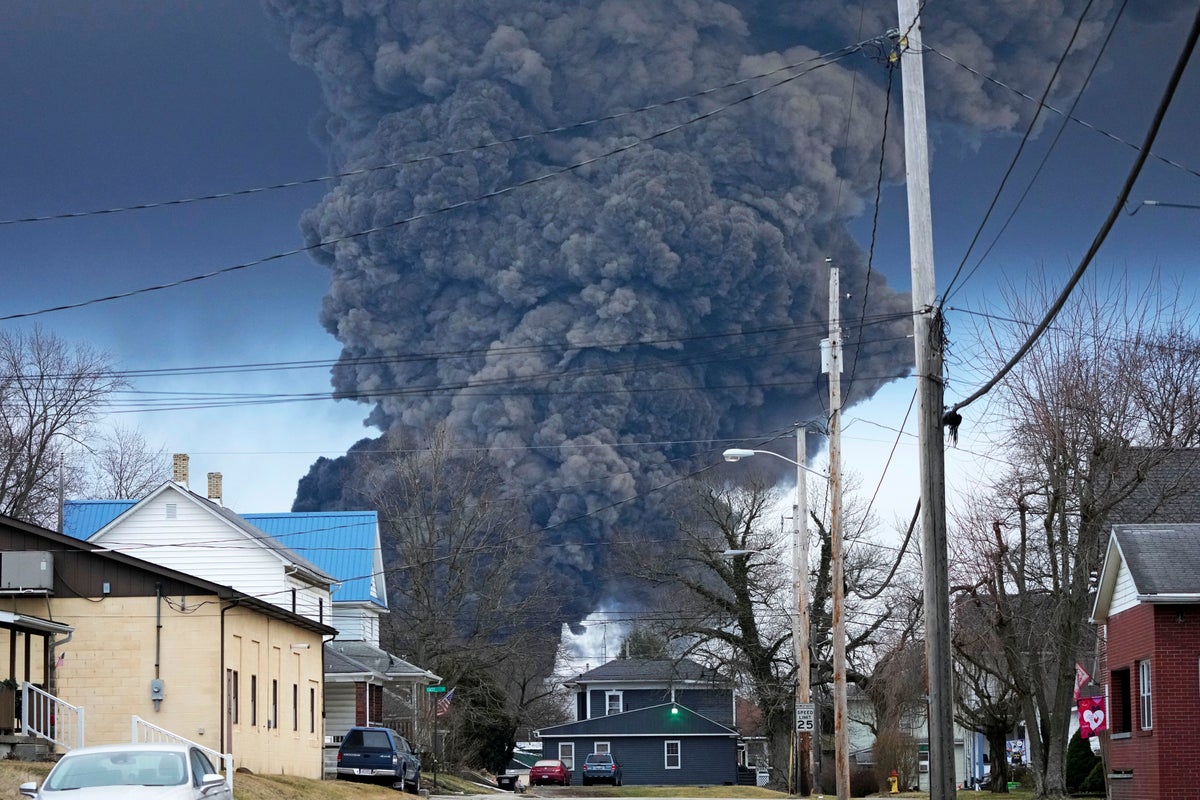 The federal government is preparing to spend hundreds of millions of dollars to improve safety at intersections where trains and cars meet.
The Biden administration said Monday that the $570m in spending is aimed both at reducing the number of train and car collisions that happen at the intersections every year, while also reducing traffic congestion at the intersections that can leave drivers stalled in their cars for hours.
If the spending has its intended effect, it could have significant consequences: according to CNN reporting, roughly 200 people die each year in crashes at train-car intersections. The money will be spread across 34 different projects, five of which are located in the state of Texas.
"The reality is far too many communities deal with collisions at grade crossings," Amit Bose, the administrator of the Federal Railway Administration, told CNN. "They deal with blockages due to stopped or stalled trains and deal with the risk of first responders being delayed by those incidents."
Rail safety has emerged as a major concern in the US in the aftermath of the derailment of a Norfolk Southern train carrying hazardous materials in East Palestine, Ohio near the Pennsylvania border in February. The derailment left East Palestine residents concerned for their health and safety and government officials wondering how the derailment happened.
This investment is not designed to target conditions that rail workers believe cause major train derailments like overwork, but instead targets a specific set of issues in the transportation landscape.
In addition to life-threatening crashes, some 2,000 each year, the delays experienced at a number of the intersections slated for improvement are a burden to drivers. CNN reported that there 850 blockages have already been reported this year at just seven different intersection sites.
Meanwhile, a group of senators including Sens Sherrod Brown and J.D. Vance of Ohio are pursuing a more comprehensive rail safety bill Mr Vance believes could pass the Senate in the coming weeks. The bill, drafted in response to the East Palestine disaster, would strengthen regulatory measures for trains and increase penalties for violators.