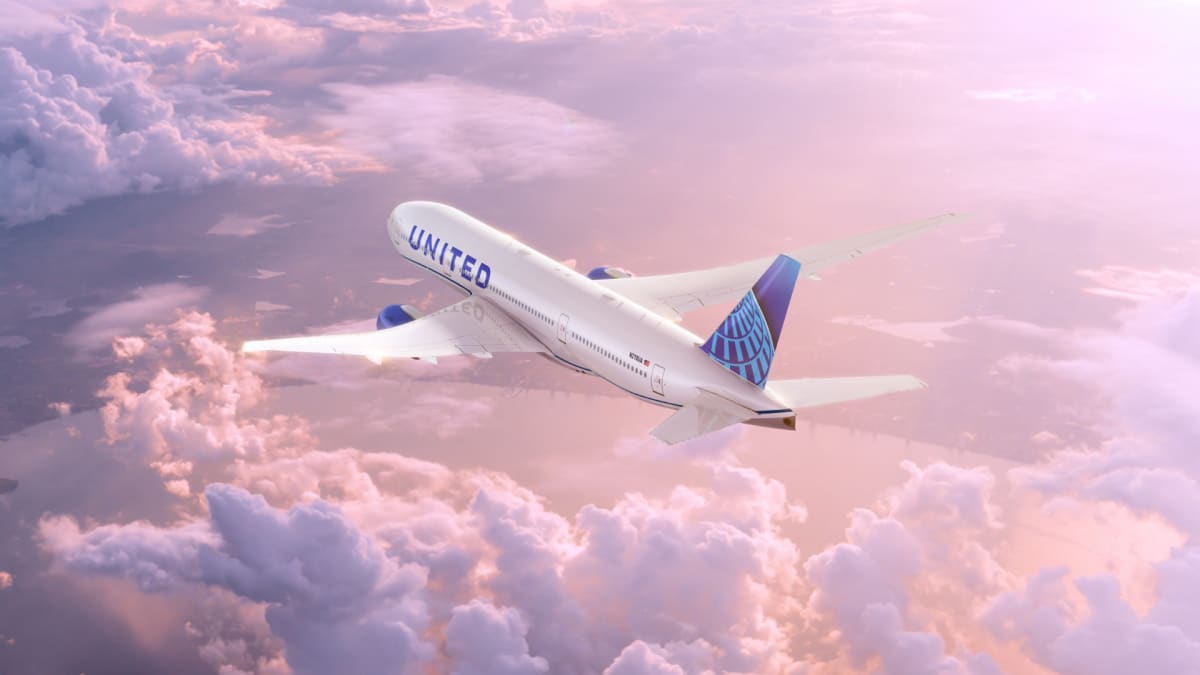 As post-pandemic travel demand surges, almost every airline is dealing with a shortage of workers needed to meet it.
American Airlines (AAL) recently cut more than 50,000 flights from its summer schedule while United Airlines (UAL) CEO once named it as the industry's most pressing problem in 2023.
DON'T MISS: Many Airlines Will Be Flying Higher to Avoid In-Air Traffic
The dearth of pilots is particularly acute because any hiring and retention is offset by both the high cost of training and a mandatory retirement age of  65. North American airlines are currently at least 12,000 pilots short while even the U.S. Air Force currently has 1,500 pilots fewer than it would like.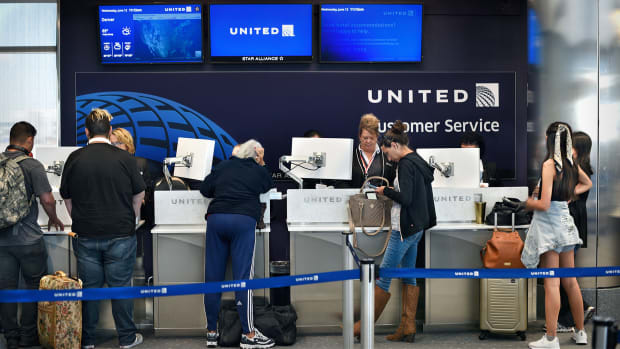 United Airlines Commits To Filling 15,000 More Jobs By 2024
But from baggage handlers to airport staff, the labor shortage is also being felt in all sorts of other airport roles. When travel ground to a halt amid the covid-19 outbreak in 2020, U.S.-based airlines collectively furloughed nearly half a million workers.
Two years of border closures and reopenings and inconsistent pandemic guidelines made it difficult to plan rehiring and demand bounced back much more suddenly and stronger than airlines anticipated.
In the summer of 2022, airports like London Heathrow and Schiphol Airport in Amsterdam cut off the number of people who could leave the airport on a given day after worker shortages caused crowding and hours-long lines.
While American airports are yet to take similar measures, the shortage is definitely being felt by anyone who has passed through an airport in the last year — United recently committed to hiring 15,000 new workers by the end of 2023 and filling 50,000 roles by 2026. 
In a press call with reporters, the airline said that it has already hired 7,000 new workers in the first four months of 2023 and plans to significantly amp up recruitment of pilots and flight attendants. As reported by the Associated Press, United only had 93,000 workers at the start of this year — its three-year goal would increase its worker base by more than a third.
Airlines Are Anticipating 'Peak Summer Schedule'
"We are in hiring mode here at United Airlines," Kate Gebo, executive vice president of human resources, said in the call. "Airline officials said they already have enough pilots to operate the peak summer schedule."
Chicago's O'Hare Airport is another focus for the airline. United is based in the city while competitor American Airlines recently axed many of its flights from the airport for similar staff shortage reasons.
While pilots and flight attendants are a clear priority, some of the other jobs that the airline wants to create include corporate roles related to everything from schedule planning to software development of self-serve features to be used in airports  — the airline is also planning to host a career fair scouting tech talent in Houston.
"What we're hearing from our customers is they want more self-service," Gebo said in the call. "[...] We're looking for skill sets related to app development and then of course, cyber, because we want to protect all of our employee and customer information."
In promising a hiring spree and committing to specific numbers, United is hoping to get an edge on its competitors — Delta (DAL)and American Airlines have yet to publicly announce similar plans beyond more broad interest in "ramping up hiring."