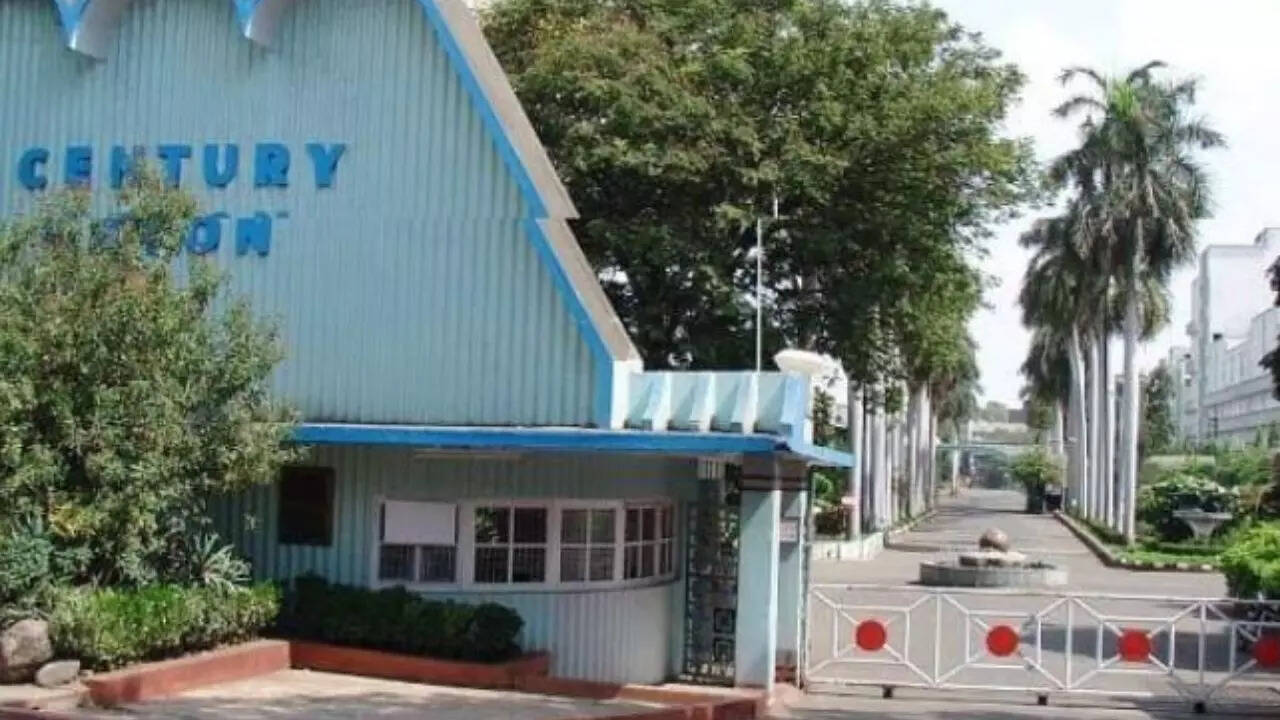 KALYAN: 48-year-old chief operating officer working at Century Rayon Company was found dead under mysterious condition with multiple cut injuries in a dissolver tank unit in Ulhasnagar.
Following the incident, local Ulhasnagar police registered an accidental death case probing whether he committed suicide by removing the cap of the tank or someone killed him by forcefully throwing him in the tank which has moving blade.
The deceased has been identified as Anil Jha. The incident came to light on Wednesday early morning when another staff noticed Jha lying dead inside the dissolver tank and informed other company staff who then alerted higher authorities and local police.
The police have learnt that Jha worked in another unit of the company but his body was found in another unit raising doubt whether he committed suicide or someone killed him.
Rajendra Kadam, senior inspector of Ulhasnagar police station told TOI, "The dissolver tank in which the body was found normally remains pack and it looks either Jha has committed suicide or someone pushed him to kill by removing the cap and to find reality we are making detailed investigation".
The company authority however in their official statement claimed: "On the day of duty Jha's behaviour was not normal and the reason for his death will come up during investigation but as per our information police authority is assuming that it can be suicide case".