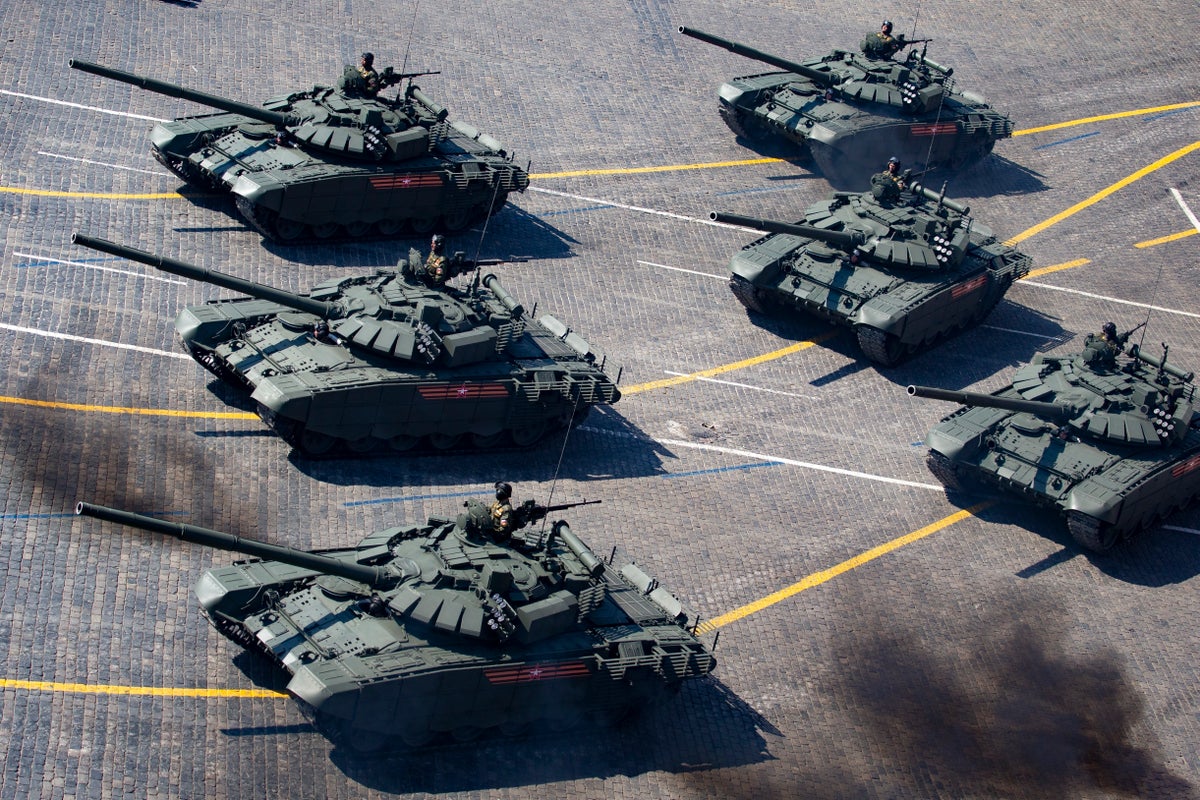 Russia's invasion of Ukraine is nearly a year old, with Vladimir Putin having announced the launch of what Moscow calls a "special military operation" last February
Western nations have ramped up military suport for Kyiv this week, with Germany and the US both announcing that they would send tanks to Ukraine.
Berlin will provide 14 Leopard 2 tanks from military stocks as a first step. Training of Ukrainian troops in Germany will begin soon, with logistics support and ammunition part of the package. The US will send 31 M1 Abram tanks in the coming months.
Chancellor Olaf Scholz had come under huge international pressure to approve the use of German-made Leopard 2 tanks, with nations requiring permission from Germany to re-export those in their own armies. The statement paves the way for other countries such as Poland, Spain and Norway to supply their stocks of Leopard 2 tanks too.
How many civilians have died in the war so far?
From 24 February 2022, when Russia's attack on Ukraine started, to 22 January 2023, the Office of the UN High Commissioner for Human Rights (OHCHR) recorded 18,483 civilian casualties in the country: 7,068 killed and 11,415 injured.
This included a total of 7,068 killed (2,800 men, 1,895 women, 180 girls, and 223 boys, as well as 35 children and 1,935 adults whose sex is yet unknown).
According to the UN agency, most of the civilian casualties recorded were caused by the use of explosive weapons with wide area effects, including shelling from heavy artillery, multiple launch rocket systems, missiles and air strikes.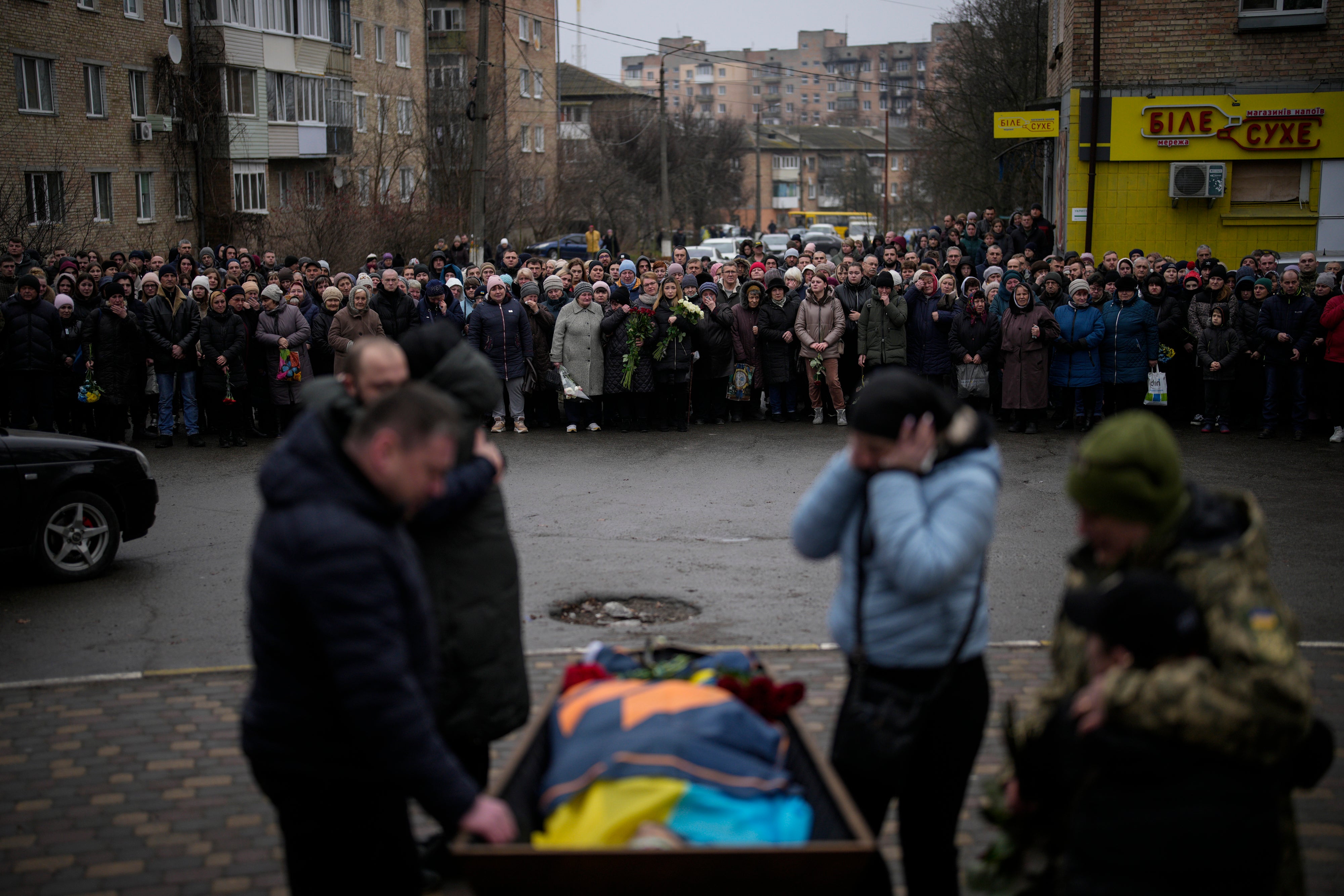 The UN understands the actual number of civilian deaths are considerably higher than reported, as the receipt of information from some locations where intense hostilities have been going on has been delayed and many reports are still pending corroboration.
The Norwegian defence chief, General Eirik Kristoffersen, said in a recent interview with the country's TV2: "Ukraine has about 30,000 civilians who died in this terrible war". Although he did not say how that number was derived.
He also suggested that Russian troop losses "are beginning to approach around 180,000 dead or wounded soldiers,"
"Ukrainian losses are probably over 100,000 dead or wounded," he added.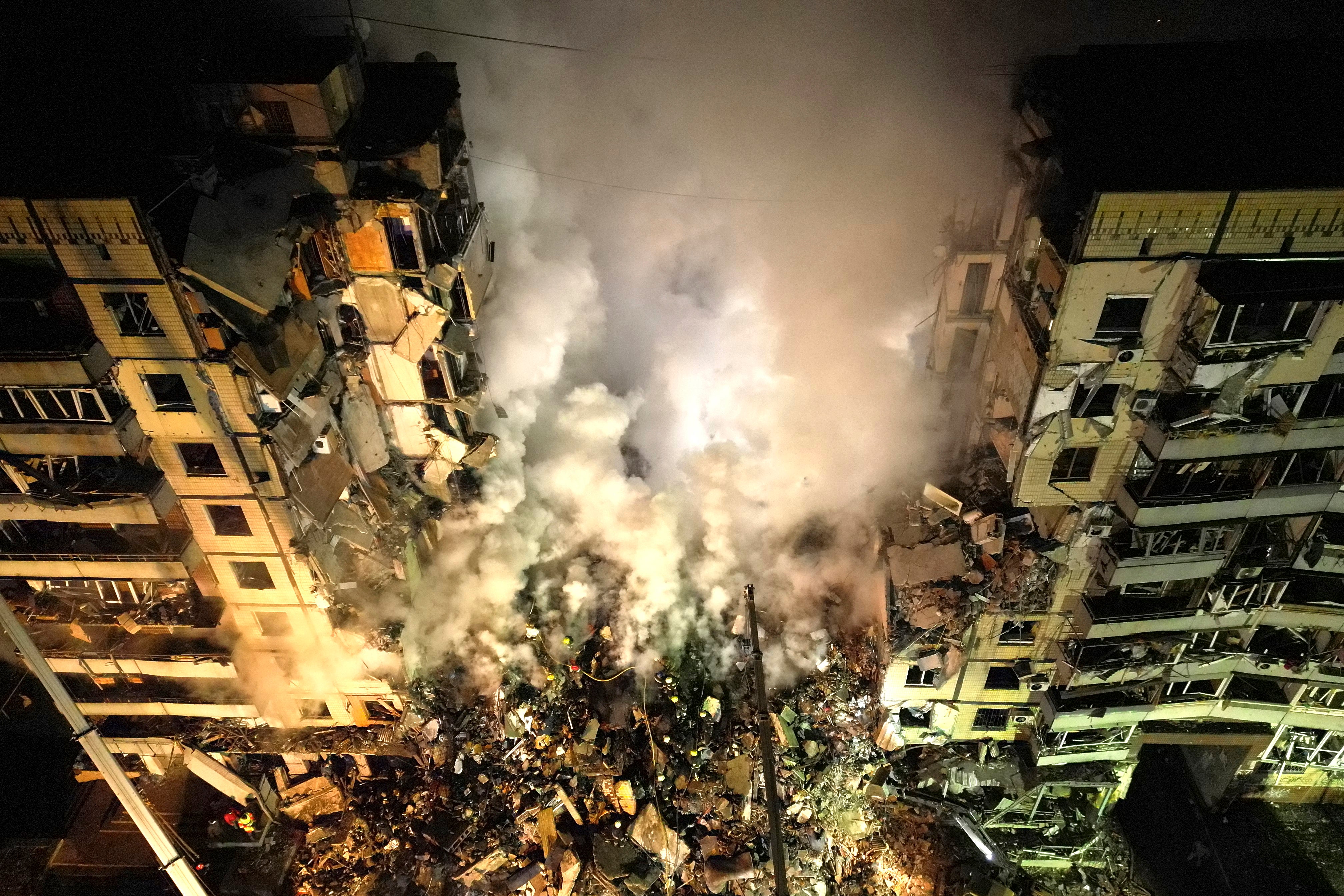 In November, US army joint chiefs of staff chairman Mark Milley said the Russian army had suffered more than 100,000 dead or wounded, with a "probably" similar toll on the Ukrainian side.
Meanwhile, Ukrainian president Volodymyr Zelensky has branded Vladimir Putin a "nobody" and suggested it is too late for face-to-face peace talks with the Russian leader to make any difference.
In an interview, Mr Zelensky described the Russian president as a "man who said one thing and then did another" as he said he was not interested in meeting him.
Speaking in English, he said: "It is not interesting for me. Not interesting to meet, not interesting to speak. Why? Because we had meeting with him in Normandy Format, it was before full-scale invasion.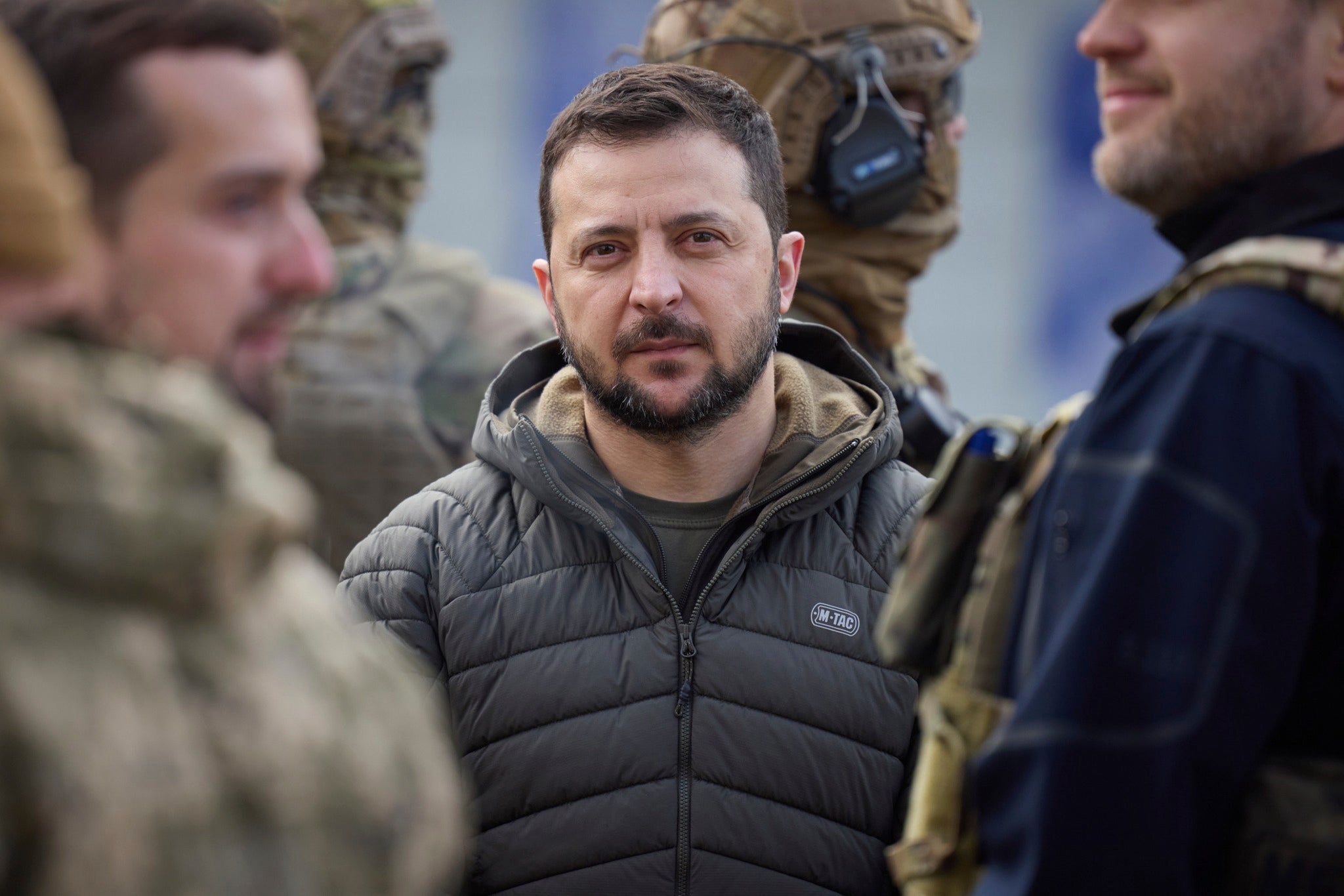 "I saw the man who said one thing and then did another. So for me, I can't understand – is it his decisions or somebody else? So to meet what – to shake hands? Not interesting. To speak? I really don't understand who makes decisions in Russia."
He also accused Russia's president of having a disregard for his troops and throwing them "into the meat grinder", ahead of an anticipated new Russian offensive.
Earlier this month Ukraine's interior minister and a number of other senior officials were killed in a helicopter crash Mr Zelensky, called a "terrible tragedy".
The country's interior minister Denys Monastyrskyi, who oversaw Ukraine's police and emergency services, is the most senior Kyiv official to die since Russia invaded nearly 11 months ago. Mr Monastyrskyi's first deputy, Yevhen Yenin, and the interior ministry's state secretary, Yurii Lubkovych, also died in the crash.
Officials said that 14 people died – including a child on the ground – as the aircraft came down in the grounds of a nursery in Brovary, an eastern suburb of Kyiv.