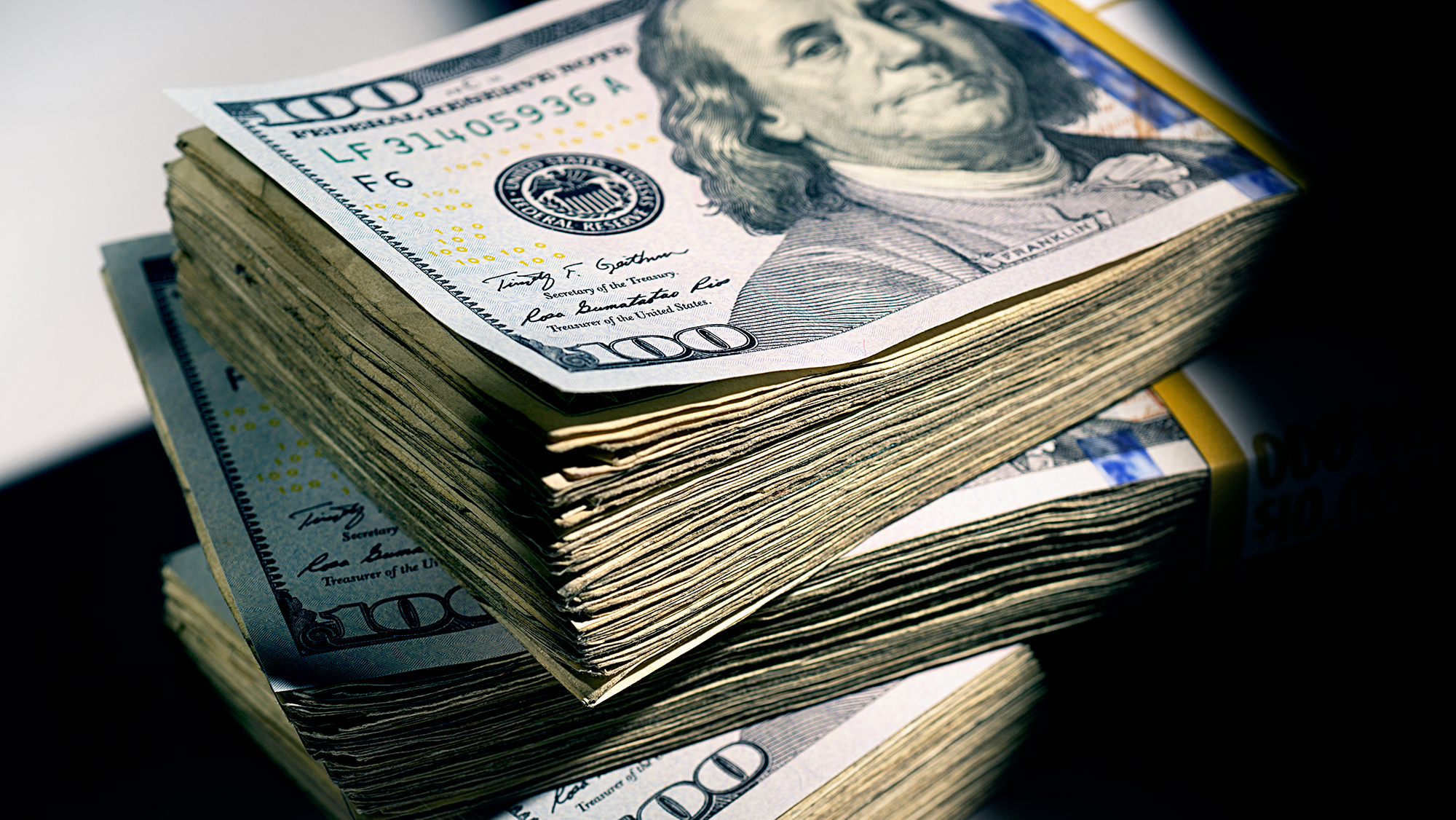 Despite cord-cutting eroding the number of pay TV subscribers, station revenue from retransmission and carriage fees from distributors rose 3% to $14.46 billion in 2022, according to S&P Global Market Intelligence.
S&P sees rate hikes in deals renewed in 2023 slightly outpacing the cord-cutting trend, resulting in a 3% gain in gross retransmission and subscriber fee revenues to $14.83 billion.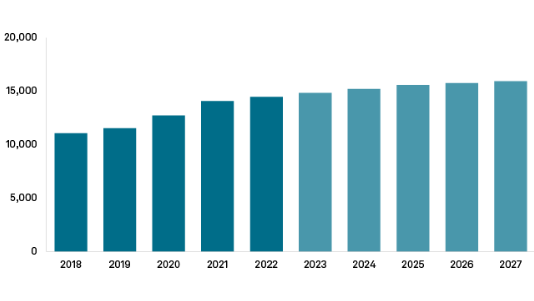 The totals include payments from cable operators, satellite distributors, telcos and virtual multichannel video programming distributors (MVPDs). 
"Although traditional multichannel churn outpaced virtual subscriber gains in 2022, increases in average per-subscriber rates in renewals and annual step-ups kept gross retransmission revenues growing, albeit at a much slower pace than years prior," said Justin Nielson, principal analyst at S&P Global Market Intelligence.
S&P sees station distribution revenues growing in the low-single-digit range longer term, reaching $15.93 billion by 2027.
Some of those payments go to the networks with which the stations are affiliated, and S&P sees the stations keeping a shrinking share of that revenue. S&P said stations got about 50% from 2018 to 2020 and 49% from 2011 to 2024. From 2026 to 2027, stations will retain 48% of their distribution revenue, S&P forecasts.