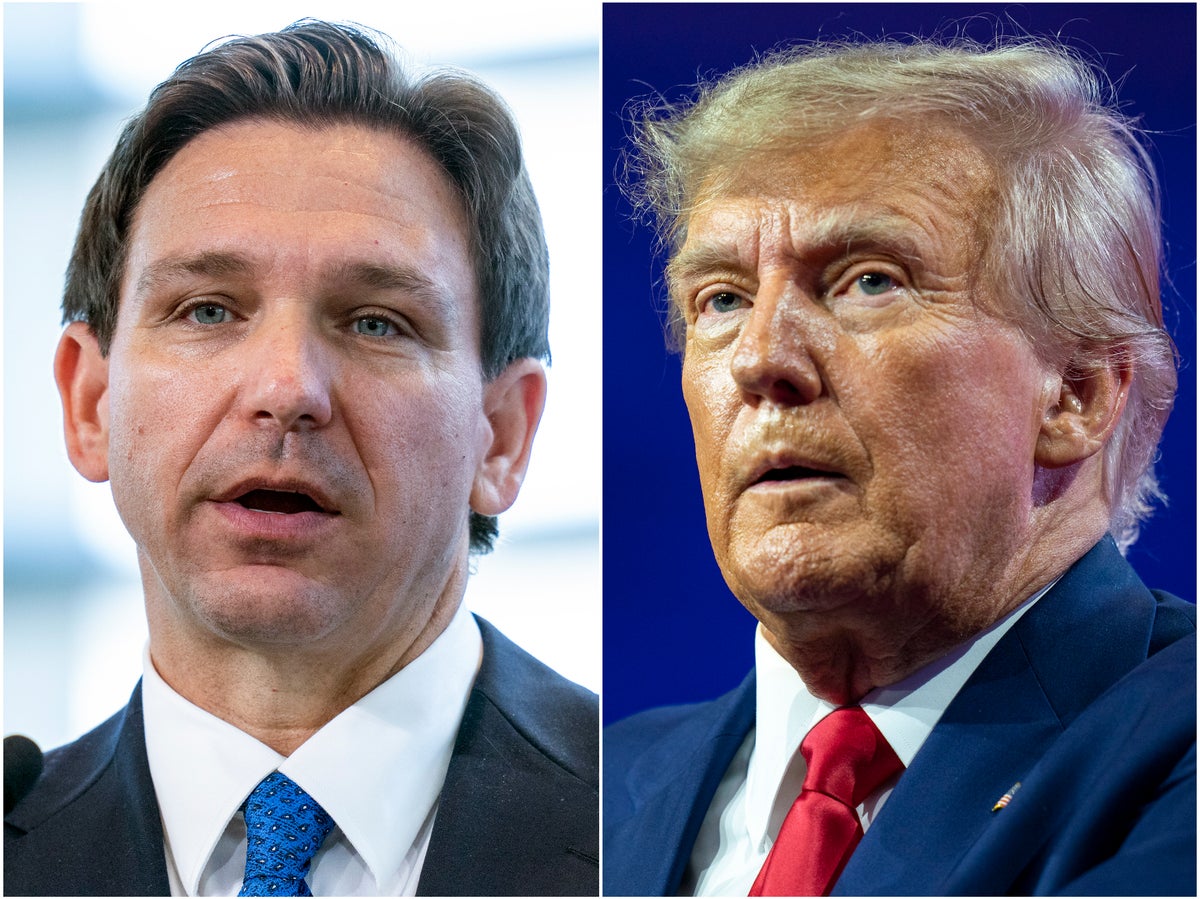 Related: The competition squaring up to Donald Trump
In a bombshell development in the classified documents case against Donald Trump, federal prosecutors have reportedly obtained an audio recording from a summer 2021 meeting in which the former president acknowledges he held onto a classified Pentagon document about a potential attack on Iran.
The recording indicates that Mr Trump knew the papers were retained after he left the White House and suggests he would like to share the information but is aware of limitations on his ability to declassify records post-presidency.
Seemingly in response to the reports, Mr Trump wrote on Truth Social on Thursday: "The illegally leaked, by the DOJ, FBI, and Special 'Prosecutor,' Document story is a continuation of the greatest Witch Hunt of all time and, like all of the others, Fake News! I did nothing wrong, they did, and have been doing so for a long time."
Meanwhile, as more Republican contenders join the party's primary race, Mr Trump has been busy ridiculing them with cruel memes and jokes on Truth Social, singling out Ron DeSantis and Chris Christie overnight. His former veep Mike Pence is expected to announce his candidacy next week.