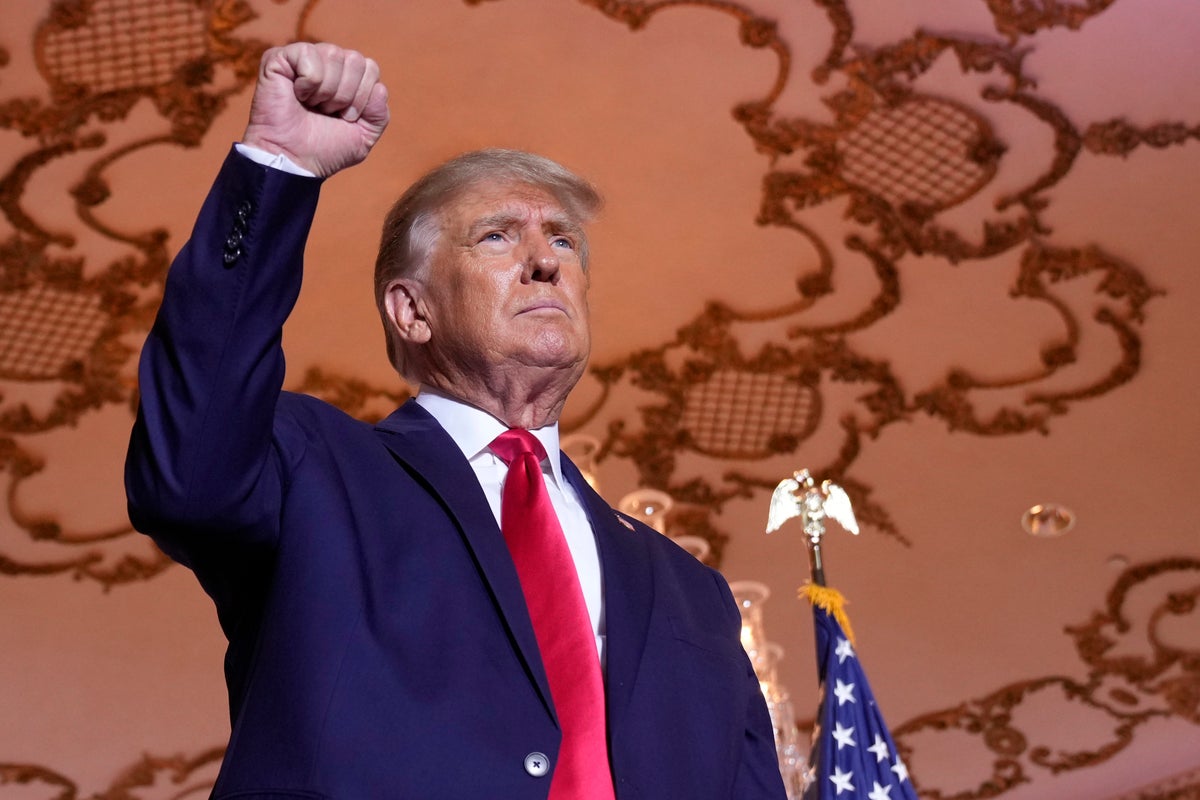 'Meet the Press' anchor reveals the 'most powerful person' shaping the 2024 election
Donald Trump angrily reacted to the failure of the Supreme Court to identify the source of the Roe v Wade decision leak that sparked outrage last year. He shockingly called for the jailing of the Politico reporter, publisher, and editor who broke the story in an effort to force them to identify the source of the leak.
Earlier, in what appears to be a response to "fake news media" criticism of the lacklustre start to his 2024 campaign that has barely seen him leave Mar-a-Lago, the former president promised to make a "big political speech" at his Miami golfclub today — the speech is remarks at Judicial Watch's annual roundtable.
Mr Trump is also reportedly poised to return to Twitter as part of his 2024 campaign and representatives have petitioned Facebook parent Meta for his account on that platform to be reinstated, according to reporting by NBC News.
The former president also continues to sound off about the parallel investigations into the discovery of classified materials at Mar-a-Lago and classified documents at President Joe Biden's home and an office he once used. In angry Truth Social posts, he claims he did nothing wrong but Mr Biden did.