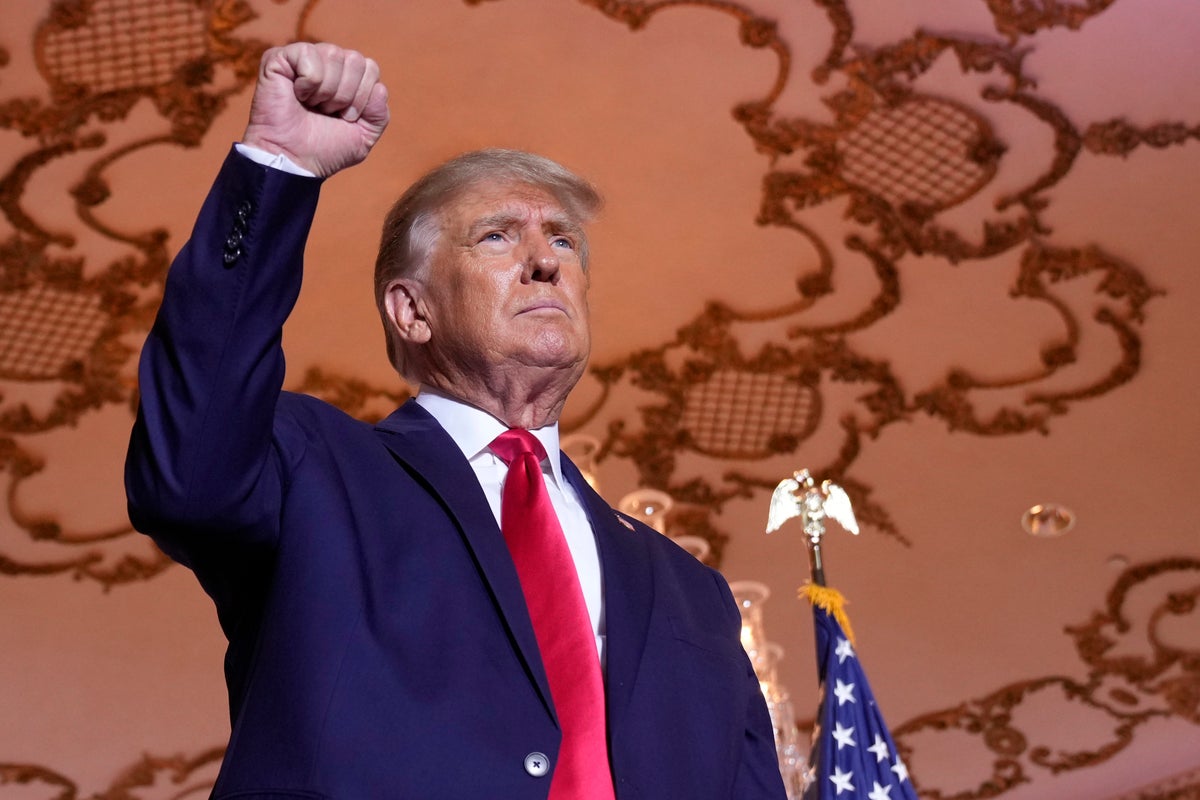 'Meet the Press' anchor reveals the 'most powerful person' shaping the 2024 election
Donald Trump has had a busy weekend venting on Truth Social about his grievances relating to his treatment since a large trove of classified material was recovered from Mar-a-Lago, his Palm Beach home, in the summer.
The former president's ire was reignited following the discovery of a small number of classified documents from President Joe Biden's time as vice president at his home and an office he once used.
Mr Trump is especially vexed by his perception of the differences in the respective special counsels that Attorney General Merrick Garland has appointed to investigate the separate matters.
Robert Hur, whom Mr Trump calls a "nice guy" friendly to Democrats, will oversee an investigation into Mr Biden's case, while Jack Smith, whom he characterises as a "Radical Left Trump HATING Lunatic", will look into his alleged transgressions.
Meanwhile, a judge has unsealed portions of a transcript from Mr Trump's deposition stemming from E Jean Carroll's lawsuit against him.
In his testimony, he repeatedly denied allegations against him and claimed to not know the woman who accused him of raping her in the 1990s, calling her a "wack job" while threatening to sue her and her attorneys.