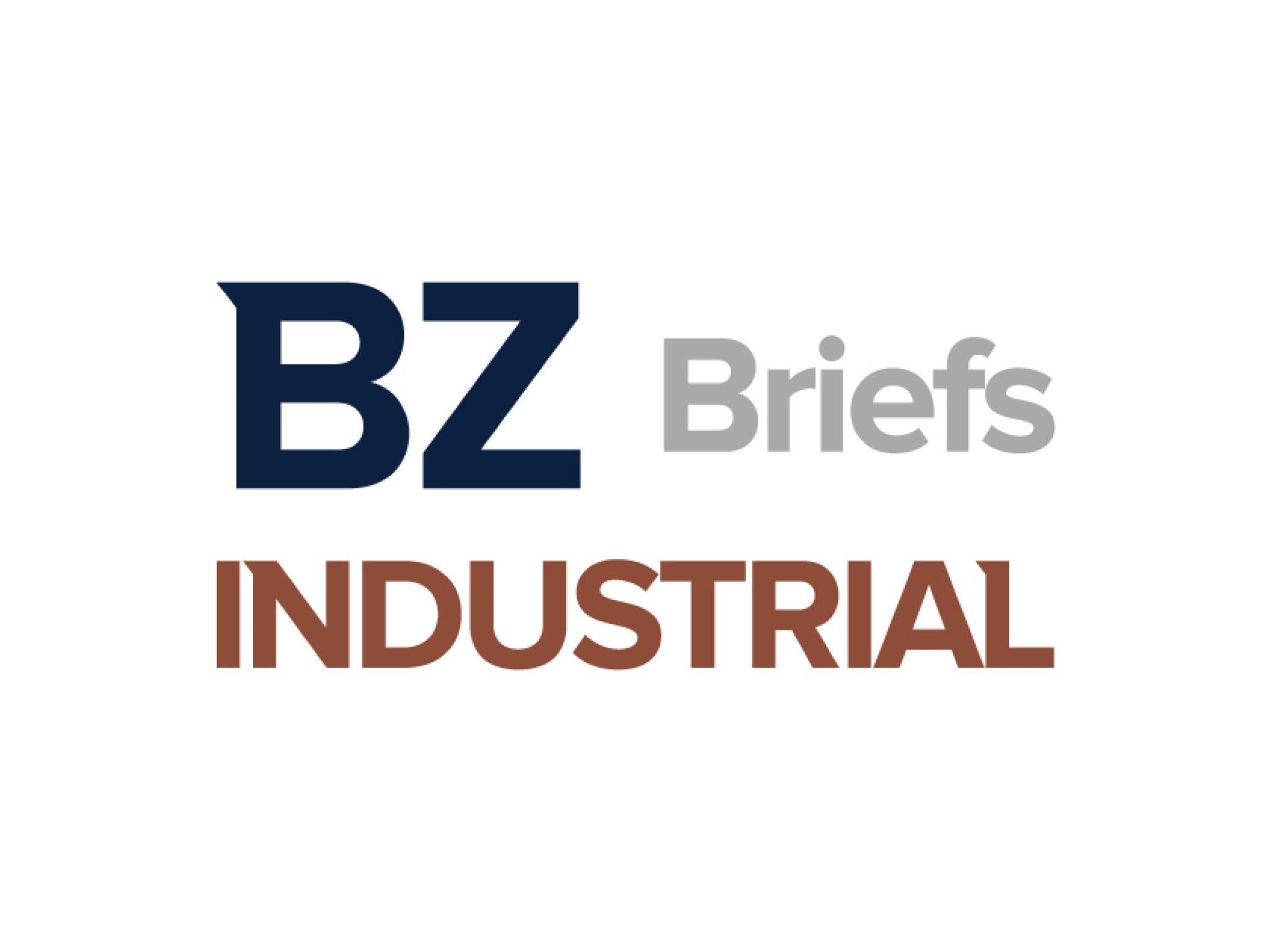 TransDigm Group Inc (NYSE:TDG) has agreed to acquire DART Aerospace, a portfolio company of Greenbriar Equity Group, L.P., and First Aviation Services Inc., for ~$360 million in cash. 
Montreal, Quebec-based DART provides highly engineered, unique helicopter mission equipment solutions that predominantly service civilian aircraft.
DART is expected to generate ~$100 million in pro forma revenues for the calendar year ending December 31, 2022; ~95% of the revenues are derived from proprietary products and ~80% from the aftermarket.
DART employs ~400 people and operates from four primary facilities in Hawkesbury, Ontario; Portland, Oregon; Fort Collins, Colorado and Chihuahua, Mexico.
"As with all TransDigm acquisitions, we expect the DART acquisition to create equity value in-line with our long-term private equity-like return objectives," stated CEO Kevin Stein.
TransDigm plans to finance the acquisition through existing cash on hand. It held cash and equivalents of $4.81 billion as of January 1, 2022. The acquisition is expected to close during the second calendar quarter of 2022.
Price Action: TDG shares are trading lower by 0.38% at $621.61 on the last check Monday.