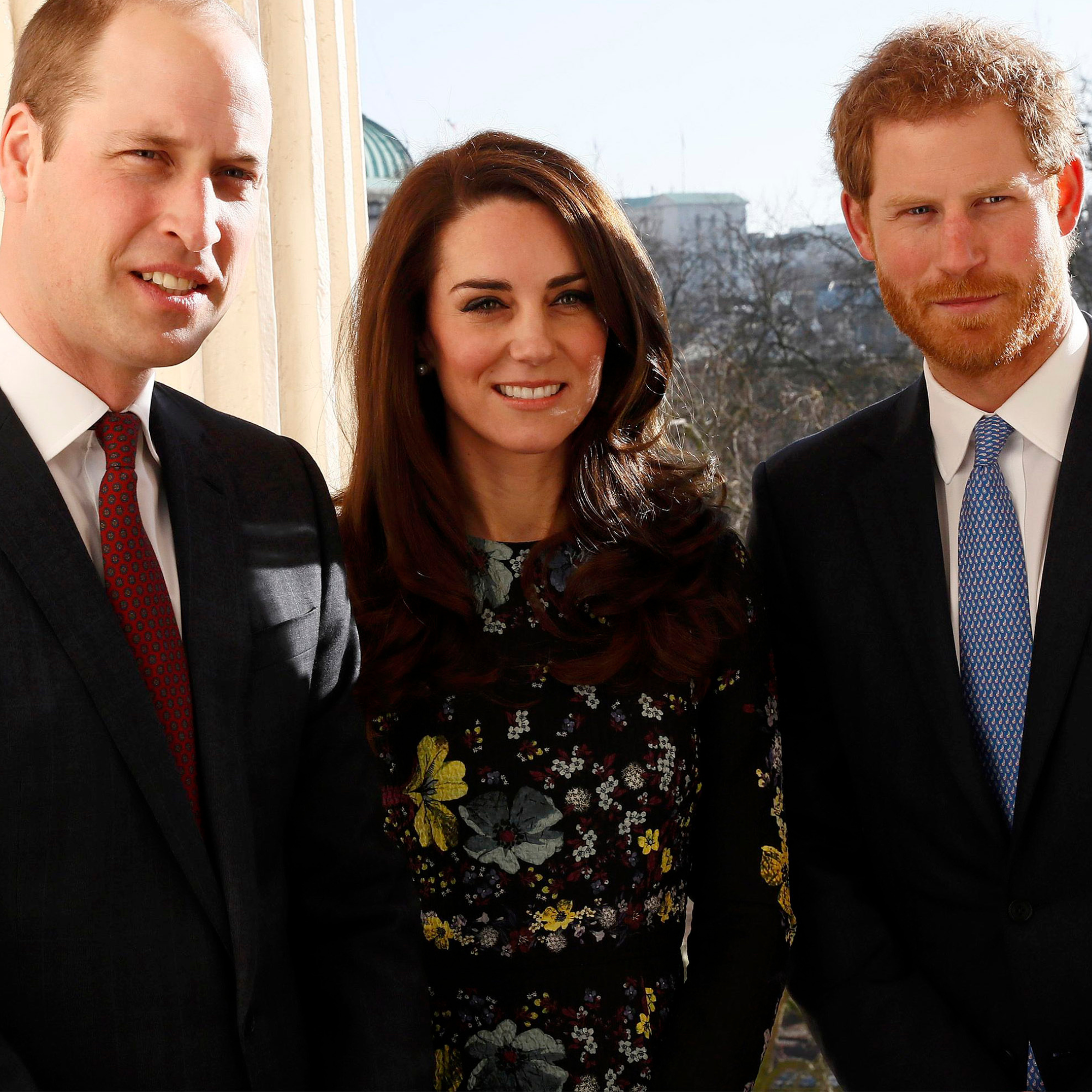 For months — and possibly even years now — things between Prince William and Prince Harry (and consequently their wives) have been frosty at best.
The brothers who once seemed so close have drifted further and further apart since the Duke of Sussex left his royal duties behind for the California sunshine.
Since then, Harry has made a number of revelations about the Royal Family in the press, and William is reportedly quite angry about this. Meanwhile, Harry has said in interviews in the past that he feels it's up to his brother to make the first move towards building bridges between the two of them — something that seems unlikely to happen any time soon.
Sadly, what this all means is that Harry and Meghan Markle's children Prince Archie and Princess Lilibet aren't getting to know their uncle and aunt Princess Kate, which the Waleses aren't really doing anything to remedy, according to one royal expert.
"Things are so bitter and feelings run so deep that I don't think Prince William and Catherine will be wishing they had a relationship with Archie and Lilibet, any more than they really want Harry and Meghan to have any responsibility for George, Charlotte and Louis," Jennie Bond told OK!.
Jennie went on to comment on an interview Harry gave to The Telegraph back in January, in which he said he was "worried" that Princess Charlotte or Prince Louis would "end up" like him, a spare struggling to find their place in the family.
"William was very put out when Harry said he was trying to protect William's two youngest children from their destiny of becoming a spare like him," Jennie continued.
"I mean, Harry has a huge chip on his shoulder about being a spare, we all know that now, but he doesn't have to assume that William and Catherine's children will feel the same as him."
Citing Prince Edward and Princess Anne as great examples of "spares" who seem happy with their lot, Jennie concluded: "Charlotte and Louis will be very important people with huge privilege and a huge platform, and so they don't need to feel spare. Just because Harry felt spare, doesn't mean that his nephew and niece will feel spare."
Points were made by all.