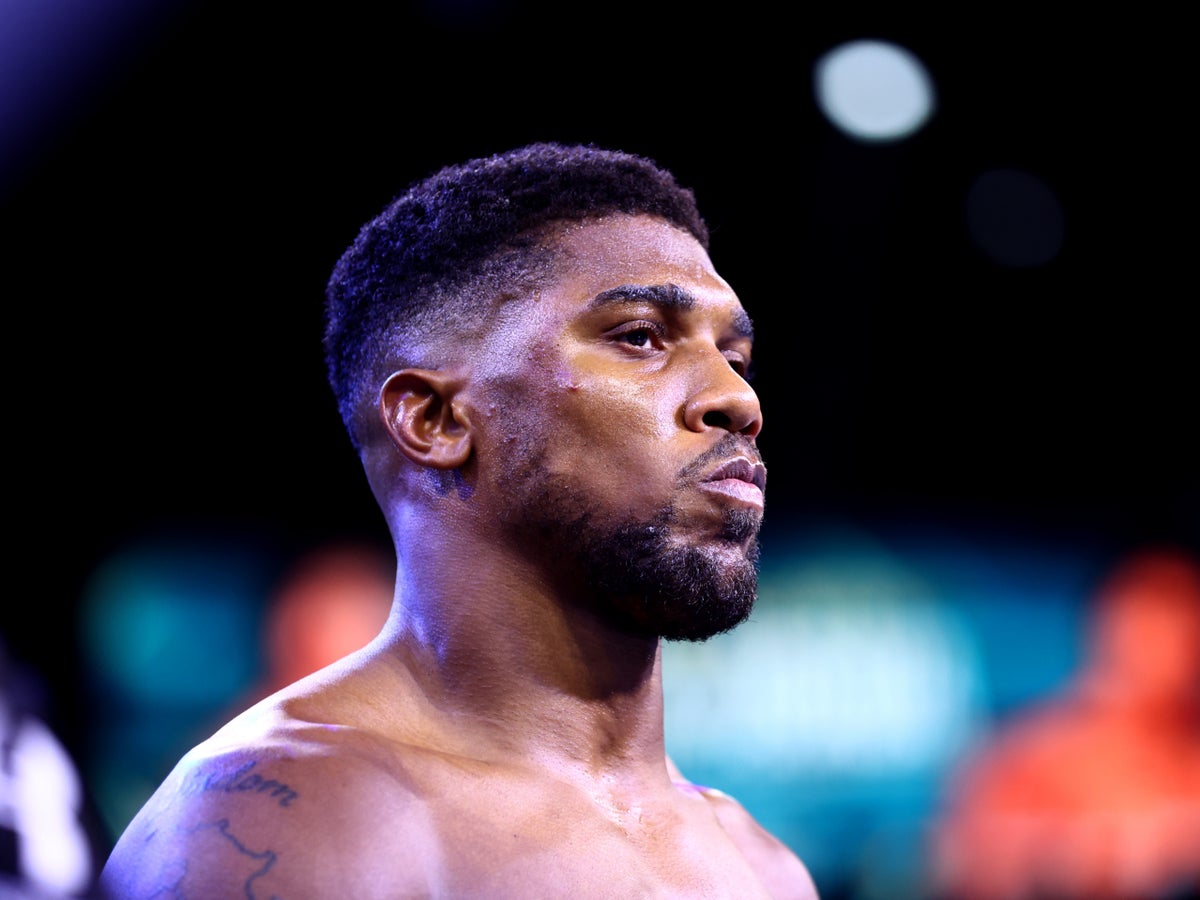 Anthony Joshua insists there will be no pressure on his shoulders when he fights Jermaine Franklin at the O2 on Saturday night.
Joshua lost his last two fights, he will have a new trainer in his corner, he has prepared for the first time in Dallas, and his glittering career is most definitely poised: win and he gets closer to a massive fight, lose and he gets closer to the end.
Still, he is adamant there is no pressure in what could be the most important fight of his boxing life.
"Having nothing is pressure," Joshua said. "That's real pressure; this is not pressure, it's just business."
Joshua has started to work with American, Derrick James, in Dallas and he insists it is the move he needed and his career needed; it means that for the third fight in succession, Joshua will have a different set of eyes on him and a new voice in his face when he gets back to the corner.
James is a former fighter, a decent middleweight in the nineties, and at his Texas gym he works closely with Errol Spence Jr, who for five years or more has been one of the sport's very best fighters. James and Joshua seem to work very well in the safe haven of the gym. However, the ring and the sixty-second breaks on fight night are really what matters. The boxer and trainer bond is made and broken in the extreme moments between rounds. The harsh truth is that Joshua has needed the harsh truth several times in recent fights; James is not known for being squeamish and has promised to give Joshua the facts.
Joshua is now 33, a veteran of 12 consecutive world title fights, a survivor of 27 fights, the winner of 24 and the loser three times. He has been dropped and broken in the ring, made millions, bounced back, been ridiculed, excluded, branded with ugly epitaphs and still he keeps smiling and marching on. "It's about time people started to really appreciate Joshua for all that he has done and achieved," said Eddie Hearn, his promoter. Joshua has kept the British boxing business healthy for most of the last decade; he has not been on his own, but at times it felt that way.
Joshua's first world title fight was in 2016, his last, the rematch defeat to Oleksandr Usyk, was last summer in Saudi Arabia. The fights in the middle made him rich, secured his place in British boxing, but the defeats raised fears and led to indiscriminate questions about his desire, tactics, chin and power. He needs something simple, vicious and quick against Franklin on Saturday; the new Joshua, shaped under the watchful eye of James, could do with a visit from the destructive man he was just a few years ago. It is clear that the old, vicious and often reckless fighter is still there, still part of what makes Joshua tick. Hopefully, that fighter shows up on Saturday.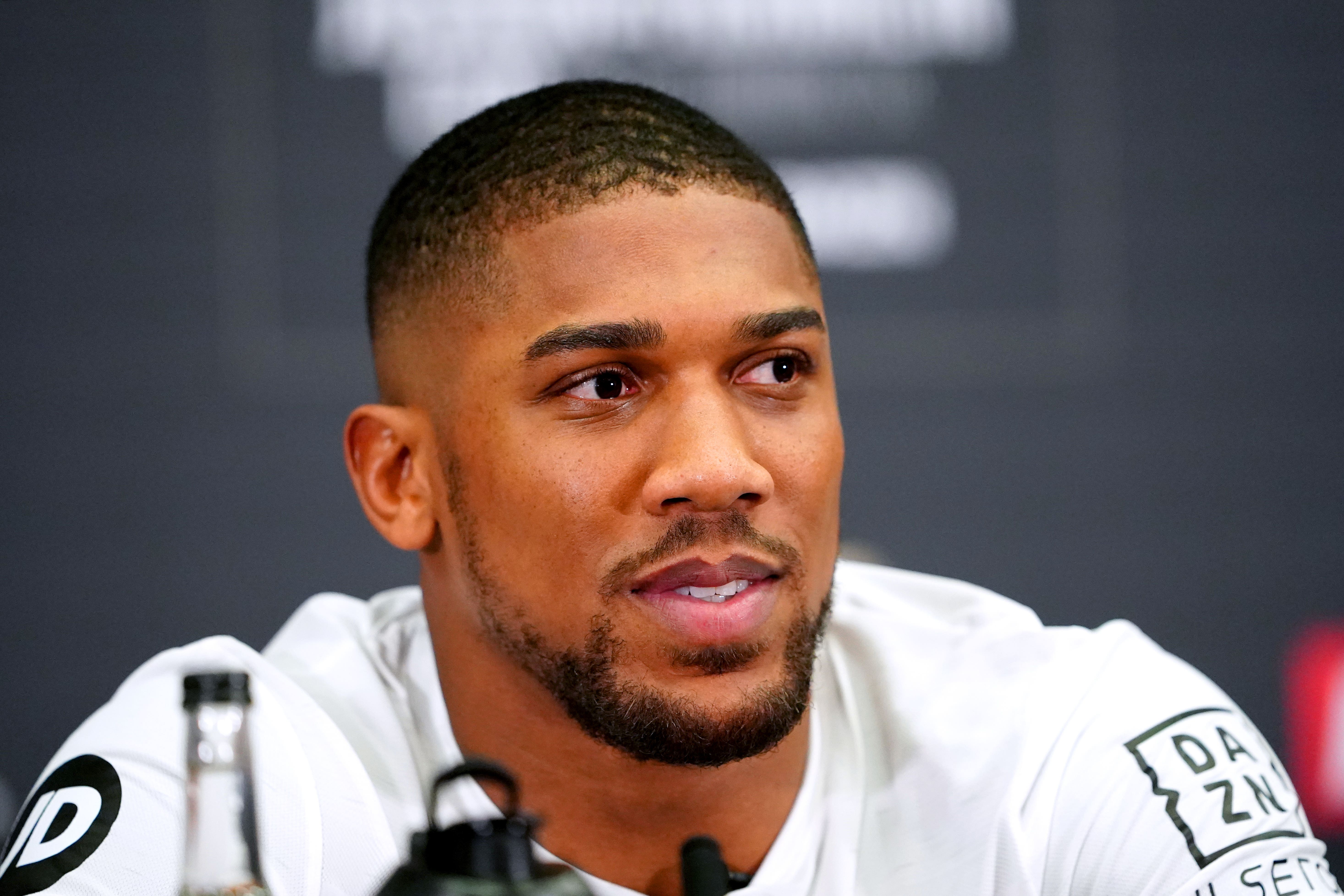 Franklin's only loss in 22 fights was a tough, brawling and mauling 12-rounder with Dillian Whyte last November. One judge scored it a draw, the other two went narrowly for Whyte. It was, admittedly, not the best Whyte, but Franklin showed enough to get the call for Joshua. "It's perfect," said Franklin. "He's the favourite, he's expected to win and that means I can just do my thing without any pressure." He's right, he's the most dangerous type of opponent a favourite can have in what is a must-win fight. Franklin knows how to tuck-up, roll and survive.
This fight falls in the fertile and open ground between the negotiating table, the collapse of the Usyk and Tyson Fury fight and before the pair of weary warriors make their intentions clear; Joshua winning quick means he could become part of the dialogue. There are so many swirling theories, lies and rumours that just about any twist is conceivable right now.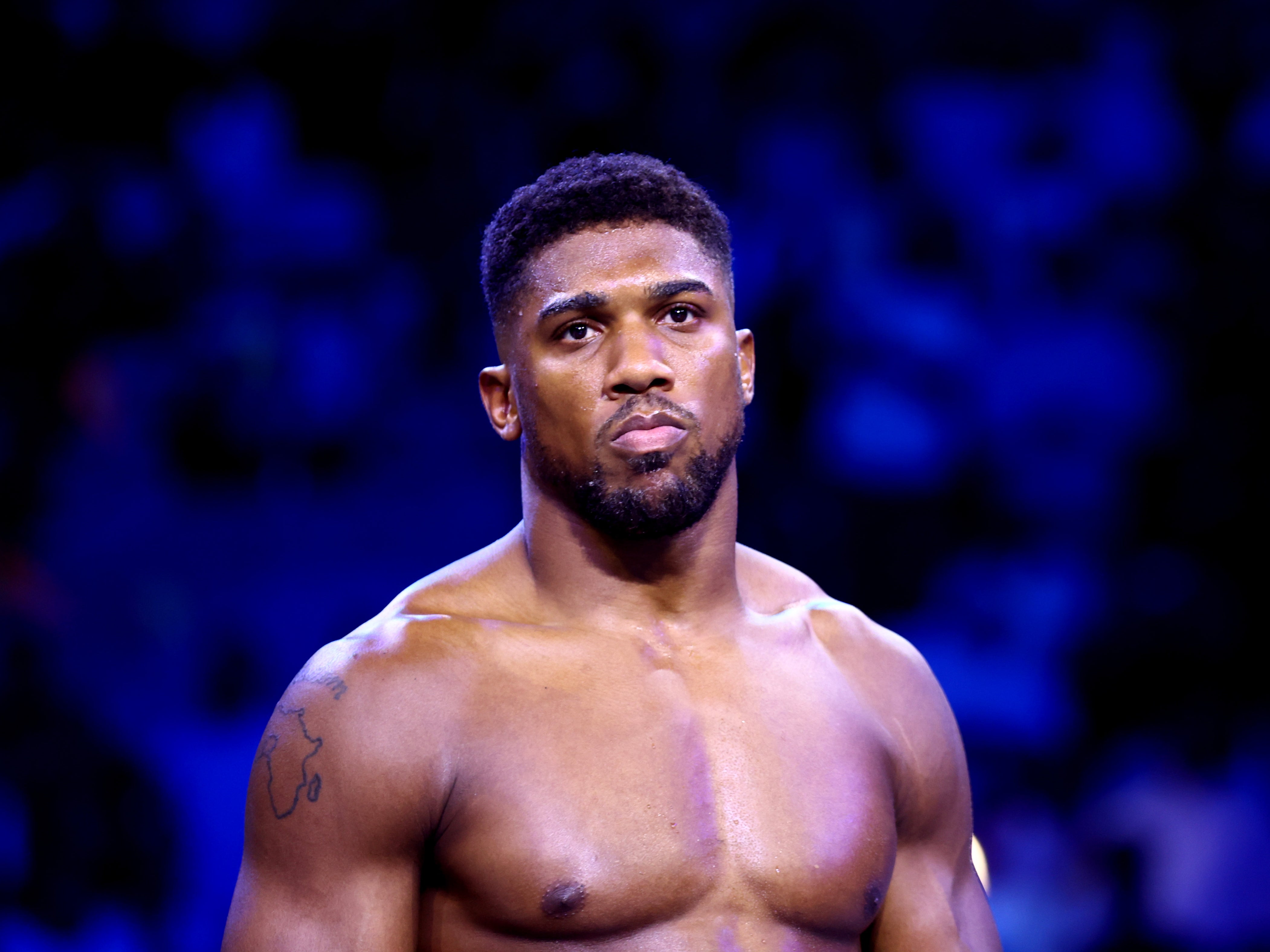 "On the night, Anthony will be the guy he is supposed to be," said James. "He understands what I'm asking him to do." If he forgets, James will, trust me, remind him in no uncertain style. That is exactly what Joshua is in need of.
On Saturday night, in Joshua's first packed indoor fight in Britain since the end of 2016, the boxer and his new coach need to combine to shift Franklin, to do it in style and to get the public's attention back on the heavyweight who has dominated the last decade. A new Joshua is nearly back, and that is much better than the Joshua of recent years returning.