The big fat Indian wedding is back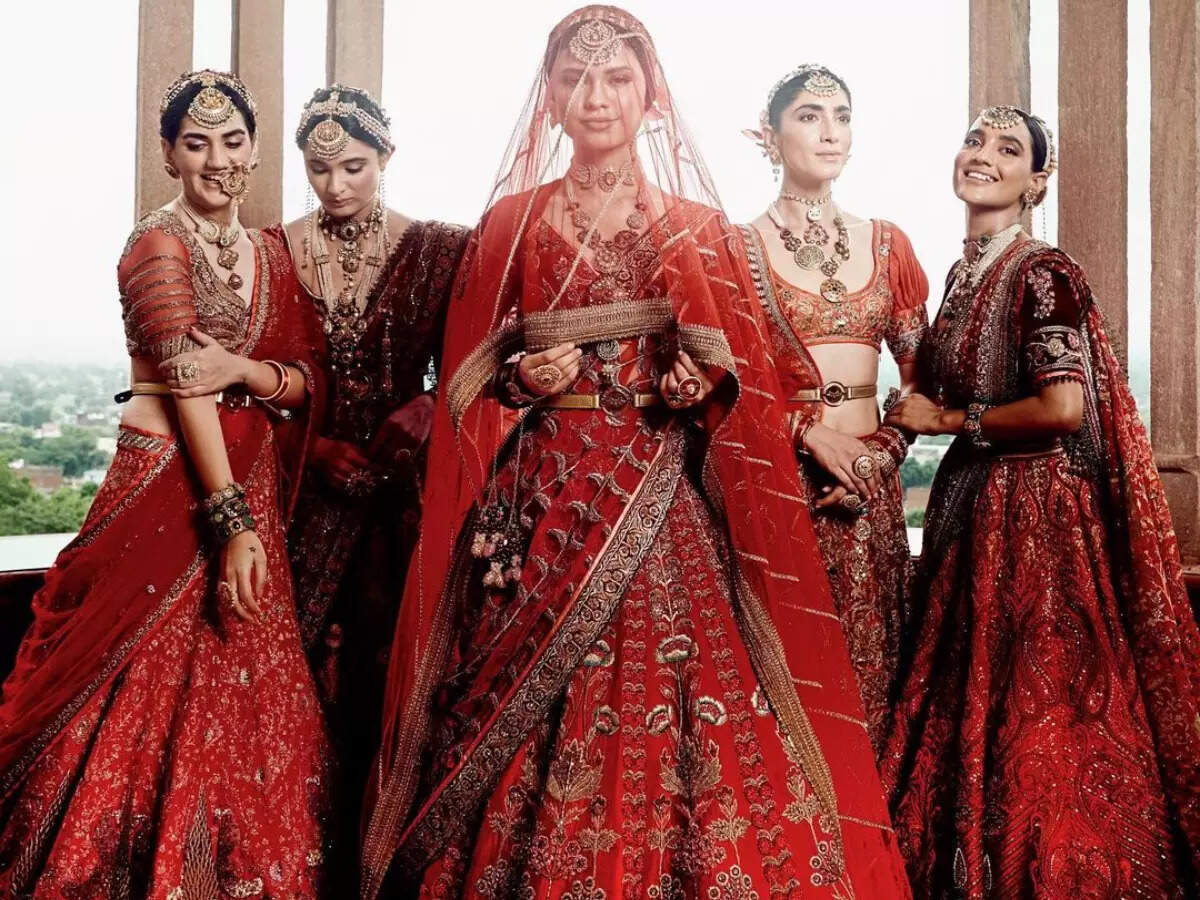 With the increased pace of vaccination and state governments relaxing rules for gatherings, the floodgates for weddings have opened up this season. The people who postponed their weddings in Q2 and Q3 are now finally tying knots at the end of this year and in the following year.
The data put together by WeddingWire India, the Indian subsidiary of The Knot Worldwide, reveals that the wedding season is back in the new normal with a surge of 57 per cent in November 2021 as compared to the previous year. This trend has seen a growth trajectory starting July 2021. The data also highlights that Delhi NCR followed by Mumbai, Bangalore, Lucknow, Jaipur has the most demand for wedding planners and wedding venues in the Q4 season.
Talking about the snowball trend and growth, Anam Zubair, Associate Director of Marketing - WeddingWire India, said "After almost one and a half years of significant fluctuations owing to the pandemic, there's a steady growth in the wedding market. Therefore, it's safe to say that the wedding industry has officially made a comeback. We are certain that this increase in demand will continue to grow and will further lead to the recovery of the industry."
In a similar fashion, destination weddings are also witnessing a huge uptick with every 10 out of 100 guests enquiring about destination weddings with Jaipur, Udaipur, Mussoorie, and Lonavala being the top choices.