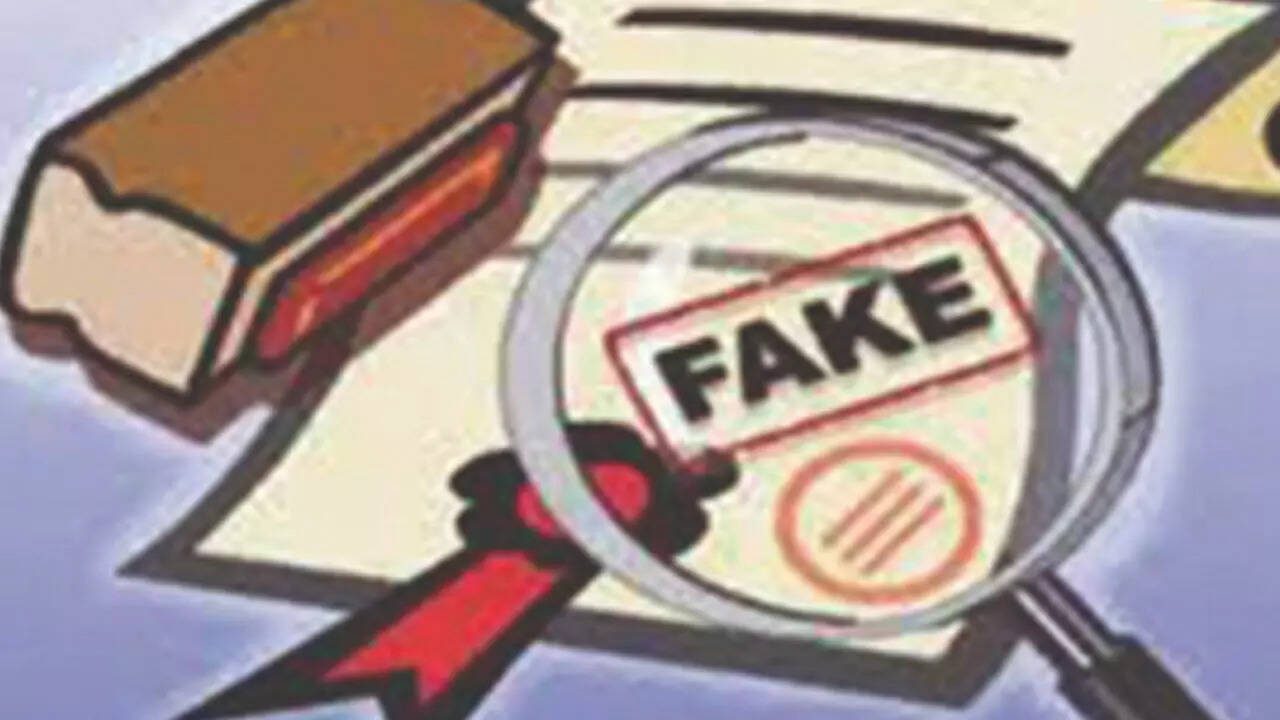 VIJAYAWADA: Delhi police nabbed students from Vijayawada, Guntur, Hyderabad and Warangal for producing fake papers to obtain working visas in the US.
So far, 12 students from Telugu-speaking states have been taken into custody by the Chanakyapuri police in New Delhi based on complaints from the US embassy. Police said the accused produced fake work experience and bank documents to secure visas.
Agents and educational consultants who helped them obtain fake certificates and fudge documents were also picked up by the police. They are said to be lodged in a city hotel as the police are trying to gather more information from the accused students, parents, and the agents, most of whom run consulting businesses in Hyderabad.
Most of the accused hail from Hyderabad, Vijaywada, Guntur, and Warangal. A police officer of Chanakyapuri police station confirmed that several complaints have been registered and they have launched investigation. However, he did not confirm the arrests . The accused are likely to be produced in a Delhi court.
The students preferred the US Embassy in New Delhi for their visa interviews to consulates in Hyderabad or Chennai that are nearer to them. In the police complaint, the US embassy officials said the students, when confronted, revealed that they had never worked in the companies which they had cited while submitting the documents. The bank balance figures were also fudged to claim huge deposits to impress the visa officers.
Students confessed to the police that the agents collected amounts between ₹1 to ₹2 lakh for arranging fake work experience documents.