Taiwan rift remains despite Xi-Biden call for closer contact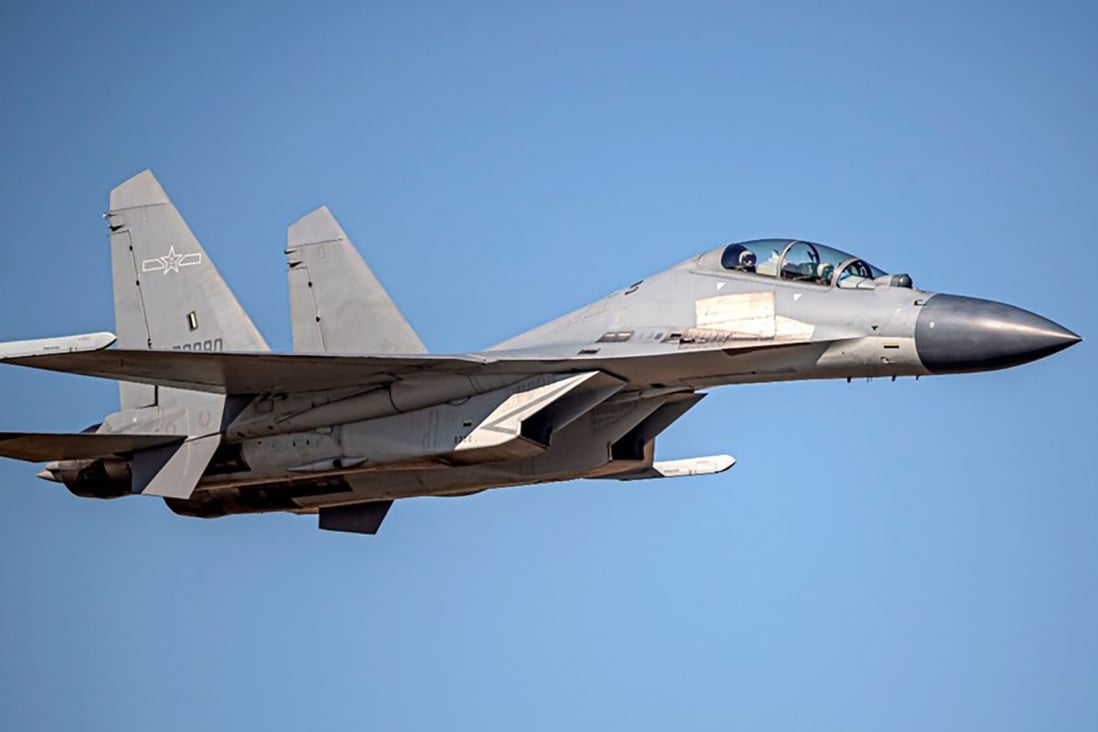 Beijing and Washington may have resolved to maintain communication but Friday's phone call between the US and Chinese leaders has not narrowed differences over Taiwan, diplomatic observers said.
While the call between Xi Jinping and Joe Biden was an attempt to reduce tensions, their statements on Taiwan afterwards were a contrast.
Beijing said Biden expressed no intention of changing the US' adherence to the one-China policy, which effectively precludes Washington from supporting a formal declaration of independence from Taipei.
But Washington did not mention Taiwan, which Beijing regards as a renegade province, or the one-China policy.
Adding further uncertainty on this front, the Financial Times reported on Friday the Biden administration is "seriously considering" a request from Taiwanese officials to change the name of the self-ruled island's mission in Washington from "Taipei Economic and Cultural Representative Office" (Tecro) to "Taiwan Representative Office".
A similar move by Lithuania last month sparked an outcry by the Chinese government, which recalled its ambassador to Vilnius, demanded that Lithuania do the same and slapped the Baltic country with a series of sanctions in retaliation.
"Unless Biden warned Xi in their call that something like [a name change] was coming, and that the relationship needs to be able to handle this, and the Chinese side already internalised this … I find it very hard to believe that the kind of top-level dialogue, and working level dialogue that they had discussed as essential will not be hampered dramatically by this," said Ethan Paul, a research associate at the Quincy Institute for Responsible Statecraft, a Washington-based think tank.
"It doesn't seem, based on the Chinese readout, that that was the case because from Beijing's perspective this kind of goes directly against the one-China policy," he said.
Kurt Campbell, Biden's top Asia adviser, and other National Security Council officials support the change, according to the FT, which added that a final decision had not yet been reached.
Campbell said in May that the "dominant paradigm" between China and the US would now be one of competition, as the period of US engagement with China had "come to an end".
When asked about the FT's Tecro report at a regular briefing on Friday, White House press secretary Jen Psaki declined to comment.
Other tensions around the island have flared in recent weeks with 19 People's Liberation Army aircraft entering the island's air defence identification zone on Sunday. The sorties came soon after the US approved a US$750 million arms sales package to Taiwan.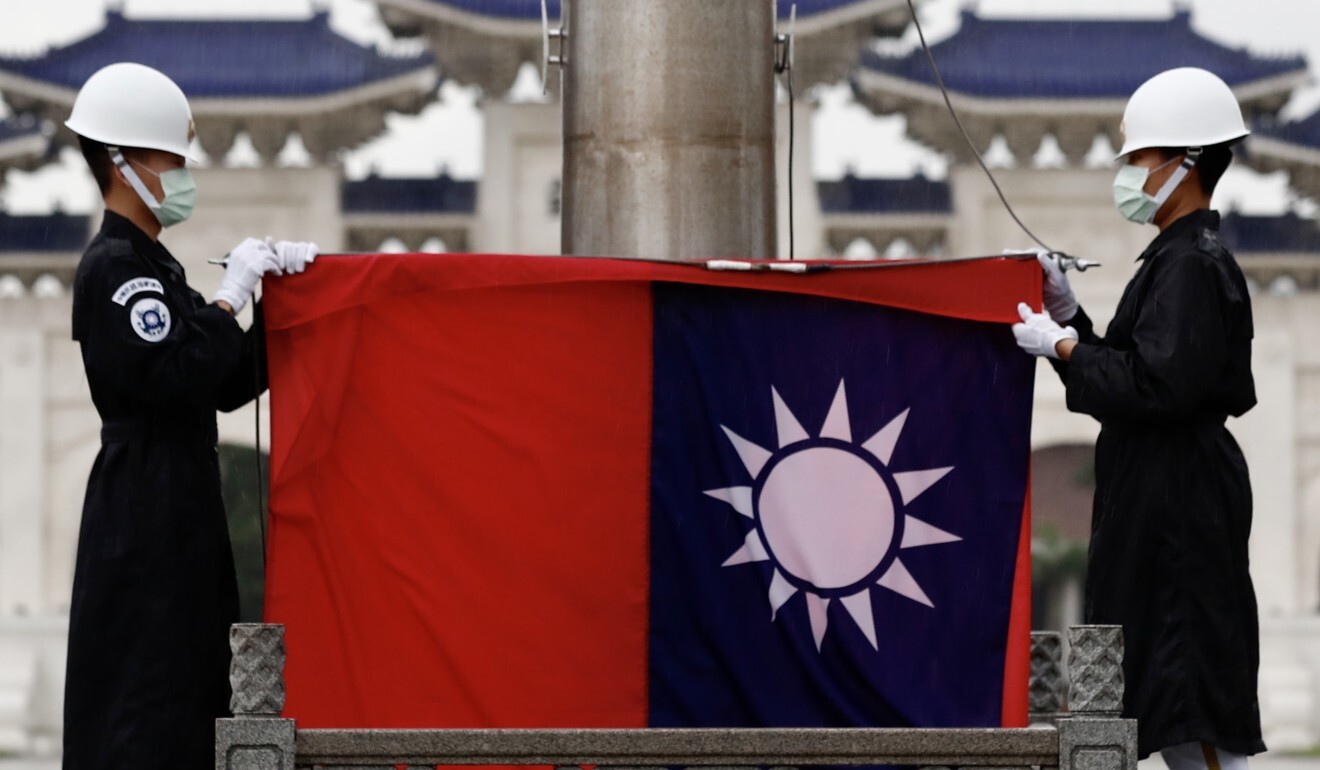 Pang Zhongying, an international relations expert at Ocean University of China, said the domestic audience was a key factor in the statements on Friday.
"Biden may be subject to domestic pressure if he mentions the one-China policy in the statement," he said.
Pang said that even though the dialogue between Xi and Biden was meant to reduce the risk of conflict, confrontation over Taiwan might still flare up in the coming months.
He said the Biden administration might see Taiwan as a key factor in China-US relations, and take further moves to consolidate ties with the self-ruled island.
In a China-US communique in 1972, the US said it acknowledged that there was one China and that Taiwan was a part of China. Beijing maintains that there is only one China, represented by the People's Republic.
Chinese foreign ministry spokesman Zhao Lijian said the Taiwan issue had always been the most important and sensitive issue in China-US relations.
"The one-China principle is the political foundation of China-US relations," he said.
Taiwanese foreign ministry spokeswoman Joanne Ou said the self-ruled island was following the interactions between Washington and Beijing closely.
"The relationship between Taiwan and the US is close and friendly. Taiwan and the US have smooth communication channels," she said.
Chong Ja Ian, an associate professor of international relations at the National University of Singapore, said China's inclusion of Biden's comments about the one-China policy may be to discourage what Beijing sees as "pro-independence forces".
"However, this statement does not change anything substantively, the two sides have always agreed to disagree over Taiwan," Chong said, adding that both sides could be choosing to not escalate tensions in their own way.
"I think both sides are cognisant of the risks of uncontrolled escalation, but neither wish to give in at this point."