Sydney man Zoran Radovanovic, alleged to have sparked Byron lockdown, has case adjourned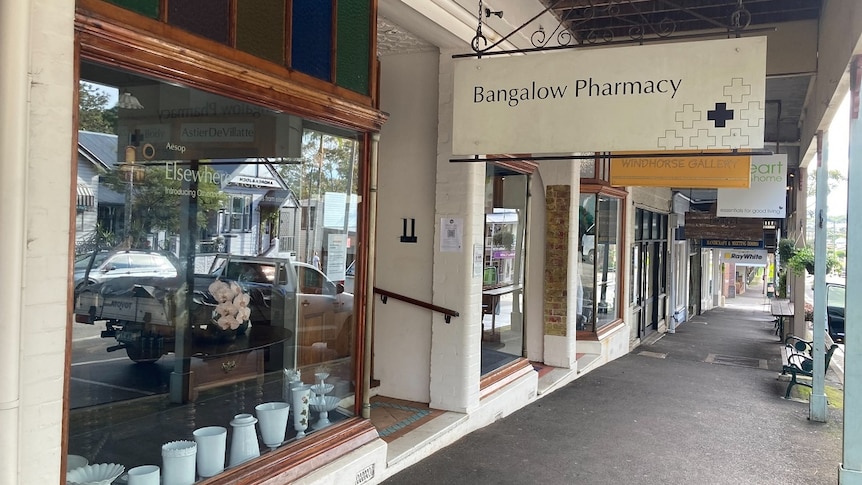 A Sydney man who allegedly triggered a lockdown in northern New South Wales and is facing charges of breaching public health orders has had his matter adjourned in a Lismore Court. 
Zoran Radovanovic, 52, allegedly drove to the North Coast in late July with his two teenage children to look at real estate and failed to use QR codes to check into venues.
He became ill while in the region and required hospitalisation, where he tested positive to COVID-19, as did his two children. 
Mr Radovanovic is charged with seven offences including failing to comply with COVID-related directions and failing to comply with electronic registration directive.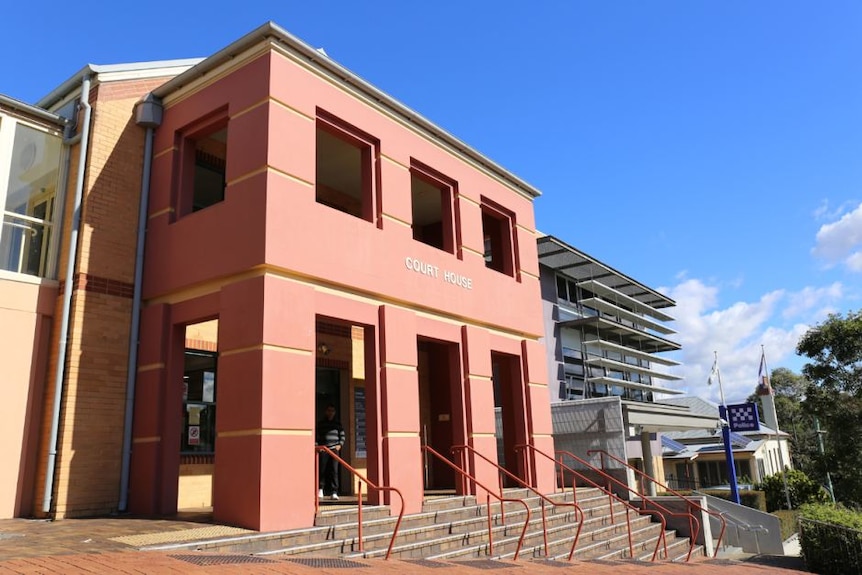 His 19-year-old son Kristian Radovanovic, who was also due before court today, is facing four charges relating to not complying with health orders, failing to comply with electronic registering, and not wearing a face mask while in a taxi or on public transport.
The matters were dealt with via email before Magistrate Jeff Linden and adjourned until October 11.
Mr Radovanovic is credited with forcing the lockdown of four shires across the Northern Rivers on August 9.
The Byron, Richmond Valley, Lismore, and Ballina local government areas were plunged into a snap seven-day lockdown after news emerged the Sydney man had fallen ill and tested positive.
On August 14, the lockdown was extended and introduced for seven days for the rest of regional New South Wales, which then blew out to September 10 for large parts of the state.
Plunged into lockdown by case
Mr Radovanovic and his teenage son and daughter received treatment for the Delta strain of the virus at Lismore Base Hospital.
The trio had allegedly driven from their Rose Bay home in late July to inspect real estate, staying at guest accommodation near Bangalow for a week before Mr Radovanovic called for an ambulance on the evening of August 8.
The accommodation provider told the ABC Mr Radovanovic's children remained at the property for another 24 hours before health workers arrived in "full protective gear" to take them to hospital.
Over a dozen businesses in Byron Bay, Bangalow, and Newrybar were listed as venues of concern after being visited by members of the family.
No incidents of community transmission came out of the case.