Supreme Court order sets the stage to fill up 4,950 PG seats in Karnataka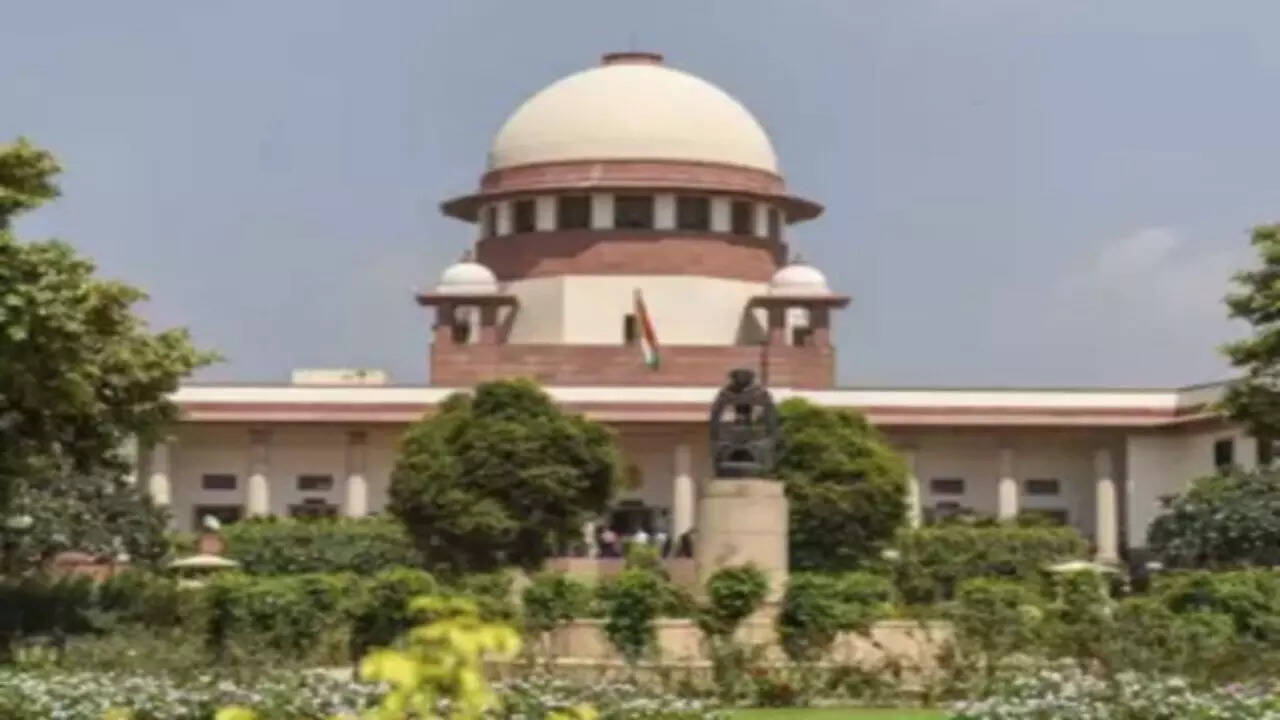 BENGALURU: The Supreme Court's approval for NEET-PG counselling has come as a relief for aspirants of both postgraduate and undergraduate medical programmes.
"There will be no delay in counselling from our end. As soon as the Directorate General of Health Services finishes the first round of counselling, we will begin ours. The calendar of events has to come from them. We are waiting. The seat matrix will be ready in the next couple of days," said PG Girish, director of medical education.
There are approximately 4,950 PG seats available for counselling. Of these, 2,687 are government quota seats in government and private medical colleges.
"We are really happy. Covid-19 cases are rising day by day and we need more hands in hospitals. We request the government to complete counselling as soon as possible. One batch will be going for exams in a couple of months. It will be very helpful if another batch joins and helps us. And it is a big relief for NEET aspirants also as they've been waiting for two years now," said Tejas J, in-charge president, Karnataka Association of Resident Doctors.
However, NEET-UG students will have to wait for some more time. According to sources in the Directorate of Medical Education, counselling for NEET-UG is likely to happen only after that for NEET-PG. While the counselling for PG students is likely to take two months, UG counselling may be expected around February-end or March. Seats are still being added as the government has appealed for two medical colleges that were initially not approved. Two private colleges are also being added to the seat pool.
Students had written NEET-UG in September and the results were out by November. For the past four months, they have been home waiting for counselling to begin.
Many are trying to catch up on everything they missed out in the past two years while they were focused on entrance coaching. "I help my mother in giving tuitions to her students. She has around 25 students in classes 6-12. I join her in explaining subjects and correcting notes. Apart from this, I have started reading some MBBS books," said Jashan Chabbra from Mangaluru (all-India rank 5).
Meghan K from Mysuru, also ranked fifth, said he is in touch with seniors at AIIMS where he hopes to get a seat. "We never have got such a long holiday, so we don't know how to manage it! I binge watch, play cricket, read fiction, yet I don't know what to do for the rest of the day," he said.
For many others, it has been a chance to catch up on their passions and learn new things. "I joined an online keyboard class. I play some sport. I don't know when we will get such a long break again. But now that it's 2022, I have decided to get back to reading," said Sonit Sai Reddy, another student.