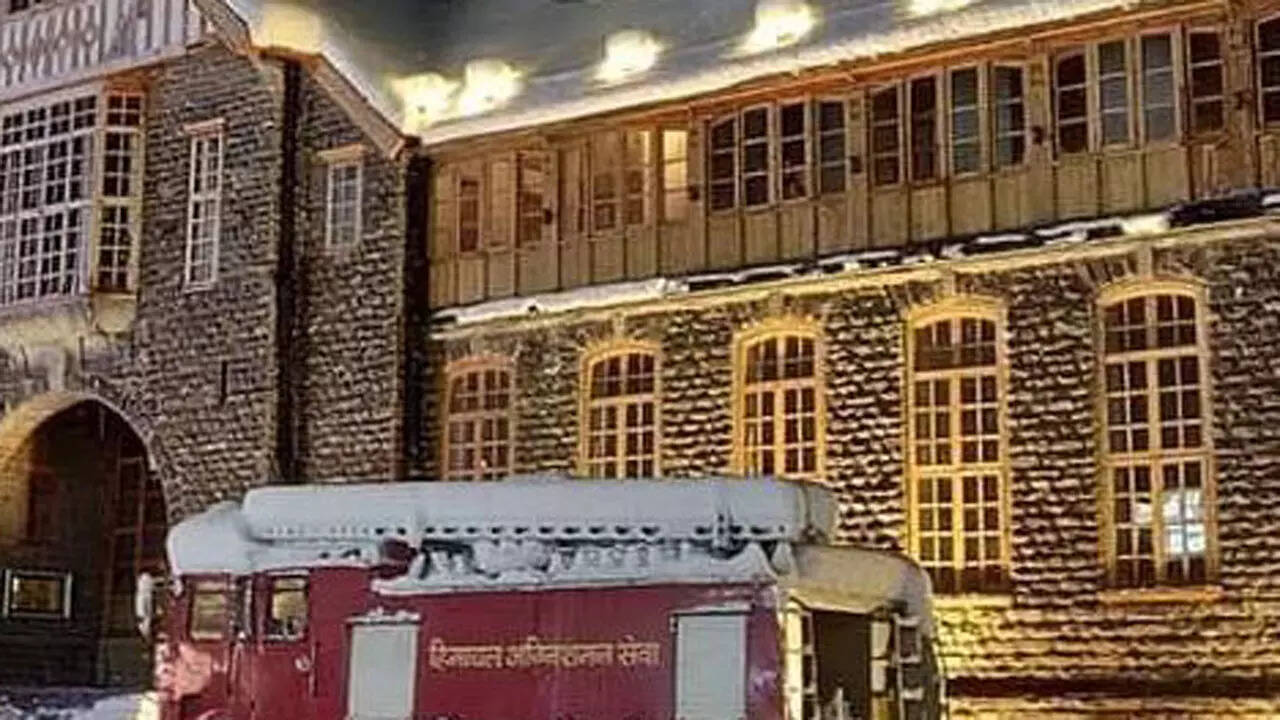 SHIMLA: Reversing the decision of the previous Bharatiya Janata Party (BJP) government, the Sukhvinder Singh Sukhu-led Congress government in Himachal Pradesh has abolished newly created seven wards of the Shimla Municipal Corporation (SMC) through an ordinance.
Now the civic body will have 34 wards instead of 41.
Former minister Suresh Bhardwaj has lambasted the state government, saying that wards were delimited to ensure even development but the Congress government's decision is politically motivated ignoring the public interest.
After the approval of governor Rajendra Vishwanath Arlekar, a notification in this regard was issued on Tuesday.
For this the related bill will be tabled and passed in the coming budget session.
By bringing the Himachal Pradesh Municipal Corporation Amendment Ordinance 2023, the state government has amended the Himachal Pradesh Municipal Corporation Act 1994.
During the previous BJP regime, the number of wards of SMC was increased to 41 from existing 34 and, not happy with this, someone filed a petition before the high court of Himachal Pradesh challenging the delimitation in some wards.
The term of House had ended on June 18 last year but the election could not be held as the issue of creating new wards became sub judice and the previous regime had to appoint deputy commissioner of Shimla as the administrator.
Now chief minister Sukhvinder Singh Sukhu is serious about holding the early SMC election.
The SMC has been functioning without an elected House for the last seven months.
It is now expected that the process of finalizing the fresh electoral rolls in the 34 old wards and the announcement of the polls by the State Election Commission may take another month.
Municipal elections in Shimla are likely to be held in early March after a gap of two months.
Former urban development minister and senior BJP leader Suresh Bhardwaj said the present Congress government has promulgated an ordinance to overturn the previous decision to enhance municipal wards from 34 to 41.
He said that the Congress government changed the decision to reap political gains and did injustice to the people of Shimla.
He said the previous BJP government passed an act in the assembly to enhance the number of wards.
The current CM and some of the ministers participated in the debate.
"We took the Vidhan Sabha route and faced a debate to enhance the number of wards while the present government adopted the ordinance route to avoid discussion," he added.