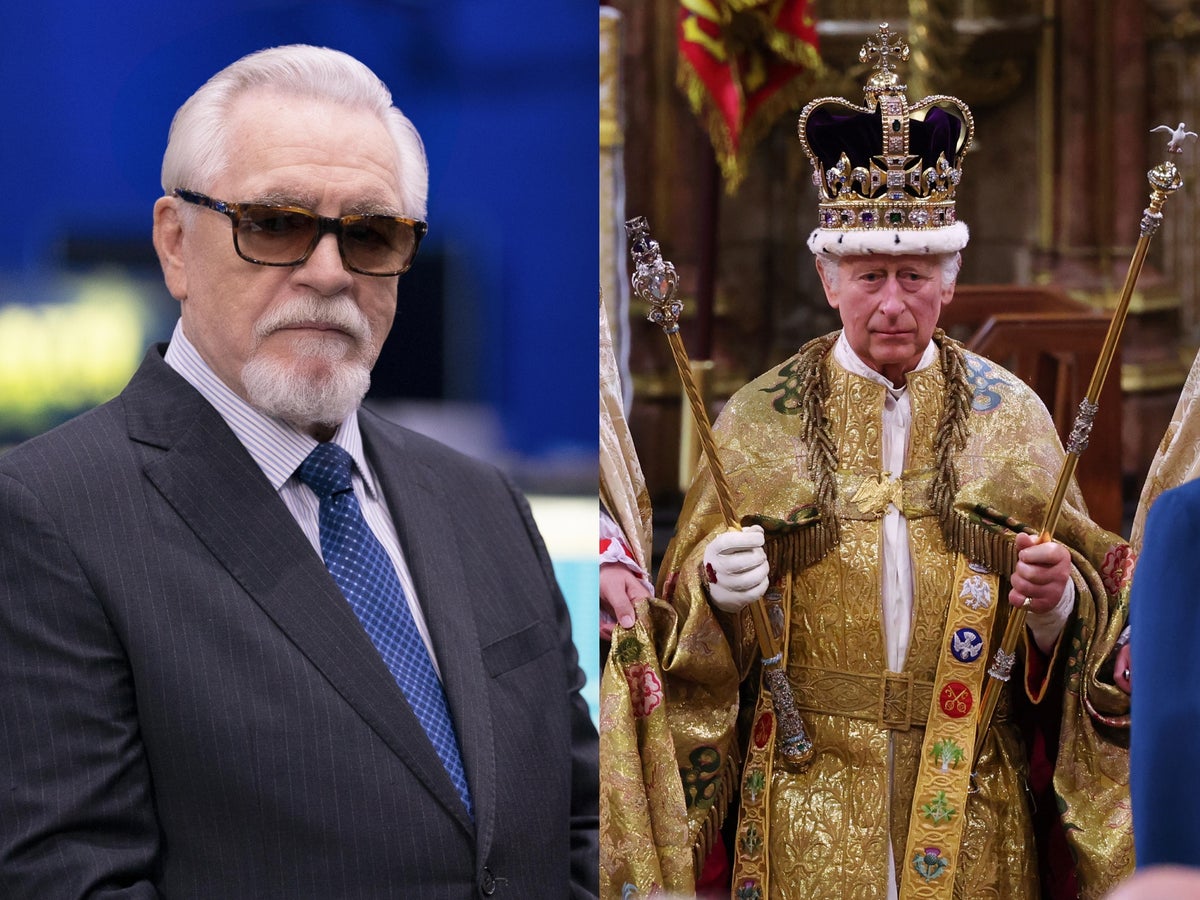 Succession writer Georgia Pritchett has reflected on how the final series of HBO's hit drama drew parallels with the coronation of King Charles III.
The critically acclaimed drama came to an end on Sunday (29 May) night after four seasons. Season four kicked off on 26 March, with the seventh episode showing the day after King Charles and Queen Camilla were crowned in Westminster Abbey in 6 May.
*Succession spoilers below*
In a piece for The Guardian, writer and executive producer Pritchett said that watching the Roy siblings begin "fighting for the crown" at the top of their father Logan Roy's (Brian Cox) company following his death was a "quirk of fate" because it coincided with the coronation.
She described Charles's crowning moment as the royal taking "over the family firm". The monarch ascended the throne after his mother, Queen Elizabeth II, died last September.
Referring to the code name the producers used to allude to Logan's shock death in episode four, Pritchett wrote: "By a quirk of fate, when Larry David Larry David-ed – and his children started fighting for the crown on our screens – it was just as, back here in Britain, we were watching King Charles juggling the esoteric medieval paraphernalia of his coronation as he took over the family firm."
In Succession, Logan's children Kendall (Jeremy Strong), Roman (Kieran Culkin) and Shiv (Sarah Snook) were pitted against one another as they vied for the position of CEO of his company, Waystar Royco.
In contrast, the line of succession to the British throne is clear-cut from the moment a royal is born. Charles has been the heir to the throne since he was three years old, when Elizabeth became queen.
Now that Charles is King, the heir apparent is the Prince of Wales, followed by his son Prince George.
According to Pritchett , Logan was "never comfortable with the idea of anybody succeeding him, even a natural heir".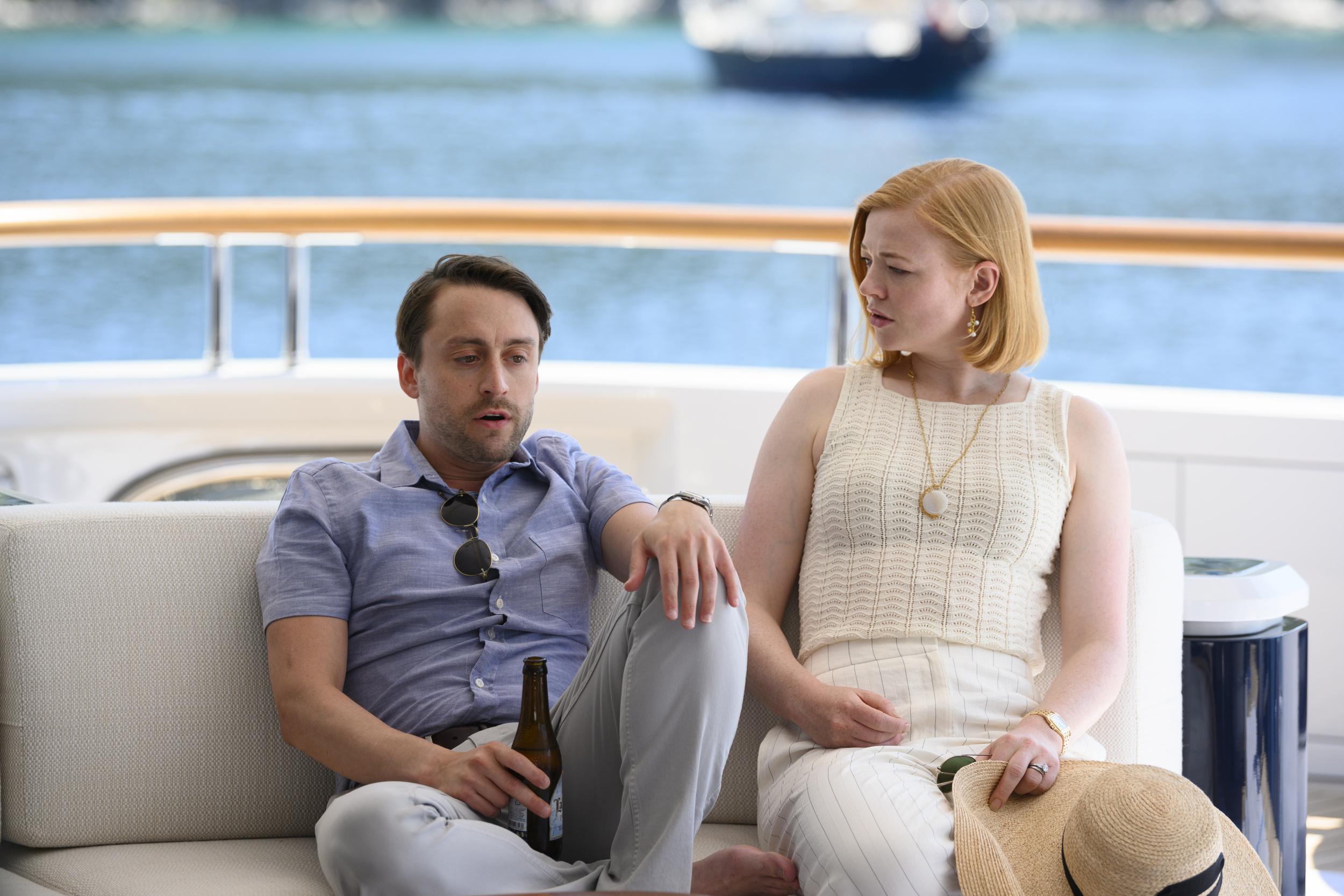 She wrote that he had "planted a 'poison pill' in the DNA of his children", who were unable to "stick together" or trust one another because of how their father treated them.
The writer was not the only person to compare the show to the royal family. While accepting the Emmy for Outstanding Drama Series at the awards show last September – which took place just four days after the Queen died – Succession creator Jesse Armstrong said it was a "big week for successions".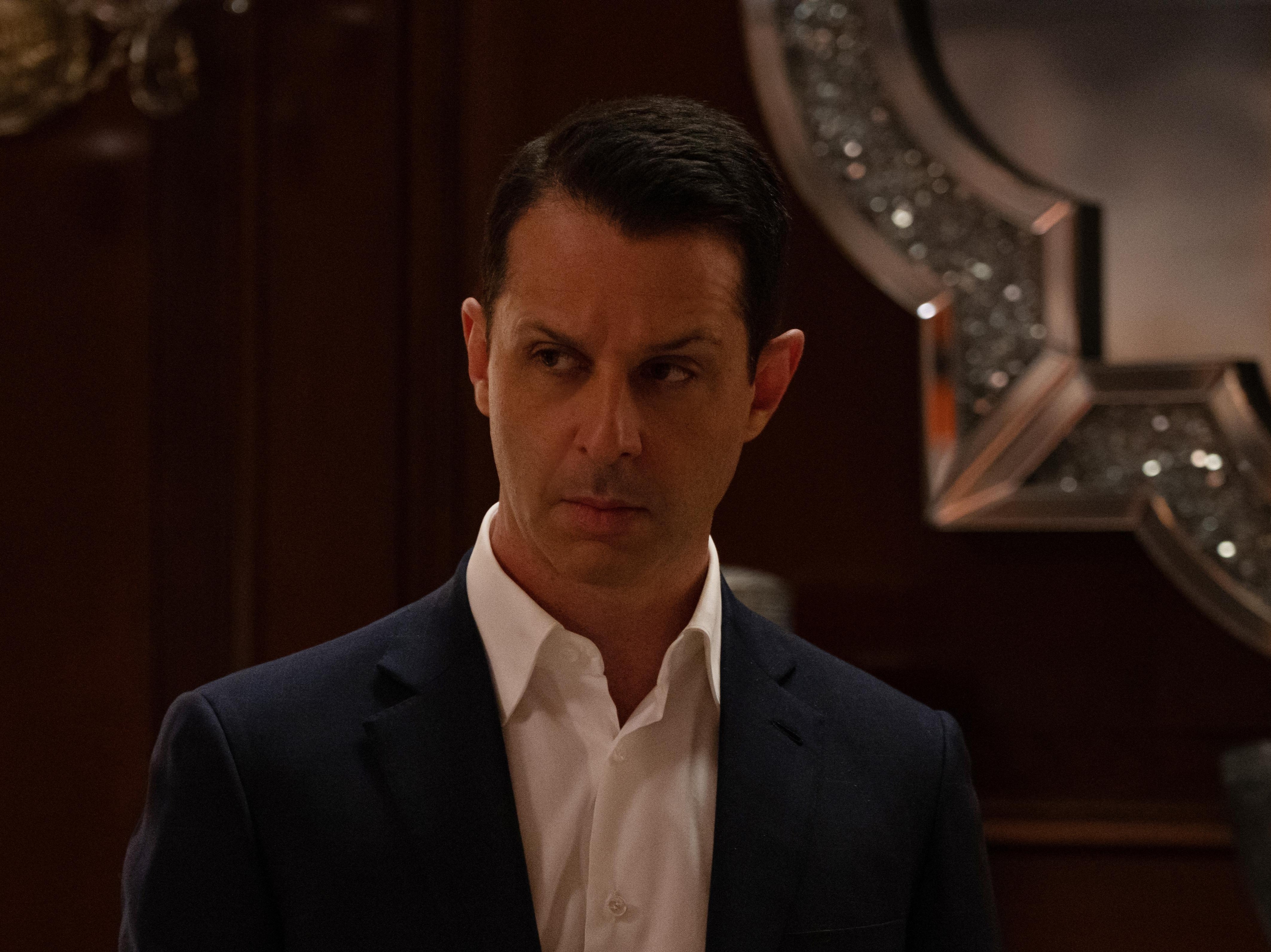 "New King in the UK, this for us," he said in his speech. "Evidently a little bit more voting for us than Prince Charles. I'm not saying we're more legitimate in our position than he is, we'll leave that to other people."
You can readThe Independent's review of the series finale of Succession here.