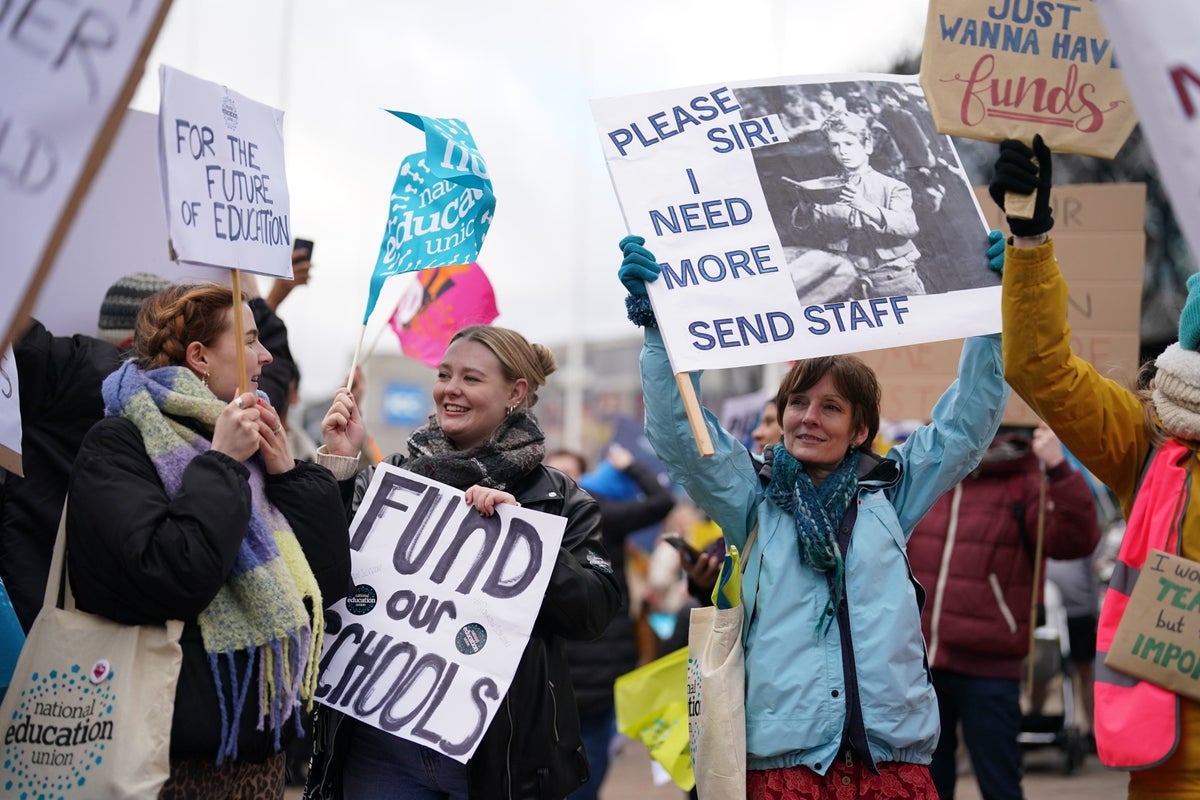 Around 100,000 workers will launch a one-day strike to coincide with chancellor Jeremy Hunt's Budget on 15 March.
The Public and Commercial Services Union said that it was escalating its action in response to the "lack of movement from the government on our demands on pay, pensions and job security".
"Our strategy calls sustained action in targeted areas where we can exert significant pressure on the employer, supplemented by all-member action called when its effect can be maximised," it said.
The PCS is also balloting members in HMRC, Care Quality Commission, Companies House, National Museum of Wales, Office of Rail and Road, UK Export Finance, VOA and Welsh Government, to ask them to join the civil service strike action. If the ballots are successful, another 33,000 workers will join the walkouts planned for 15 March.
The PCS remains locked in a dispute with the government over pay, pensions, and job security. Key demands include a 10 per cent rise in wages to reflect the cost of living crisis, a £15 an hour living wage, and ensuring all workers have at least 35 days of annual leave.
PCS General Secretary Mark Serwotka added: "Rishi Sunak doesn't seem to understand that the more he ignores our members' demands for a pay rise to get them through the cost-of-living crisis, the more angry and more determined he makes them."
"PCS members are suffering a completely unacceptable decline in their pay."
"By April, one-third of HMRC staff, for example, will be earning just the minimum wage, and 40,000 civil servants have used a food bank."
"It's an appalling way for the government to treat its own workforce."
"Rishi Sunak can end this dispute tomorrow if he puts more money on the table. If he refuses to do that, more action is inevitable."
Strikes organised by the PCS have already taken place in multiple government departments including Border Force, Driver and Vehicle Licensing Agency, Driver and Vehicle Standards Agency (DVLA), Department for Work and Pensions (DWP) and Rural Payments Agency. An all-member strike was also held 1 February with more than 500 picket lines organised.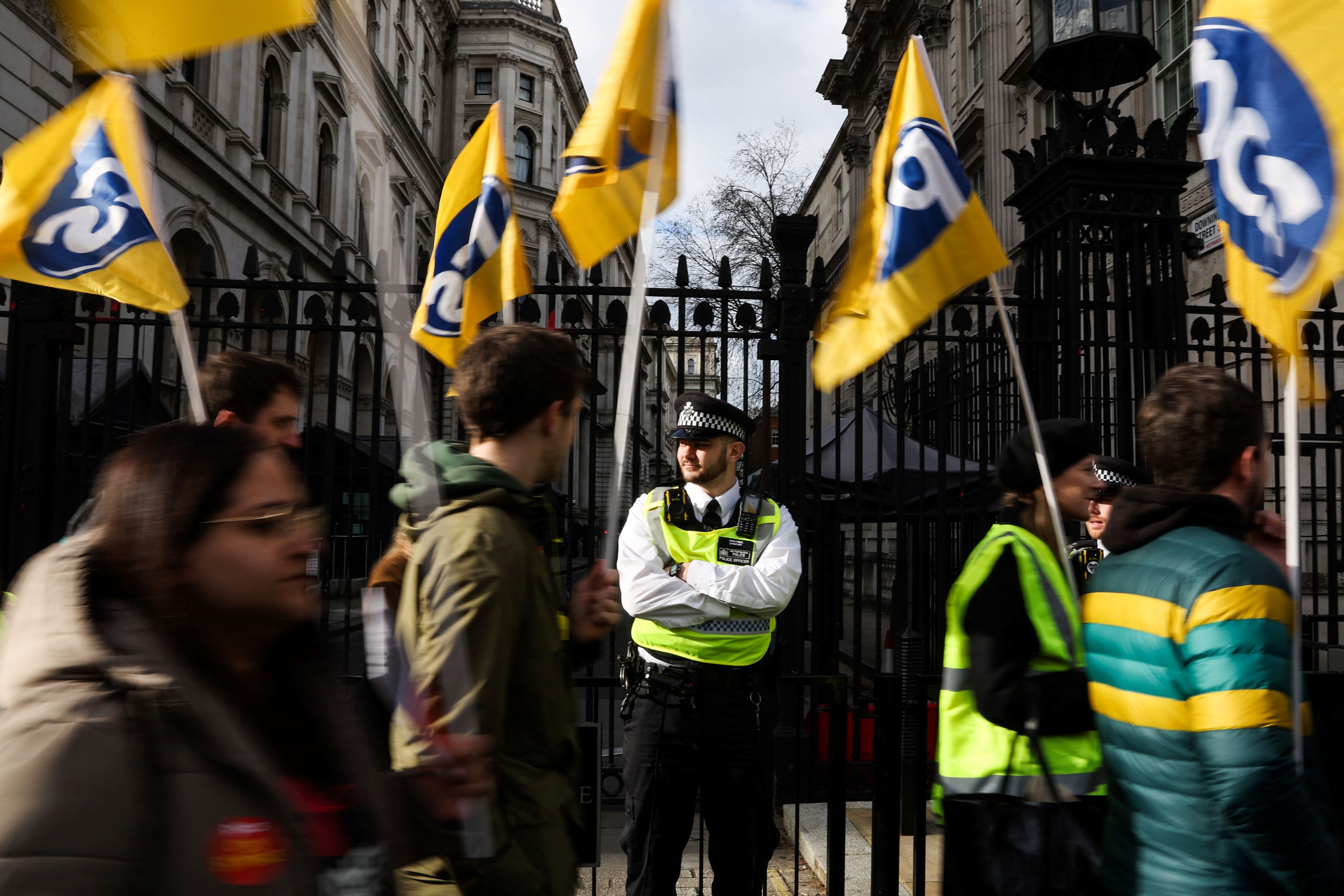 More PCS strikes are planned this week with action at the DWP Liverpool, Bolton and Stockport this week. Further strikes involving members at the British Museum, DVLA, Animal and Plant Health Agency over the course of February.
The Border Force will also launch four-day walkouts on 17, 18, 19 and 20 February at four ports - Dover, Calais, Coquelles and Dunkirk - to coincide with school half-term holidays. This will be Border Force's second strike after it staged strikes at airports over Christmas.
Other unions are also planning to take action in February. Groups including nurses, railway workers, emergency services staff, teachers, and university workers will all participate in major strikes over the course of the month.
However, further strikes by nurses might not take place due to worries about patient safety, as exclusively revealed by The Independent.
Despite the disruption, polls show most people continue to support the strikes.