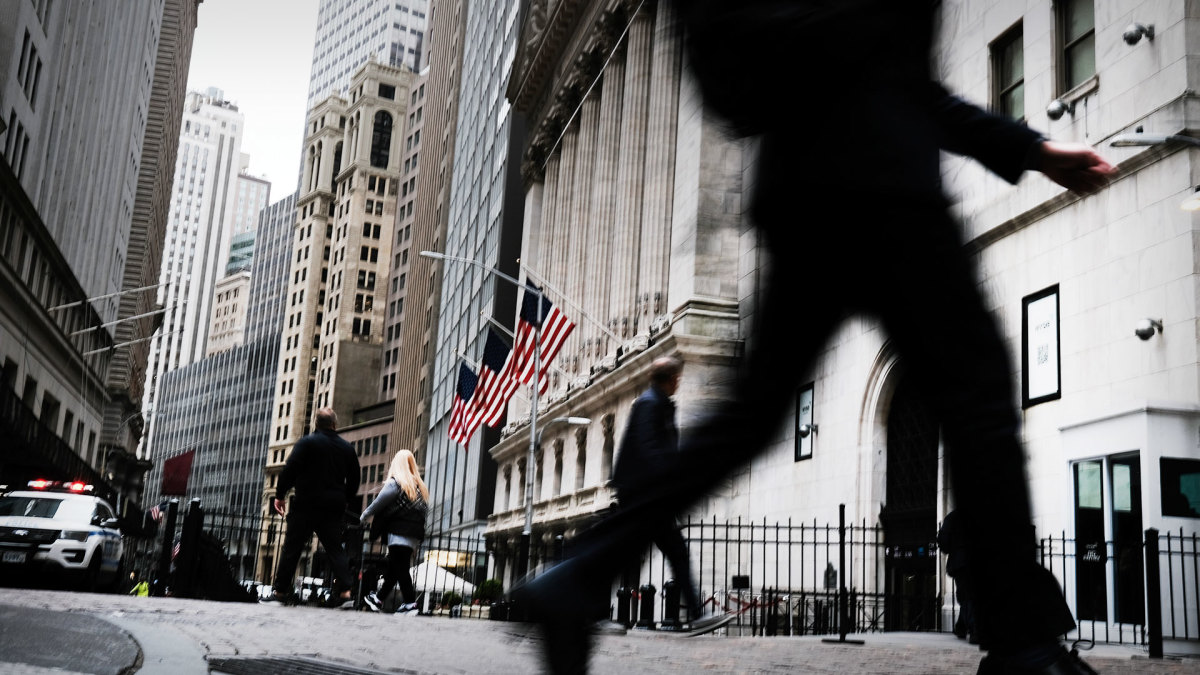 Five things you need to know before the market opens on Monday September 18:
The Fed's Wednesday rate meeting highlights a hectic week for central bank action with policy decisions from Japan, Britain and Switzerland all on deck.
Goldman sees lower 2023, 2024 earnings as Tesla continues to win market share with price cuts that will hit overall profit margins.
UAW President Shawn Fain called Stellantis' improved pay deal a "no go" and vowed the union will do "whatever we have to do" to settle its Big Three dispute.
Disney is accelerating its streaming transition with the sale of its linear networks as it continues to follow the newly-designed path of interim CEO Bob Iger.
Extended cuts from Russia and Saudi Arabia, a resilient U.S. economy and a nascent China recovery are all combining to push global crude prices closer to the $100 mark.