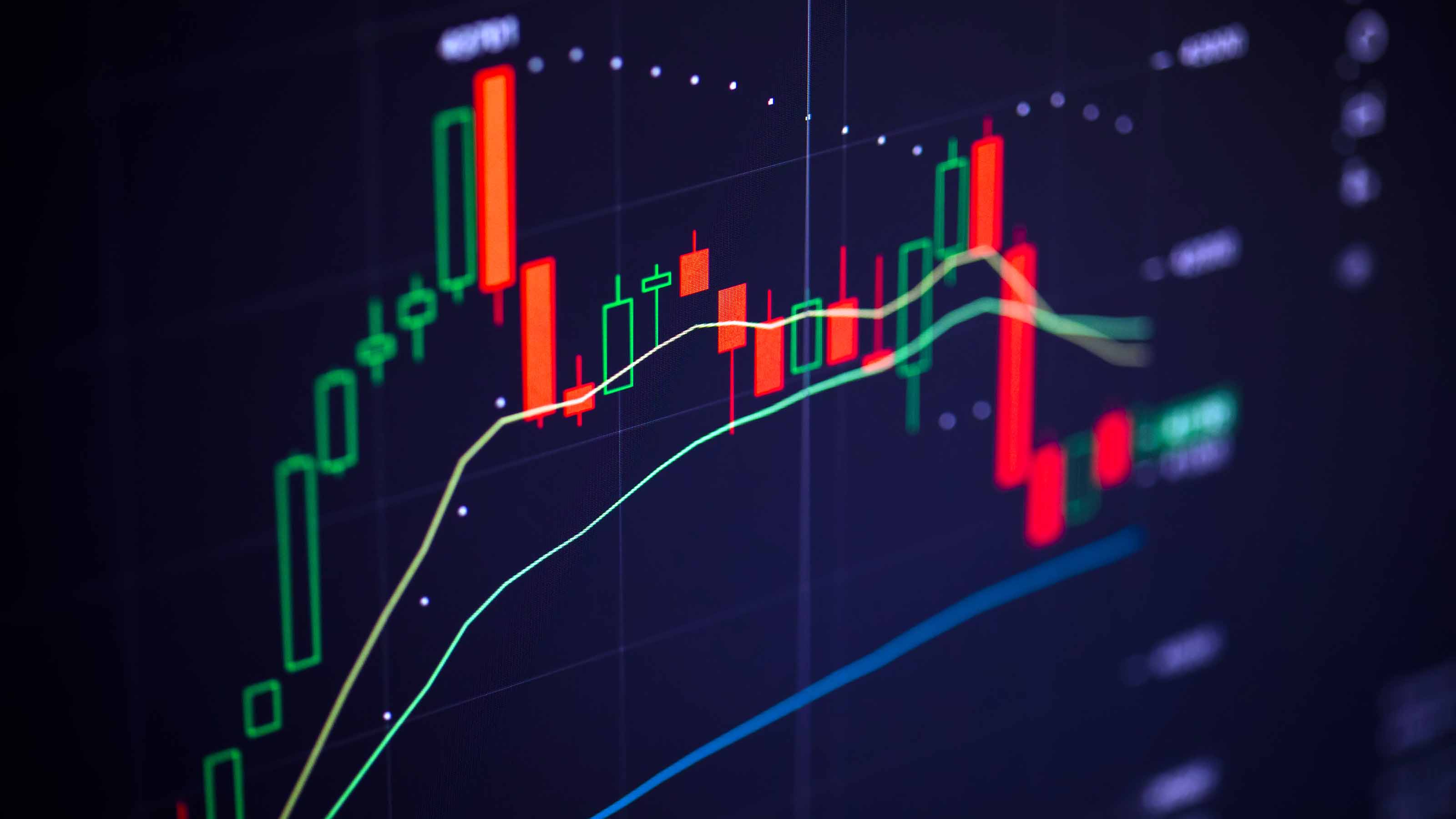 Despite Friday's impressive rally, stocks were choppy to start the new week.
Regional bank stocks remained in focus following last week's massive selloff, while investors also looked ahead to this week's inflation data, which includes Wednesday's release of the April consumer price index. 
Last week, the SPDR S&P Regional Banking ETF (KRE) plummeted 38% amid news that JPMorgan Chase (JPM, +0.2%) will buy First Republic after it was taken into receivership by the Federal Deposit Insurance Corp. (FDIC). 
It looked as if regional banks were starting this week on firmer ground thanks to PacWest Bancorp's (PACW, +3.7%) late-Friday announcement that it is cutting its dividend as "a prudent step to build capital." 
But after being up by nearly 3% at its session high, KRE ended Monday down 2.0%. The proximate cause for the selloff was the Federal Reserve's Senior Loan Officer Opinion Survey (SLOOS), which revealed that banks reported tighter lending standards the first quarter. This, according to the Fed, was due to a "more uncertain economic outlook, reduced tolerance for risk, deterioration in collateral values, and concerns about banks' funding costs and liquidity positions." What's more, banks said they expected to further restrict lending standards for the remainder of this year.
How did the stock market finish today
Seven of the 11 sectors finished lower, led by a 0.7% decline in real estate stocks. The communication services sector paced the four advancers with a 1.0% gain.
As for the major benchmarks, the Dow Jones Industrial Average slipped 0.2% to 33,618, while the S&P 500 (+0.05% to 4,138) and the Nasdaq Composite (0.2% to 12,256) eked out modest gains.
Buffett talks OXY at Berkshire Hathaway annual meeting
Berkshire Hathaway (BRK.B) held its annual meeting over the weekend, and the event sparked a number of notable headlines. For one, Berkshire Chairman and CEO Warren Buffett said the company is not going to take control of oil exploration and production company Occidental Petroleum (OXY). Buffett first added OXY to the Berkshire Hathaway equity portfolio in Q1 2022, and has been buying shares hand over fist – leading to rumors of a potential takeover. "There's speculation about us buying control, we're not going to buy control. … We wouldn't know what to do with it," Buffett said on Saturday. 
While OXY fell, BRK.B gained ground, adding to its recent outperformance of the broader market. Longer term, Berkshire Hathaway has been one of the best 30 stocks of the past 30 years.