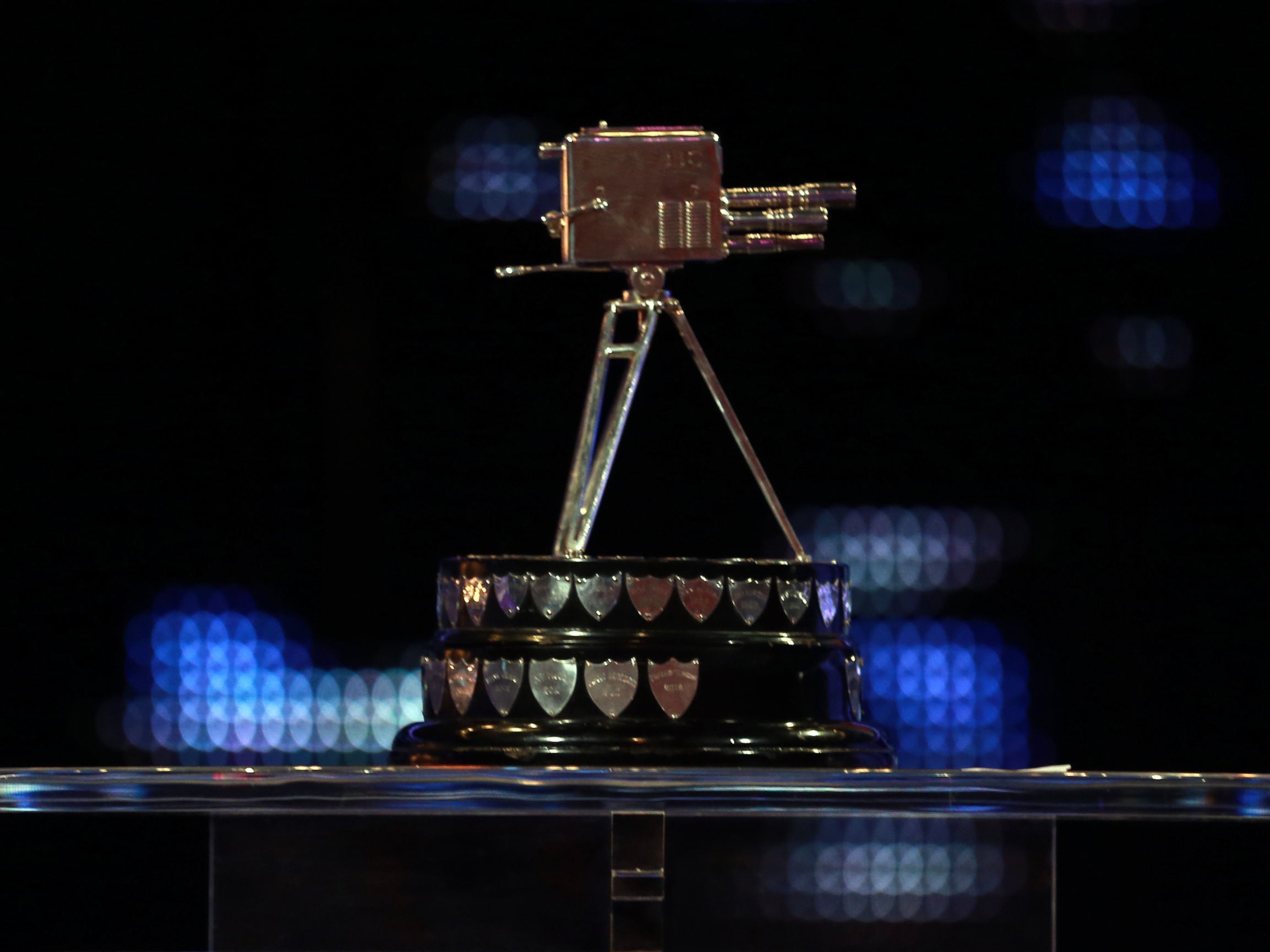 In a crowded field that featured representatives from five other sports, Hamilton's achievements in a year brought to its knees by the Covid-19 pandemic had him as the standout winner. Among the seventh world title, equalling Michael Schumacher's tally while overtaking the German's record of 91 Grand Prix wins, was his advocacy for racial equality.
This was a second victory for Hamilton after winning his second Formula One title win in 2014. Since then there have been near misses, and there was an outside chance that 2020 could be another.
The 35-year old had been the favourite, and by the time the show got on the road at Salford he had crept above a 72 percent likelihood to take home the gong. When voting opened at 9:12pm, things started to fluctuate.
That wasn't a surprise. F1 has always struggled for relevance with the general public. Only those immersed in it truly appreciate what it takes to achieve transcendence beyond getting into the fastest car time after time. And even they spend most of their time rallying against that line of argument against others within the sport.
There's also a framing of Hamilton as a peripheral figure, not just by making his name in a peripheral sport, but by doing so off these shores. The most dangerous of all that is the assumption that he does not care.
Yet his dragging of F1 to a better place by being one of Britain's most prominent advocates of the Black Lives Matter movement, by being a visible presence for equality on the grid, online and in the avenues that matter with the Hamilton Foundation shot that down. At the same time, in a country where 24,500 people complained about a Black Lives Matter-inspired performance by a dance troupe over on ITV, such a stance was always going to be a stumbling block for some who copy-and-paste their excuses.
Yet athlete activism was undeniably a theme of 2020, which was reflected as much here. Marcus Rashford was given a special award for raising awareness for child food poverty. Leeds Rhino's Kevin Sinfield was recognised for his fundraising for Motor Neurone Diseases in honour of his teammate Rob Burrow who is battling the disease.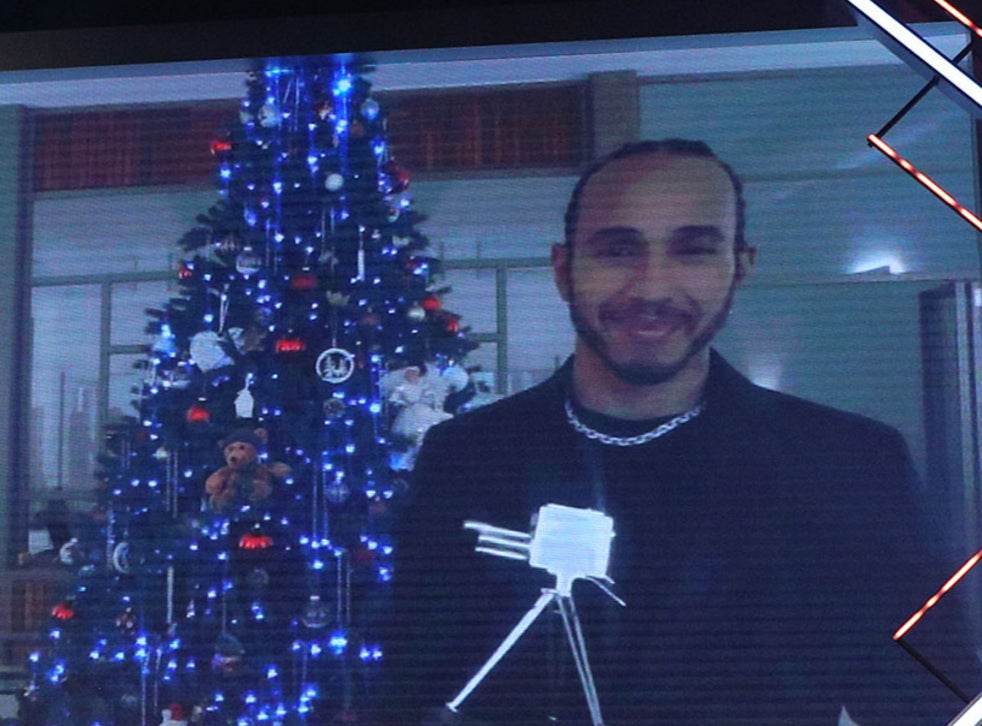 A bigger challenge to Hamilton came with Jordan Henderson, a Premier League and Champions League-winning captain with the might of Liverpool's huge inter-generational following at his back, uniting them all with that first title in 29 years. By football's very nature, his second-place finish will be forgotten tomorrow, but whatever disappointment in the air was probably allayed by Liverpool and Jurgen Klopp's team and coach of the year awards.
Hollie Doyle had been tipped for the runner-up's spot in the lead-up. However, the jockey, who created history with a double on British Champions Day and becoming the first woman to ride five winners on the same card, along with a first win at Royal Ascot, came in third. In the end, Hamilton breezed home.
As such, it's probably worth re-writing the narrative around Hamilton being unloved at home. This is now a sixth top-three SPOTY finish, two of those in the previous two editions when he came second to Geraint Thomas (2018) and Ben Stokes (2019). And sometimes we can be a bit too hasty to place the same onus on awards such as this as we do on professional sport – of one winner and second being the first loser.
Hamilton never was. And this year the public, at least those watching, backed that up.