Southeast Asia a priority for Chinese vaccines, says vice-president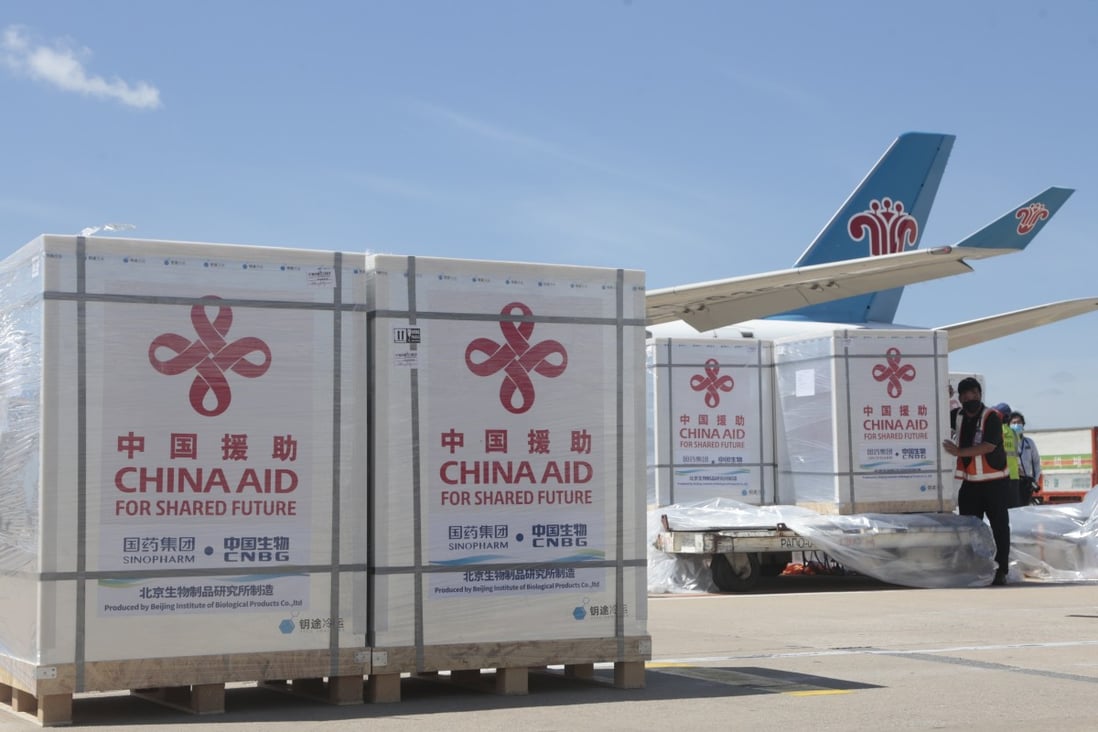 China's Vice-President Wang Qishan has said Southeast Asia is a priority for China's vaccine distribution programme as countries in the region try to boost inoculation rates amid a surge in variant infections.
Wang said that so far China had delivered nearly 200 million doses of Covid-19 vaccines to members of the Association of Southeast Asian Nations.
"China is willing to provide vaccines to Asean countries as a matter of priority, to support the construction of the Asean regional reserve of medical supplies for public health emergencies, and to strengthen international cooperation in vaccine R&D and production distribution," he told the annual China-Asean Expo in the southwestern Chinese city of Nanning on Friday.
The latest pledge was made at the time when Southeast Asia is grappling with the worst wave of Covid-19 infections since April, driven by the Delta variant, forcing countries to ramp up their own nationwide vaccination programmes.
In Vietnam, one of the worst-hit countries in the region, the health ministry said that all adult residents in Hanoi and Ho Chi Minh City, its two main cities, must receive at least one jab as the country reported an daily average of more than 12,000 new infections despite tight lockdown measures.
Less than 4 per cent of its population is fully vaccinated because of the vaccine shortage, far from its goal of 70 per cent by April next year.
Indonesia, the largest recipient of Chinese vaccines in the region, said it hoped to administer 50 million doses a month, while the Philippines has a target of vaccinating 90 per cent of the country's population – up from the previous goal of 70 per cent – by next year to tackle the spread of the Delta variant.
Amid its bitter rivalry with the United States, China has steadily worked to cement its ties with Southeast Asia and was the first major power to provide vaccines to the region. Last year Asean overtook the European Union and the US as China's largest trading partner.
China, together with the 10 member states of Asean, as well as Japan, South Korea, Australia and New Zealand, have also signed up to the Regional Comprehensive Economic Partnership, now the world's largest free-trade agreement, setting a stark contrast with Washington's 2016 withdrawal from the Trans-Pacific Partnership.
Wang said on Friday that China was willing to import more goods from Asean countries and called for the early implementation of RCEP
Cambodia announced that it had ratified the deal on Thursday, joining China, Singapore and Japan in doing so. Beijing hopes that the agreement will become effective on January 1 next year.