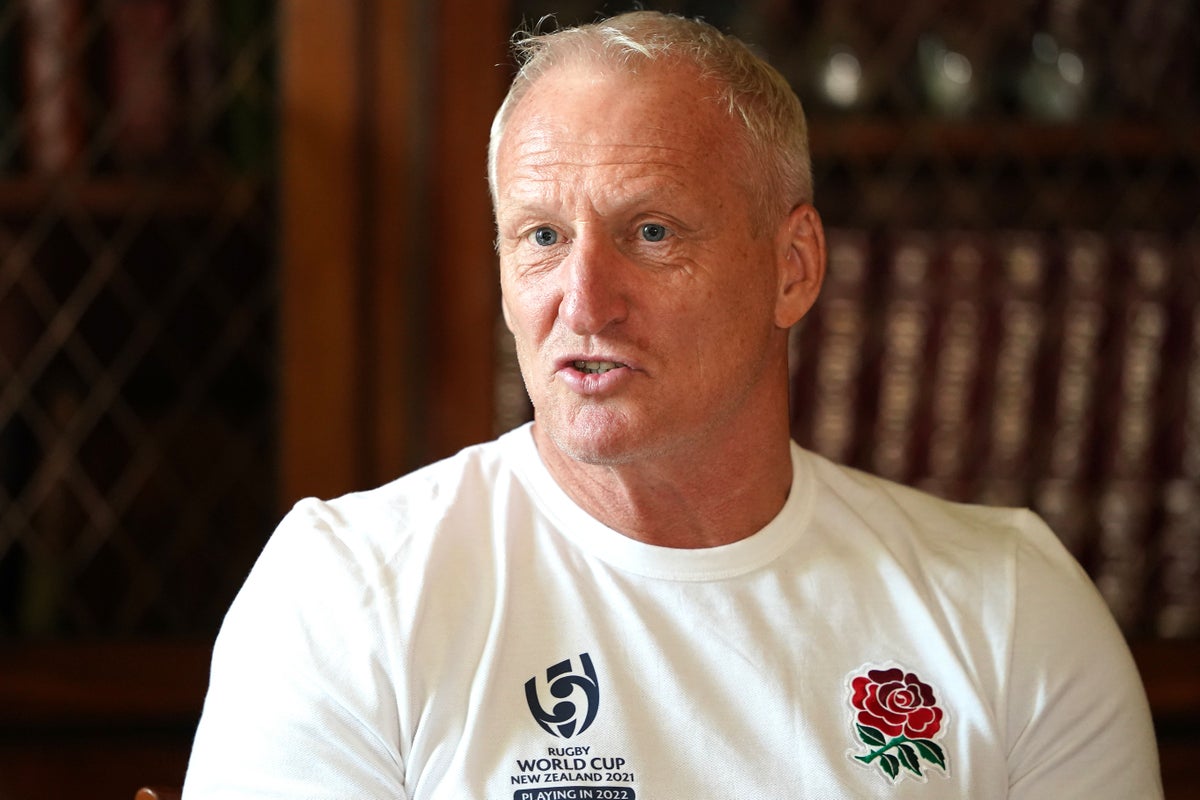 England rugby head coach Simon Middleton will leave his job at the end of the upcoming Women's Six Nations campaign.
The 57-year-old guided the Red Roses to the World Cup final in both 2017 and 2022, where they were beaten by New Zealand on each occasion.
Middleton's side had set a record-breaking 30-match winning run before they were edged out by the Black Ferns 34-31 in Auckland during November last year.
After taking charge in 2015, Middleton guided England to five Six Nations titles, including four Grand Slams, but now feels the time is right for a change.
"Representing England in a coaching or playing capacity must be the pinnacle of any sporting career, and I can't put into words how proud and fortunate I've been to be able to do this for the last nine years," Middleton said on the RFU website.
"During this tenure, I have worked with incredible players and staff and I will miss the daily interactions.
"I would like to say a huge thank you for their efforts and everything they have done to support the programme and contribute to our success."
Middleton added: "Now our attentions turn to being able to perform as well as we can with the goal of winning the Six Nations.
"It's a really exciting tournament, culminating in a match against France at Twickenham in front of a huge crowd which will be an inspiring and incredible occasion for everyone.
"It's a crucial tournament in the build-up to 2025 (World Cup) and I cannot wait to be back with the group."
RFU performance director Conor O'Shea said: "I know how motivated Simon is to finish his time with the Red Roses on a high with a successful Women's Six Nations campaign.
"He has achieved more than most coaches ever do but for me, it's the manner he has conducted himself as a person and his commitment to making the Red Roses the best they can be that stands out above the wins and the awards."
O'Shea added: "In terms of a successor, we have been working on our coach succession planning processes over the past 18 months and we will initiate that process immediately with a view to announcing Simon's replacement after this year's Six Nations."