Shanghai summons video gaming companies for a lecture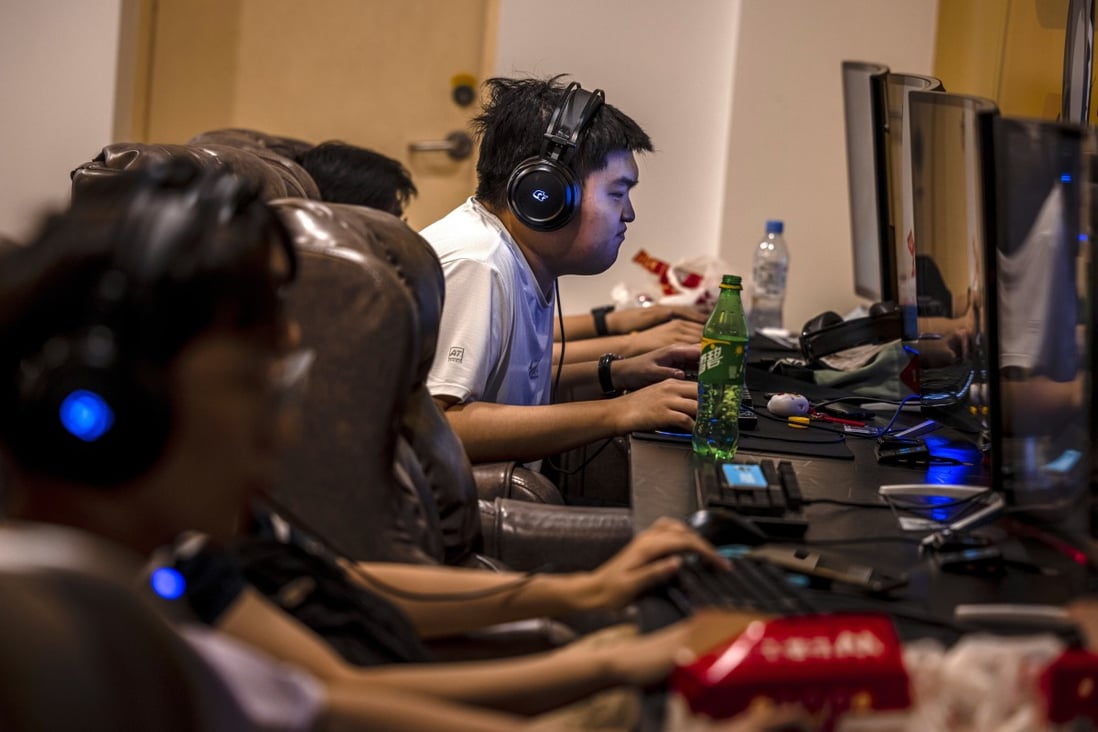 More than 20 video games companies based in Shanghai, China's video gaming hub, have been summoned to a meeting with city authorities on Tuesday as the government's scrutiny of the industry continues, local media outlet ThePaper.cn reported.
The local authority's summons comes after the Communist Party's central propaganda department in Beijing last week called in Tencent Holdings and NetEase, along with other gaming firms, and ordered them to carefully implement a new requirement that limits play time to three hours per week for gamers under 18 and to filter out "unhealthy" gaming content.
The meeting in Shanghai was called by multiple municipal departments, including the Shanghai communist propaganda unit, the local branch of the cybersecurity administration, although it did not name which companies were asked to attend.
At the meeting companies were told to strengthen their management of online games and to prevent gaming addiction among children, according to the news report.
The meeting was aimed at "conveying the message of the Publicity Department of the Chinese Communist Party, which emphasises that companies must elevate their political standing and deeply recognise the importance and urgency of preventing minors from becoming addicted to online games," the report said.
State-backed industry group plays down regulatory moves
The National Press and Publication Administration (NPPA), China's top watchdog for gaming and other forms of online media, issued a new rule last month limiting gaming time for players aged under 18 to between 8pm and 9pm on Fridays, Saturdays, Sundays and statutory holidays. It marked the country's most stringent measure yet to tackle video gaming addiction among young people.
Shanghai is China's foremost hub for video games. In 2020, the city's video games industry was valued at 1.2 trillion yuan (US$186 billion). The major Shanghai-based gaming companies include Bilibili, miHoYo, Lilith Games, Giant Network and XD Inc.
Shanghai is also China's biggest esports hub and this market is projected to reach 22.8 billion yuan (US$3.5 billion) this year, accounting for more than half of the country's esports tournament revenue.
Following the NPPA's order, Tencent and NetEase met with Chinese authorities last Wednesday to discuss how they will implement Beijing's new restrictions on video gaming for minors, as the government seeks to avoid lax enforcement and workarounds by savvy teenage netizens. It has been reported that many teenagers rent game accounts from adults to bypass the playtime restrictions.
China's regulators said to slow their approval of new online games
Last Thursday, the South China Morning Post reported that Chinese regulators have temporarily slowed their approvals of new online games in the country amid increased scrutiny of how video games companies are enforcing Beijing's order.
The meeting last week also highlighted content checks for video games, stressing that games with a "wrong set of values", including money worship and "gay love", need to be bypassed. Additionally, a statement from official state media outlet Xinhua ordered companies to strengthen self-regulation when it comes to monetisation, and stop game mechanics that aim only to generate profit.