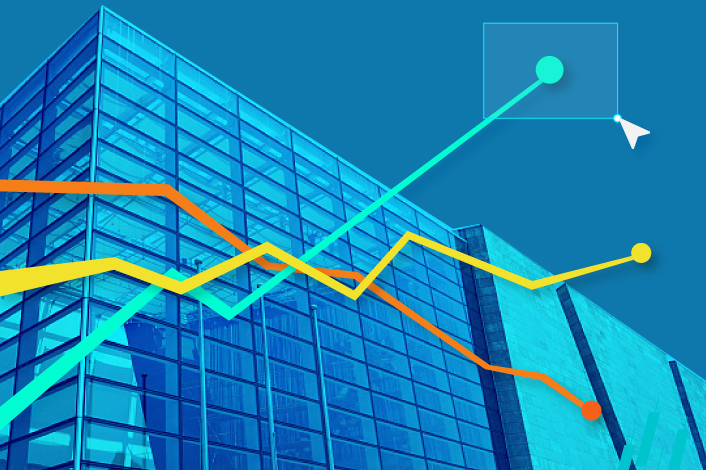 China's benchmark Shanghai Composite Index (000001.SH) gained 0.88% on Tuesday, while the Shenzhen Component Index (399001.SZ) rose 0.92%.
Shanghai's tech-heavy STAR 50 Index (000688.SH) gained 2.08% for the day, while Shenzhen's similar ChiNext Index (399006.SZ) rose 0.41%.
Below is a rundown of the top China business and finance stories, plus other news for the day:
· Communist Party Names New Diplomatic Chief to Shape China's Foreign Policy
Former minister Wang Yi has taken the helm at the party's Central Foreign Affairs Commission
· Cover Story: China's Road to Economic Recovery Faces Post-Covid Speed Bumps
Policymakers are now squarely focused on reviving the economy. But some analysts warned against 'excessive optimism' about when pre-pandemic growth rates will return
· China and Singapore Widen Investor Access to Each Other's Stock Markets
Two funds, part of the ETF link between the Singapore and Shenzhen exchanges, listed on Friday
· Year in Review: China Recalibrates Diplomacy After Leadership Reshuffle
A new lineup of diplomatic team in the Chinese Communist Party's Central Committee, who specialized in dealing with Europe and Asia instead of the U.S., indicates a potential shift in diplomatic focus away from Washington
· With Jobs at Home Scarce, Young Chinese Are Heading to Africa
Today's graduates are facing one of the toughest job markets in decades, leading many to look further afield for opportunity
· Regulators Crack Down on Tiger Brokers and Tencent-Backed Futu
Online brokerages ordered to quit accepting new onshore investors and fix improper business practices as CSRC finds their cross-border trading illegal
· China Approves Merck's Covid Pill Amid Shortage of Drugs
Lagevrio, to be marketed in China by Sinopharm, cleared for mild and moderate infections among at-risk adults
· Year in Review: China's Struggle to Contain Covid Hits the Economy Hard
Lockdowns added to the country's woes, including an ongoing housing slump and fading exports, but Beijing's year-end pivot to living with the virus raises the prospect of a recovery in 2023
· China's Blue-Collar Workforce Is Getting Older as Youth Shun Manual Labor
Nearly 30% of workers are above 50 and their skills are becoming less relevant as Chinese firms invest in high-tech equipment
· China's Ambassador to the U.S. Named Foreign Minister
Qin Gang replaces Wang Yi, who had served in the position since 2013
Click here to read more of the latest news.
This article was generated by Caixin Automation.
Follow the Chinese markets in real time with Caixin Global's new stock database.